Kylie Jenner Confirms She's Pregnant with Her Second Child In An Emotional Video
Christina Jaber
8-September-2021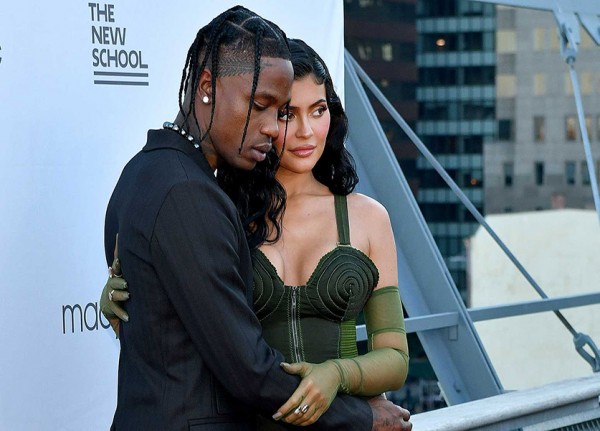 Congratulations are in order for the American reality TV personality, model and businesswoman Kylie Jenner.
The young beauty mogul is having her second baby with American rapper and producer Travis Scott, according to a video she shared on her Instagram page announcing the news.
The video is extremely sweet and emotional, starting with the music, the live visit to the doctor with Stormi and Travis, on to the celebration of the news with the family.
Multiple media platforms previously reported the model was pregnant with her second baby in August, but Jenner wanted to announce the news her own way.
The video features the moment Stormi delivered the news to her grandmother Kris Jenner who said "This is one of the happiest days of my life".
It looks like the Kardashian-Jenner clan is getting bigger, and Kylie came to add to one more to the 10 kids in the family. Back in October, Kylie spoke about her passion to have more children "I want more so bad,, I think about it every day", and here she is!