Haifa Wehbe Is The Talk Of The Town: A Marriage And A Luxurious Watch!
Samar Maatouk
6-January-2022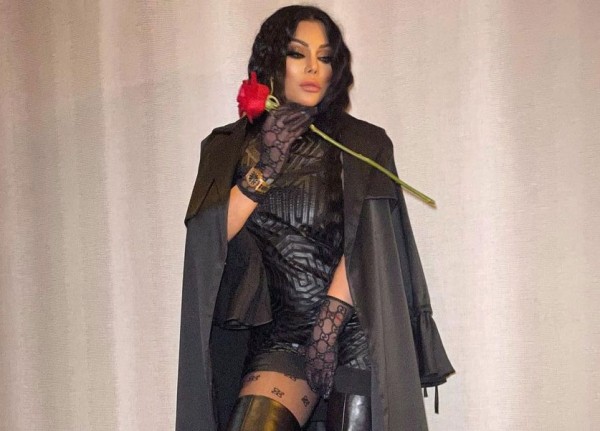 Lebanese star Haifa Wehbe is always topping the interests of every social media platform, particularly in the last few days, after those sites reported news about her marriage to a prince from the Gulf … As for our sources, we can confirm that the news is fake, and that the diva is still not engaged so far. She is currently in a visit to the French capital, Paris and had recently appeared on her personal Instagram page, wearing a star-printed short black dress with a black hoodie-jacket. She completed the stylish look with high leather matching boots.
And just before the end of last year, Haifa also published pictures in which she appeared in a charming look coordinating a short black leather dress with a black coat and above-the-knees leather boots... But the surprising detail was the luxurious golden watch that she chose from Patek Philippe Nautilus collection, knowing that the watches' prices range from 50 to 200 thousand dollars. The Nautilus has been a classic and elegant sports watch since 1976.