Gigi Hadid Radiates Elegance in Striking Yellow Ferragamo Dress at the Victoria's Secret Fashion Show Tour
Rita Khoueiry
13-September-2023

Gigi Hadid's recent appearance at the Victoria's Secret Celebrates The Tour '23 event in New York City showcased her ability to exude sensuality without revealing too much skin. Her choice of attire, a Ferragamo midi dress from the Fall 2023 collection, masterfully struck a balance between concealment and subtle exposure through its semi-sheer fabric. A striking departure from the norm, as she chose to dazzle in a vibrant yellow dress.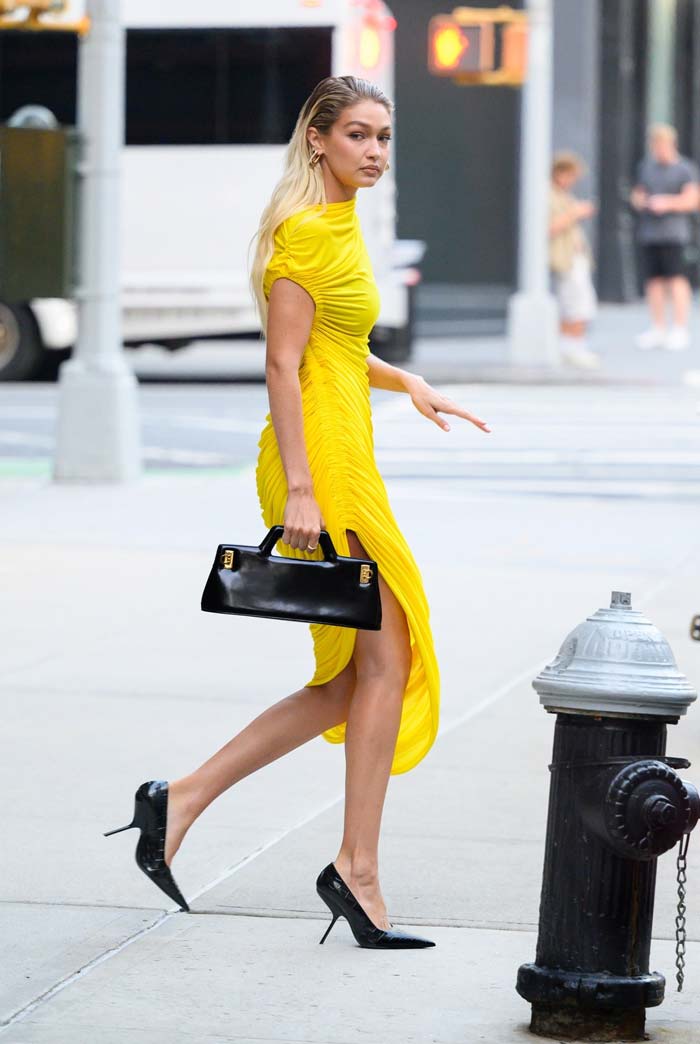 The dress featured swathes of feminine rushing, a design element currently in vogue, reminiscent of the audacious beauty and glamour of the 90s. This classic touch was expertly contrasted with an asymmetric hem and neckline, coupled with a curve-hugging silhouette, ensuring that Gigi stood out in a look that effortlessly blended timeless charm with contemporary allure.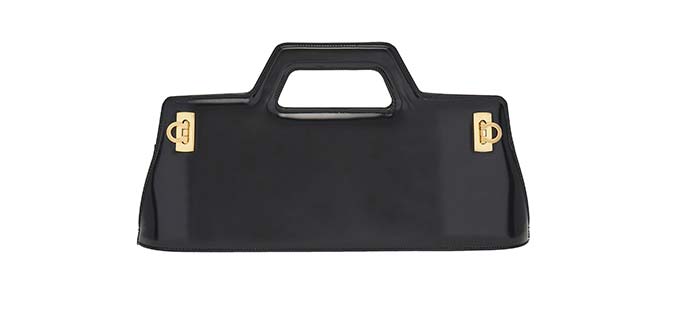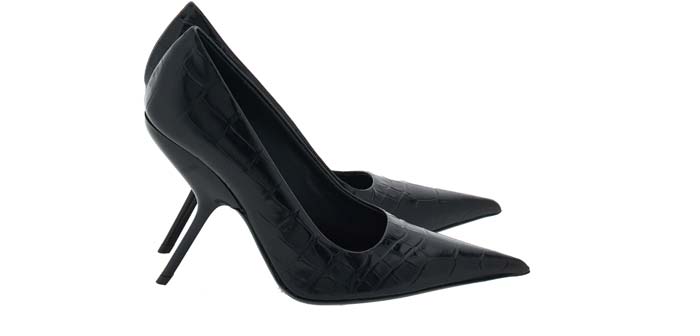 To complement her elegant look flawlessly, Gigi opted for sleek black pumps that perfectly accentuated the dress's elegance. She also adorned herself with jewelry pieces from Melissa Kaye. Her choice of black pointy-toe pumps provided a chic and harmonious contrast to the vibrant ensemble.