4 steps to control hair frizz effectively
Avoid these products and mistakes!
Vanessa Haber
10-August-2020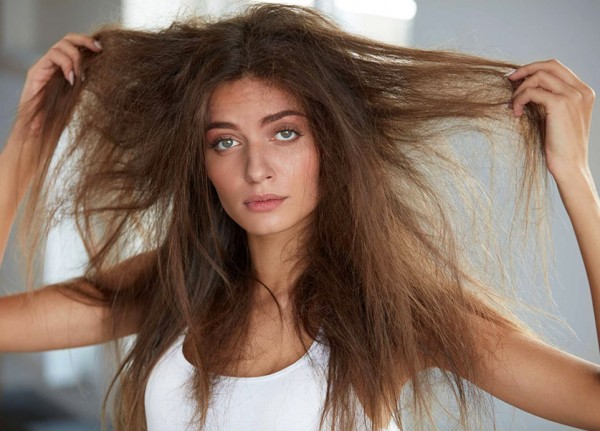 When the temperature is rising, humidity levels are getting higher. This doesn't sound like good news for your hair, as it might become frizzy and have a different type of texture. However, this does not mean that humidity is the only reason of why you are having a frizzy hair; it might be the result of dryness and brittleness of your hair. When your hair is dry, it needs moisture, but when exposed to it, it tends to frizz more than oily hair.
Women with curly or wavy hair often suffer from this problem and may experience some hard time in controlling frizziness. If you asked yourself how to fight frizzy hair, we will give you some solutions to control it, especially in summer.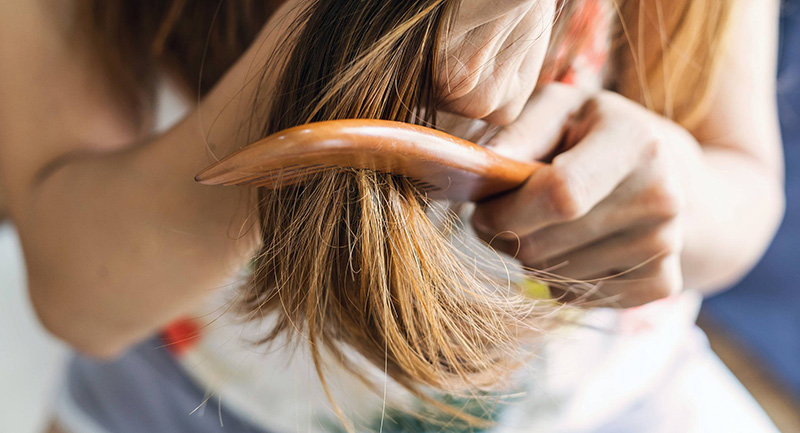 1- The right shampoo and conditioner
Before buying shampoo, look for products that contain glycerine, because it penetrates the hair and hydrates it inside out, creating a protective layer and keeping moisture trapped in. The shampoo must also be sulfate-free, as it strips natural oil from the hair, making your hair look dry.
Also, do not skip on conditioning your hair. Ensure you use conditioner to deeply hydrate your hair, after washing it, and giving you a smooth hair. Also, when choosing a conditioner make sure it contains glycerine and another hydrating ingredient such as shea butter.
2- Blow-drying hair
After washing your hair and applying the conditioner, let your hair dry naturally before drying it with a blow-dryer. While it is common that the heat of a blow dryer can damage hair, using a blow dryer when your hair is mostly dry minimizes the risk. Just make sure to keep the dryer on low heat and hold it 15 cm away from your hair, while moving it instead of focusing the heat on one part of the hair.
3- Replace towel with an old cotton T-shirt
Hair is often more vulnerable when wet. Therefore, the slightest mistake on wet hair damages the ends, as well as causing unwanted frizz. However, when using the right fabrics, these problems are avoided; instead of using harsh towel, try a softer fabric such as a cotton t-shirt or micro-fiber towel.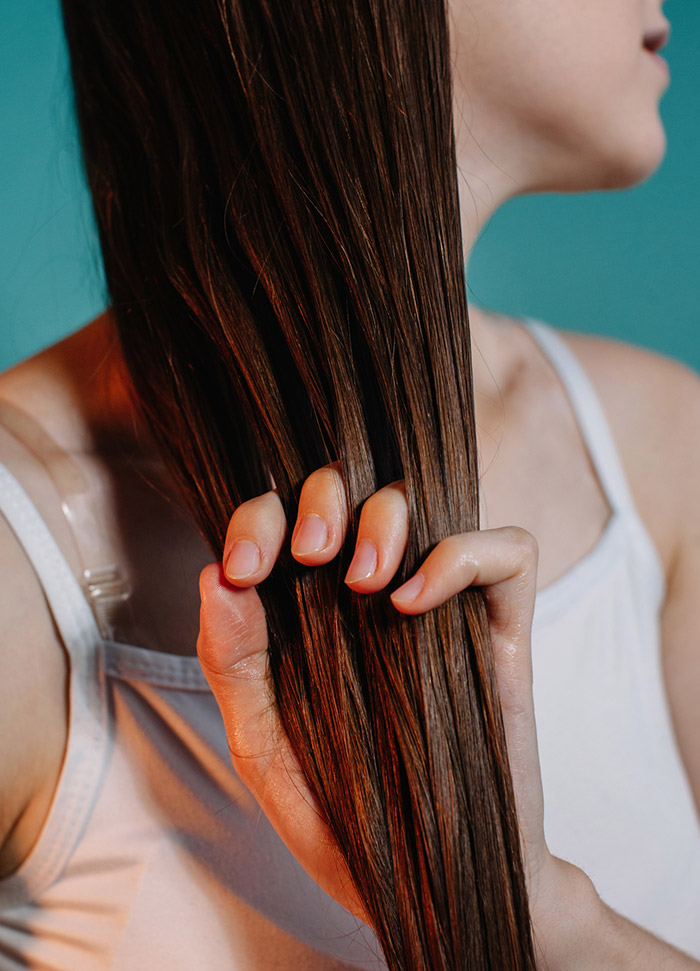 4- Nourishing the ends
If you are still unable to get rid of frizz, try to use a nourishing oil that softens hair while adding shine to your hair. This would help in deeply moisturizing your dry ends and revitalize your hair. Apply one to three drops of oil on your palm then apply it over the hair ends to get rid of frizz. Here are some nourishing hair oils that can help you control hair frizz: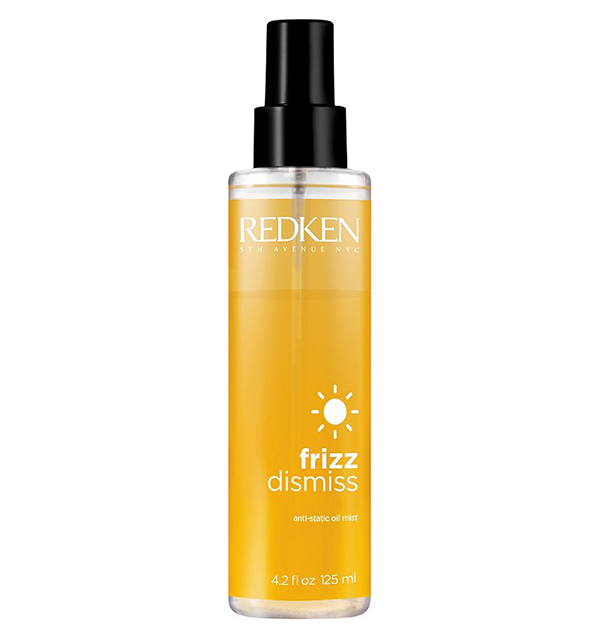 Redken Frizz Dismiss Anti-Static Oil Mist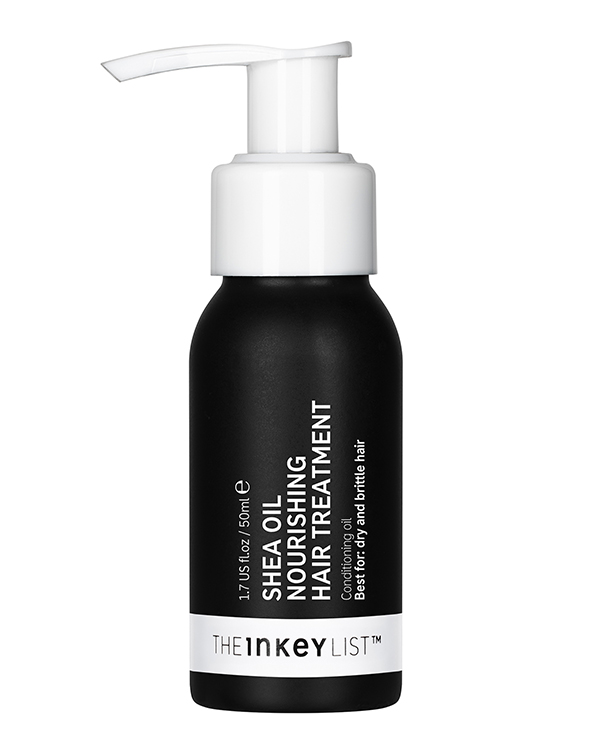 THE INKEY LIST Shea Oil Nourishing Hair Treatment