Louis Vuitton Unveils an Ultra-Luxurious Face Shield
Fashion and Protection combined!
Adrien Communier – Madame Figaro
16-September-2020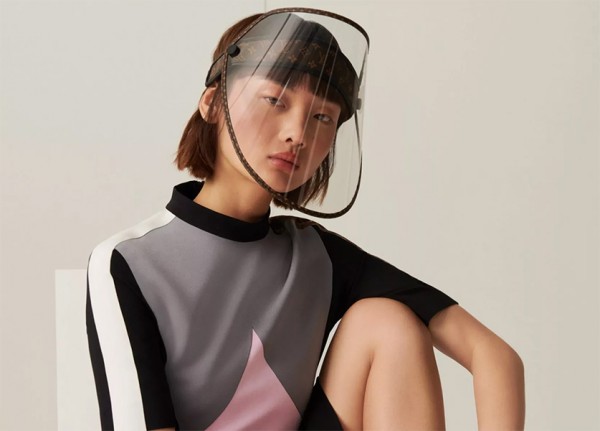 Louis Vuitton joined brands that market protective masks, as it has launched its monogrammed visor and it will be available the end of October for around 800 Euros. The luxury house is launching a face shield, designed as an ultra-luxurious model called "LV Shield".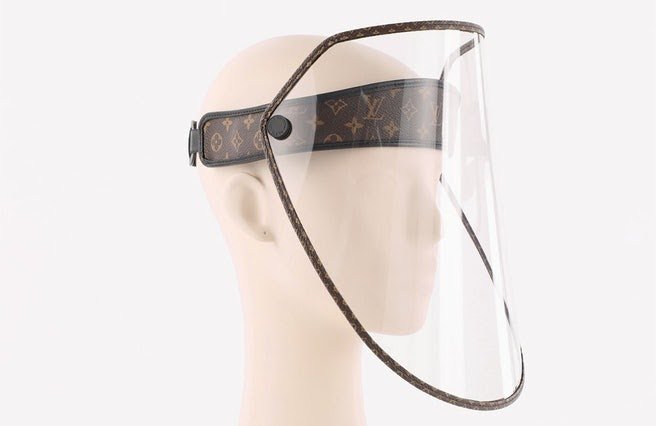 Being directly drawn from the 2021 Cruise Collection designed by Nicolas Ghesquière, The LV Shield consists of a leather band covered with the traditional monogram of the house. A transparent plastic visor is attached to the band, and covered with a border of golden studs. This version of the accessory is highly faithful to the aesthetic of Louis Vuitton, which in addition to getting darker darkening the view depending on the light, can also be flipped up to be used as a sun visor. It's an accessory that combines protection and fashion at the same time.
This is the first time that LVMH - to which Louis Vuitton belongs – is selling Covid-19 safety products. So far, the group has been mobilized to provide hydro alcoholic gel and protective equipment limitedly to health professionals.
Check Louis Vuitton New Cruise Collection 2021