Zeina Makki surprises fans with marriage from Nabil Khoury How
How did she celebrate?
Christina Jaber
28-September-2020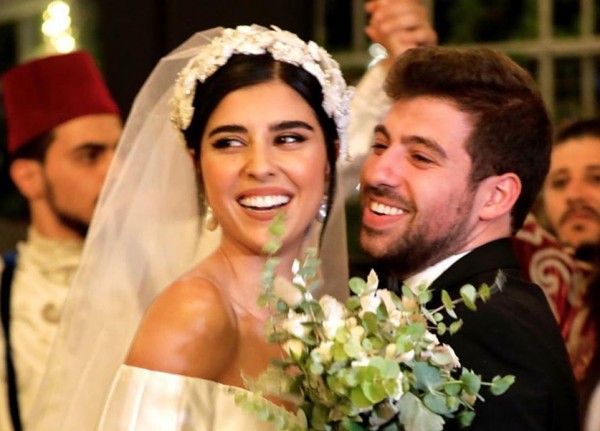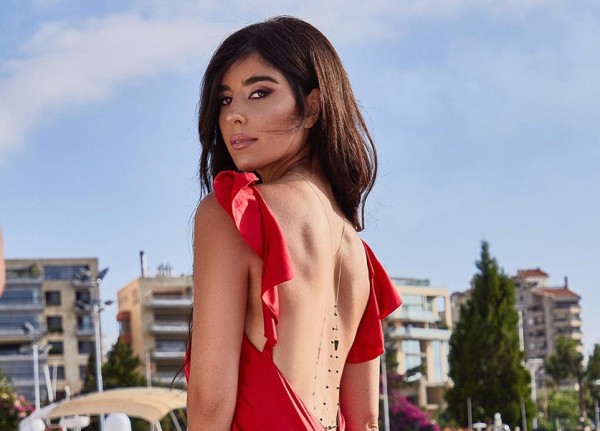 After sudden proposal at the gym, it seems like the Lebanese composer Nabil Khoury couldn't wait to get married to young actor Zeina Makki. During the weekend, Zeina Makki surprised her fans with videos and pictures of her wedding day which only families of the couple attended, captioned:
"We got married earlier" in a reference to her husband's new song. Indeed, on Sunday evening, Makki shared a video clip of new a song written by Nabil Khoury dedicated to her, under the title "Abl b wa2t".
On her story on Instagram, Makki shared several videos of the wedding night, where her brother attended the wedding through a video call by the phone, being out of town, and in other videos, the Lebanese singer Joseph Attieh sang for the couple.
Zeina is well-known for her recent roles in "Ma Fiye" with actress Valerie Abou Chacra, and "Dentelle" with singer and actress Cyrine Abd el Nour.