SHEIN launches exclusive new collection in collaboration with Farah Alhady
Hanane Tabet
10-November-2020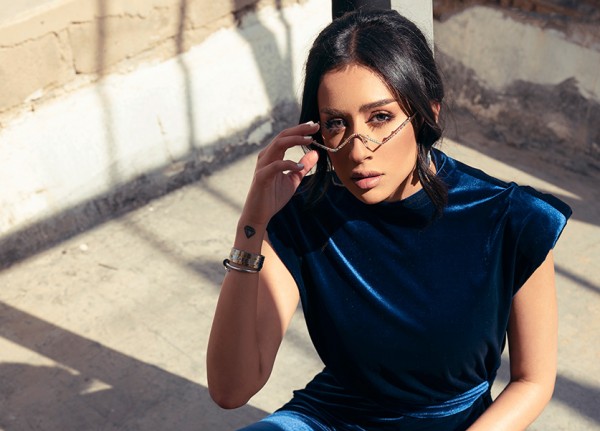 Global online fashion retailer Shein has announced the launch of their new Fall/Winter collection, SHEIN X FARAH. The retro style of the collection is inspired by Arab influencer Farah Alhady, with her modelling the looks and highlighting how to style elegant fall dresses, sophisticated coats and sparkling partywear.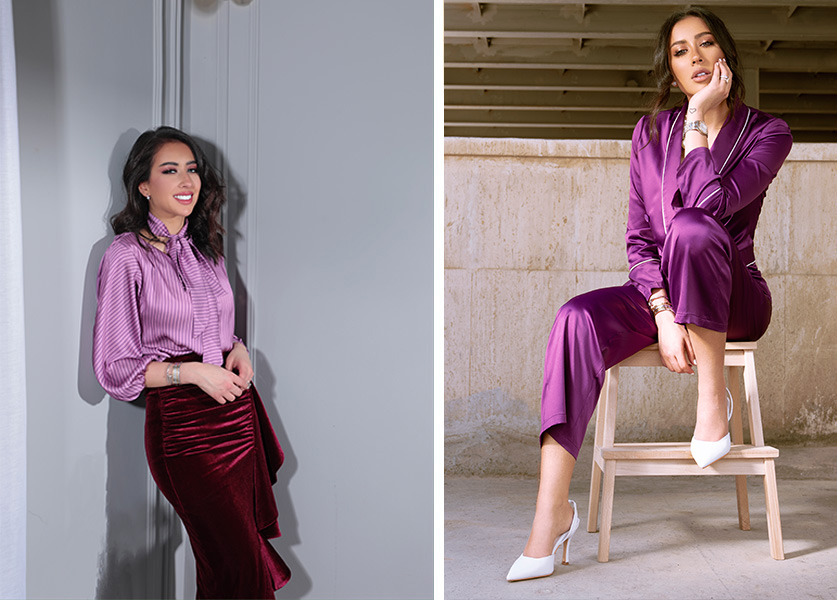 SHEIN celebrates and believes in empowering women, inviting them to explore and express their individuality through trendy, affordable, and effortless fashion. The brand collaborates with many world-renowned Influencers, and Farah Alhady is the first Arab influencer to jointly launch a new fashion collection with SHEIN in the Middle East.
SHEIN X FARAH FW 2020 collection consists of 4 categories: Feminine Vintage, Elegant Fa'a, My Casual Wardrobe, and Party & More.
The Feminine Vintage collection embraces elegance and femininity with an edge. It brings vintage vibes to timeless pastel essentials that are perfect for sophisticated office attire.
Elegant Fa'a brings you a new modern era of elegance and glamour, reviving charming classics and whimsical silhouettes. Feminine dresses include gorgeous lace details, floral prints and dreamy puff sleeves.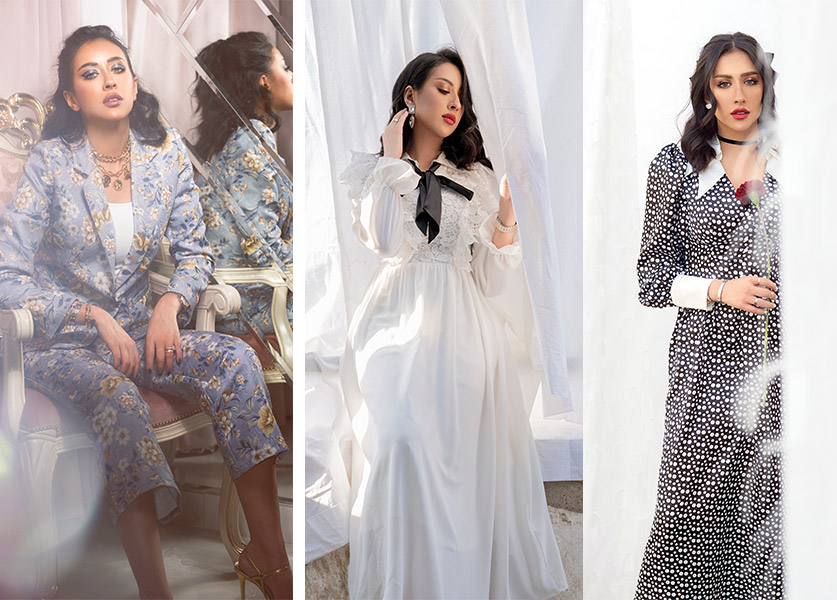 If you are looking for modern workwear or a selection of elegant everyday pieces, the My Casual Wardrobe collection is the perfect urban collection for you.
With the Party season just around the corner, it's time to sparkle and make your entrance with a stunning selection of high voltage pieces. Bold coloured dresses include puff sleeves, with cinch waists and hints of glitter.