4 Instagram accounts to follow for casual looks inspo
Christina Jaber
23-December-2020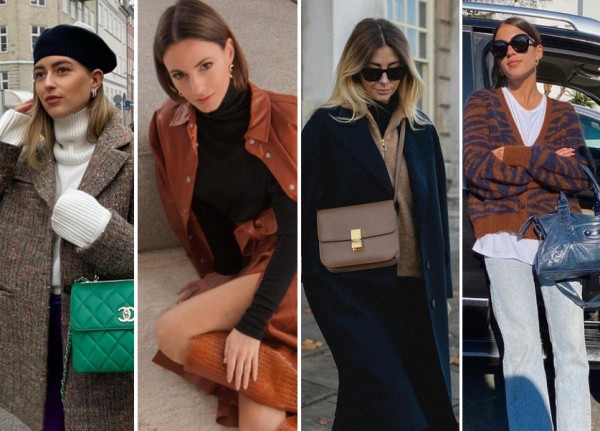 You're going out but you don't know what to wear: a dilemma we all go through EVERY SINGLE DAY. But that's what we are here for, right? To give you all the styling inspo you need, especially in this holiday season. We prepared a little list of the coolest Instagram accounts for you where you can find a ton of outfit ideas to inspire you on a daily basis.
Keep scrolling to meet our winning Instagram accounts.
Emili Sindlev
---

The Copenhagen-based digital influencer, stylist and it-girl is well-known for her bold mix between prints and colors. Sometimes we can all use a positivity dose with the pop colors she opts for and with the unexpected styling she nails.
Emma Hill
---

Emma Hill, the British-born designer and influencer, never fails to turn any streetwear look into chic and elegant, while keeping the preppy style on. If you're one who loves mixing basic colors together, them Emma Hill is your girl.
Zina Charkoplia
---
The Spanish lifestyle and fashion blogger behind the blog Fashion Vibe, is the account you're looking for if you have a feminine classical taste. She gets bold with some statement pieces without dropping her elegance.
Claudia Gibello
---
Fashion influencer Claudia Gibello made oversized one of her signature styles and she definitely rocks this trend without falling into exaggeration. Take notes while scrolling through her Instagram account and the next sweater you're buying is definitely an oversized one.