Max Mara's New Collection Is Inspired By Queen Elizabeth's Casual Looks
Narjiss Essafi - Madame Figaro
1-March-2021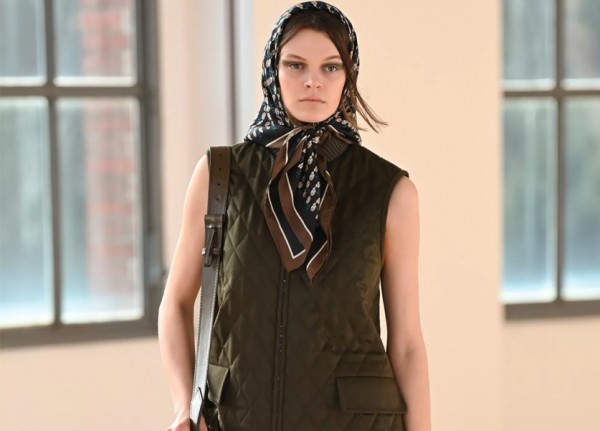 Milan Fashion week kicked off few days ago and our radars are on! Our eyes went to the Italian fashion house Max Mara, where we saw a bit of Queen Elizabeth II's wardrobe on the runways.
Max Mara, with its creative director Ian Griffiths, presented an autumn-winter 2021-2022 collection that pays homage to the queen's wardrobe.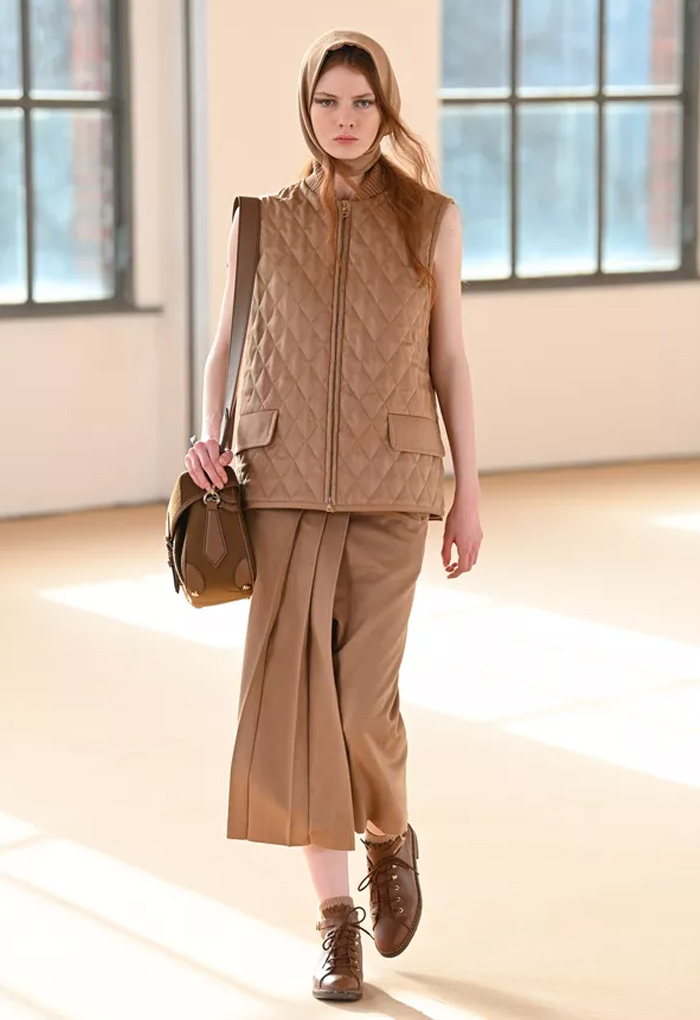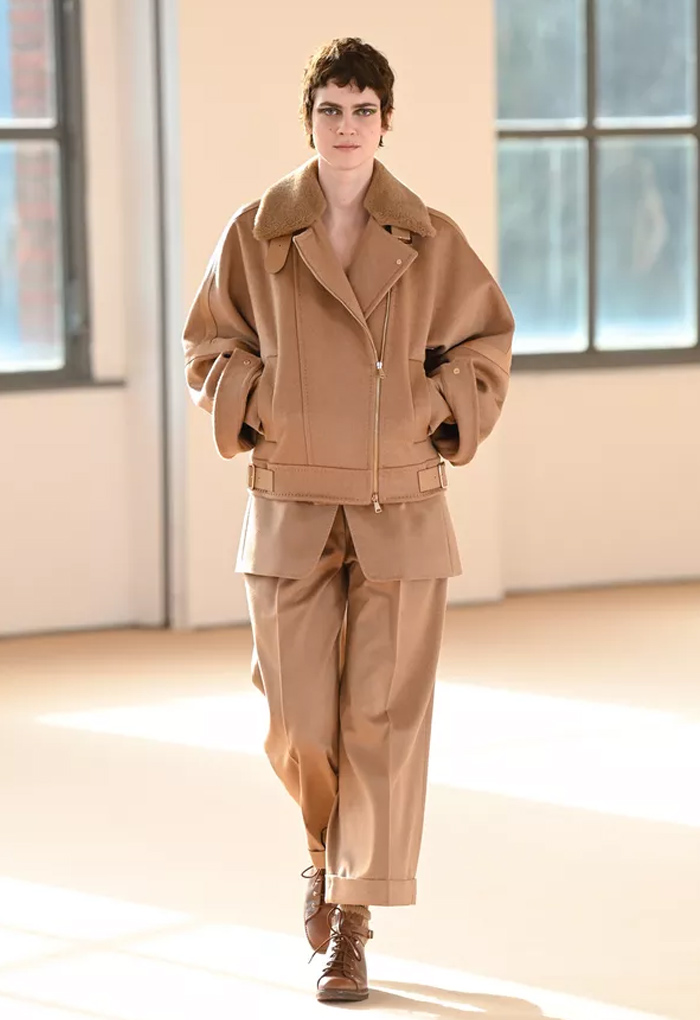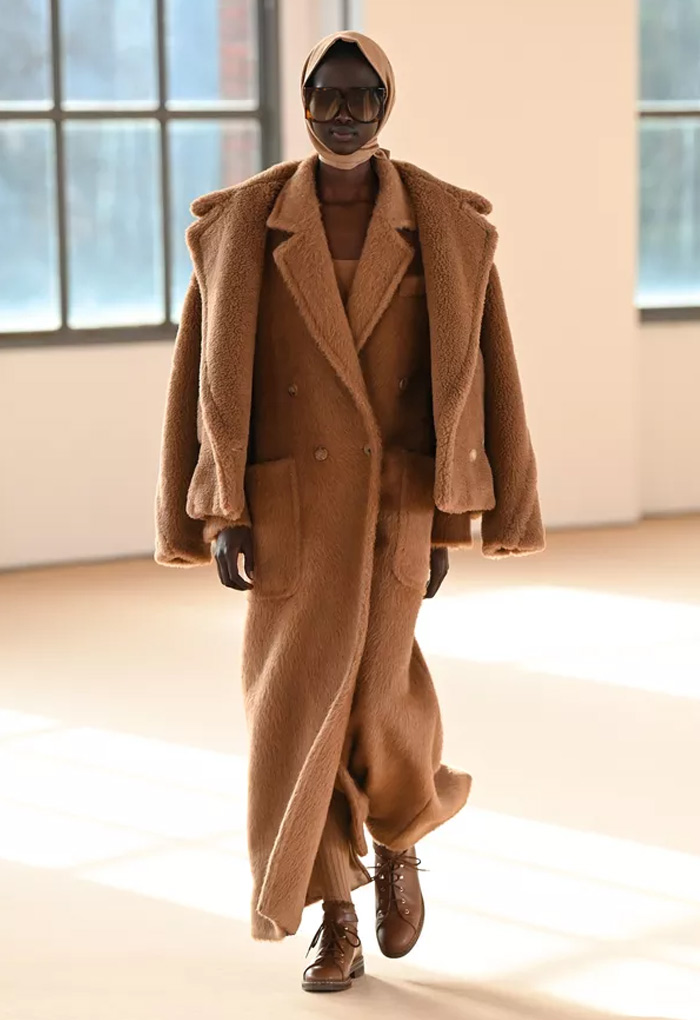 It was a digital fashion show, like every other fashion show at Milan Fashion Week. Filmed at the Triennial Design Museum in the capital, the Max Mara show unveiled the new collection of the Italian house which is celebrating its 70th anniversary this year. Its creative director, Ian Griffiths, was very happy to present some thick tweed, cozy cardigans, sturdy shoes, quilted jackets, and even scarves tied on the head.
An elegant wardrobe, reminiscent of the one that the Queen of England goes for, especially during her walks and hunting outings, on her estate in Sandringham.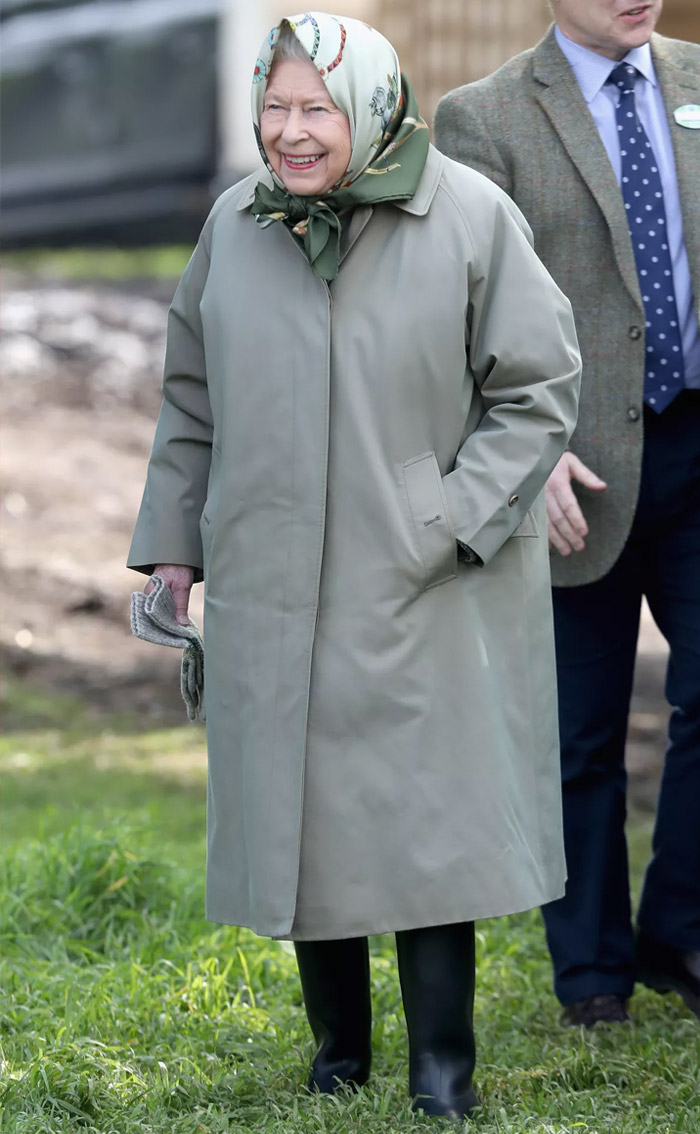 Inspired by "The Crown"
Ian Griffith is not hiding it. The British designer who's living between Italy, Spain and England noted that he got inspired for his new collection during the first lockdown, in April 2020 while isolated in his property in Suffolk. Back then, the artistic director spent his time watching The Crown, the Netflix series that retraces the life of her Majesty, from 1947 until today. Griffith got inspired from the queen's off-duty looks, so we saw no handbag, no colorful gloves and no hats in this collection. We rather saw garments from her casual wardrobe.