Max Mara Unveils Exclusive Middle East Kaftan
Hanane Tabet
14-April-2021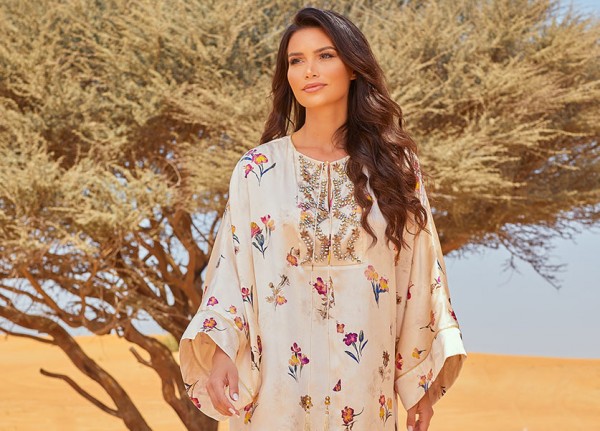 For the Holy Month of Ramadan, Max Mara is launching of a kaftan, exclusively designed for the Middle East.
Drawing inspiration from modest traditions, Max Mara's silk ivory long kaftan is decorated with an intricate colorful floral print. Designed in printed pure silk, it has a round neck and wide elbow-length kimono sleeves. Decorated with a jewel embroidery on the front and long laces with tassels on the bottom, its silhouette is sophisticated yet relaxed, with elegant side slits. The refined front is embellished with a delicate jewel embroidery and a lavish stitched floral design, with beaded tassels to draw the draping neckline.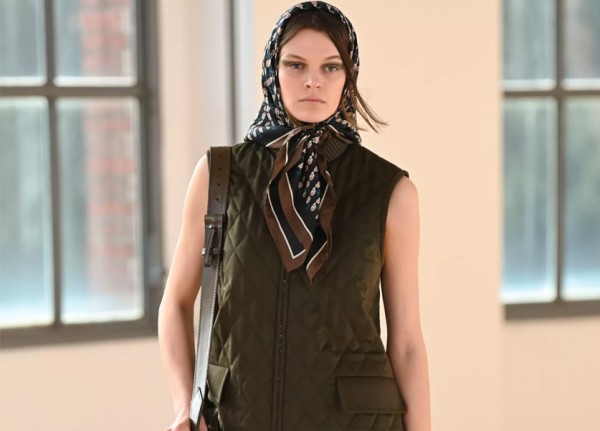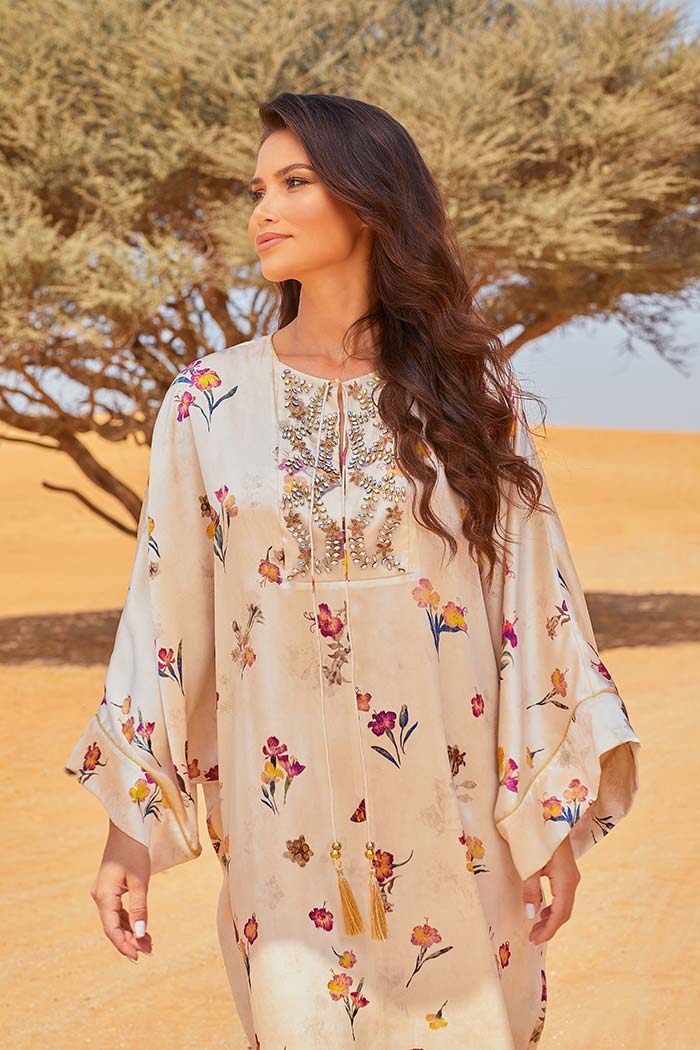 Perfect for Ramadan gatherings with your friends and family, as well as for spring day and evening looks, Max Mara's kaftan is a timeless staple, for the contemporary and elegant Middle Eastern Woman. This exclusive kaftan is perfect for keeping on-trend during the Holy Month.
Available from Max Mara boutiques or online.