Celebrity Hoop Earrings Inspiration
Farah Fala
10-June-2021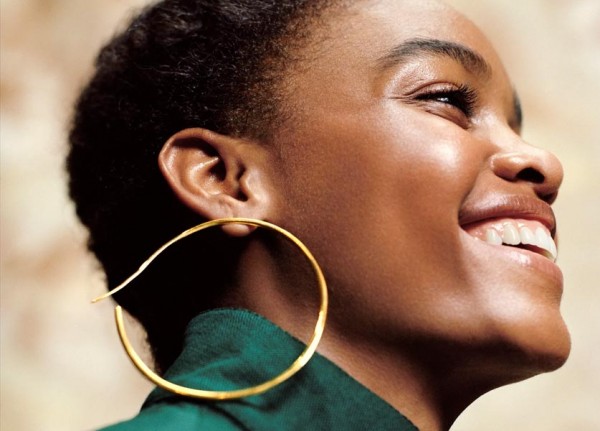 With their different sizes and color trends, hoop earrings are an awesome accessory to wear, especially during summer. Metallic silver, gleaming gold, or bright bronze, there are always infinite options to choose from. These circle-shaped earrings have become a fashion worn by many internationally.
Are you a fan of the oldest accessory in the history of jewelry? Hoop earrings date back to ancient civilizations, around 2500 B.C.E. when they first appeared in an African tribe in Nubia. They continued to gain popularity among women, particularly royals, who believed that hoops were a symbol of strength and power.
Sure, you instantly follow up what celebrities and fashion influencers share on their Instagram accounts. Lately, many of them flaunted the bold and beautiful hoops. Keep scrolling to discover the latest celebrity trends.
Dima Al Sheikhly
For her look, the Dubai-based Iraqi influencer Dima Al Sheikhly chose medium-sized hoops with sparkling crystals. They went well with her elegant white jacket and soft makeup from Estée Lauder products. The brunette beauty was simply flawless.
Nour Arida
Lebanese model and influencer, Nour Arida, recently shared with her followers on Instagram an all-nude outfit, wearing a one-shoulder crop top with matching pants of the same color. She opted for small-sized hoops and a brown shoulder bag with matching sandals to accessorize her outfit.
Khloé Kardashian
The KUWTK star accessorized her neon-pink swimsuit from Skims' swimwear collection with bulky, silver hoops paired with stylish, oversized brown sunglasses. The overall look was simply beach-perfect.
Jennifer Lopez
The American-based singer, actress, and entrepreneur, Jennifer Lopez or J.Lo, recently marked Mother's Day with a family celebration held in a warm ambiance. She chose for the occasion a chic white shirt paired with metallic silver hoops. Her ponytail hairstyle and simple makeup highlight simplicity.
Shop your favorite hoops with one click: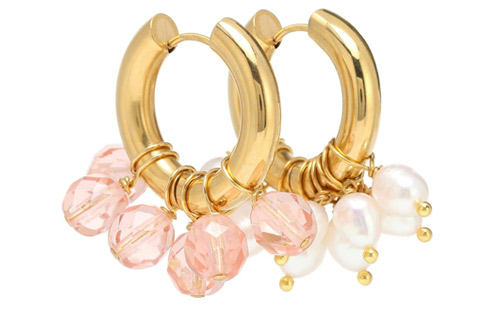 Mismatched hoop earrings, Timeless Pearly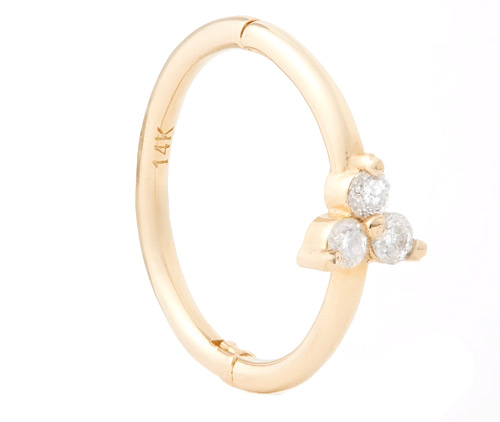 Gold diamond single hoop earring, Stone and Strand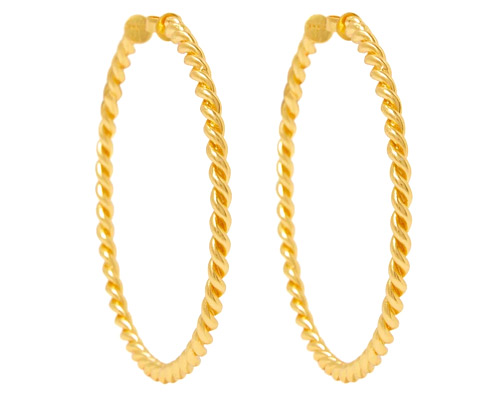 Xavier Rope Hoop Earrings, Valere