Kim Kardashian To Design Underwear For Team USA At Tokyo Olympics
Hanane Tabet
30-June-2021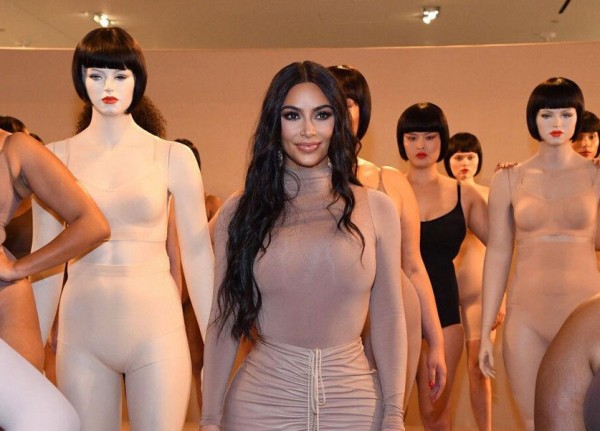 Kim Kardashian West's shapewear brand Skims will be the official maker of the undergarments, sleepwear, and loungewear for Team USA at the 2021 Tokyo Olympics and Paralympics. A new success for the reality TV star who shared the news on Instagram.
The 40-year-old business mogul revealed that her relationship with stepfather, Caitlyn Jenner, a retired Olympic gold-medal winning champion, was the reason she always admired Olympians. "Ever since I was 10 years old, I've heard every single detail about the Olympics from my stepdad. As I would watch the athletes compete, I would grow to understand the dedication and honor being a part of the Olympics embodied. I traveled with my stepdad and family to all different cities for the Olympic trials, the Olympics and track meets of @caitlynjenner's and at every stop I would buy an Olympic t-shirt as a souvenir." Kim Kardashian said in her Instagram post. "When I received the call inviting Skims to be a part of Team USA, every moment I've spent admiring the strength and energy of the Olympians from the sidelines came full circle. "
She also announced the partnership on Twitter, revealing that the same pieces will be available in a capsule collection on SKIMS for consumers to purchase, as of July 12.
The Olympic Games' opening ceremony is scheduled on July 23, and while this is the first partnership for Team USA with Kim Kardashian, it's not their first relationship with fashion. Iconic American designer Ralph Lauren has been the official outfitter for Team USA's opening and closing ceremony outfits since the 2008 Summer Olympics in Beijing.