The Pleated Skirt Is The Fall 2021 Trend We Can't Wait To Wear
Christina Jaber
9-September-2021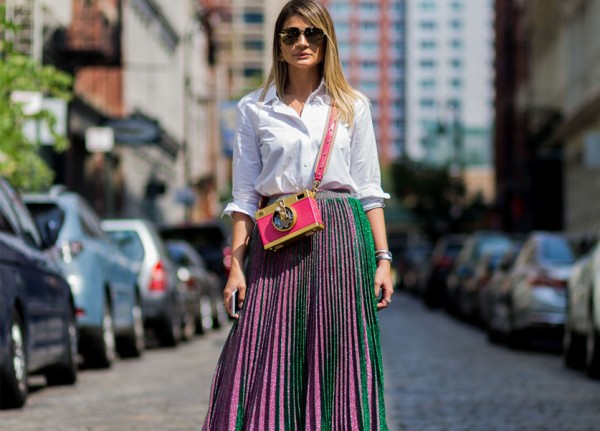 Pleated skirts are in style according to Fall/Winter 2021-2022 runways of luxury fashion houses like Christian Dior and Max Mara.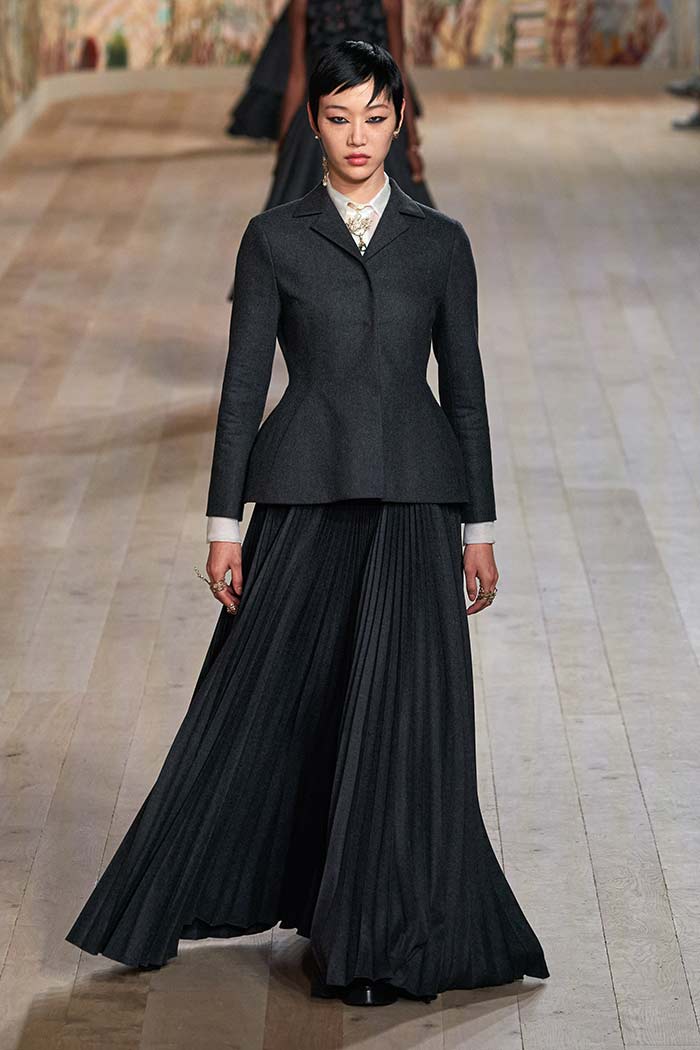 Photo:Courtesy of Christian Dior
As we are back at work after many months of "working from home", we can't wait to leave our loungewear behind and have some fun in styling our office looks. Being back in the office means a refreshed office wardrobe that's all about comfort, elegance, but style and trends as well. What else could combine all these in a perfect office look other than a pleated midi skirt?
Preppy and chic, pleated skirts are an all-time fashion favorite, and they are back in style this upcoming fall. We all have a special vibe linked to this classic piece, whether the school uniform, the tennis court, or a special occasion. Pleated skirts had really strong moments on the Fall/Winter 2021-2022 runways, and we spotted them in a maxi version as part of an all-black suit at Christian Dior – a style that's iconic for the French house –midi at 3.1 Philip Lim and Max Mara, or even in a mini version at AMI.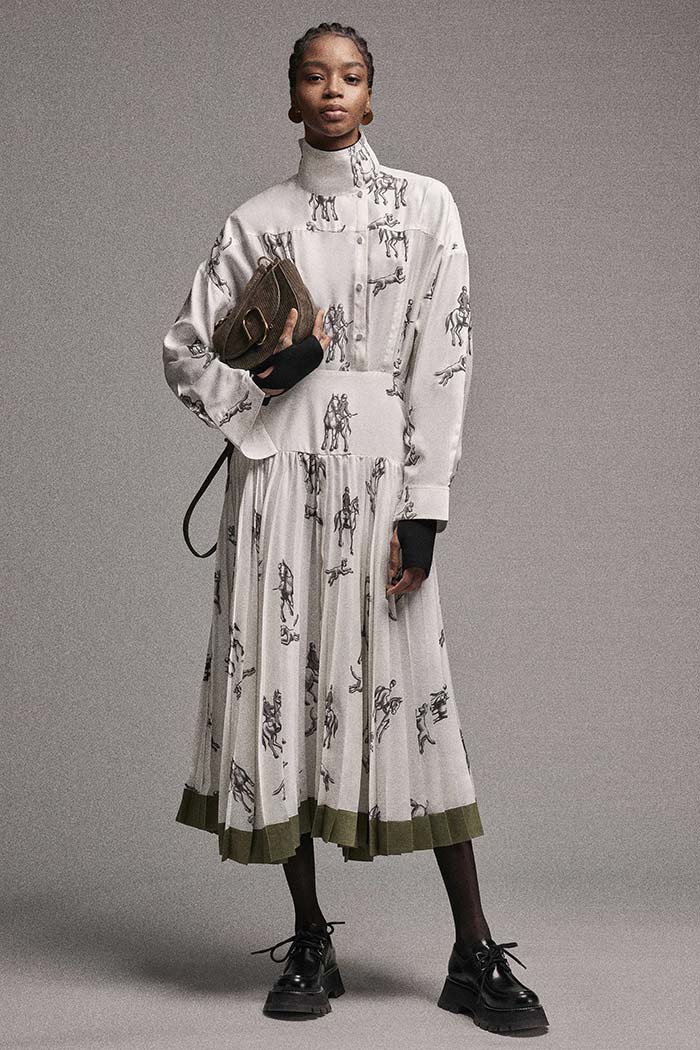 Photo:Courtesy of Philip Lim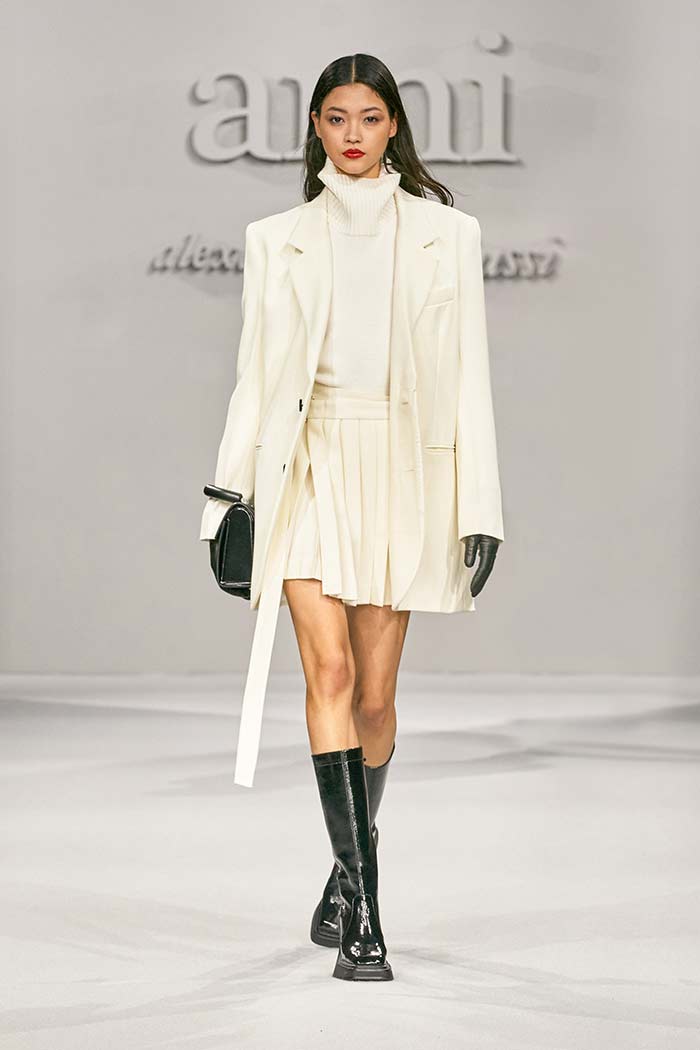 Photo:Courtesy of AMI
After seeing the pleated skirt on the runways, it's time for you to choose your favorite and make it your own in the styling, so keep scrolling as we found some of the most stylish and beautiful pleated skirts from our favorite luxury e-commerce websites! Check them and have your hands on them with just one click! And let the styling game start!
For the prints lover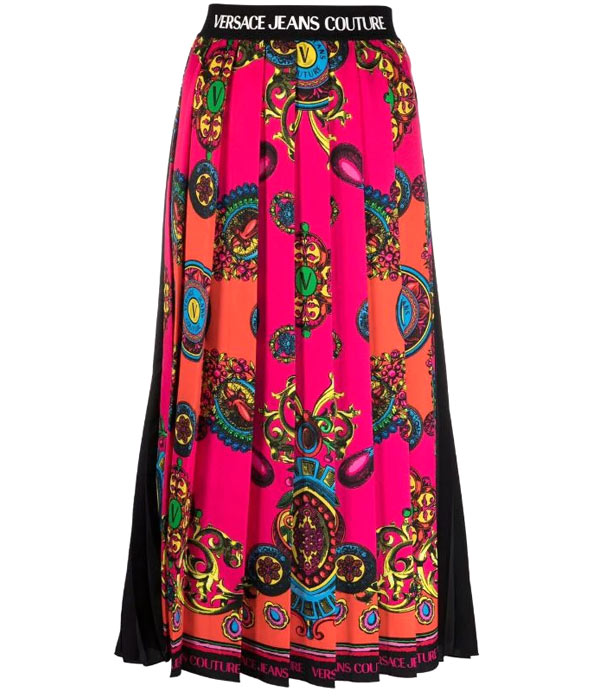 Baroque Print Pleated Midi Skirt – Versace Jeans Couture

Effortlessly Sophisticated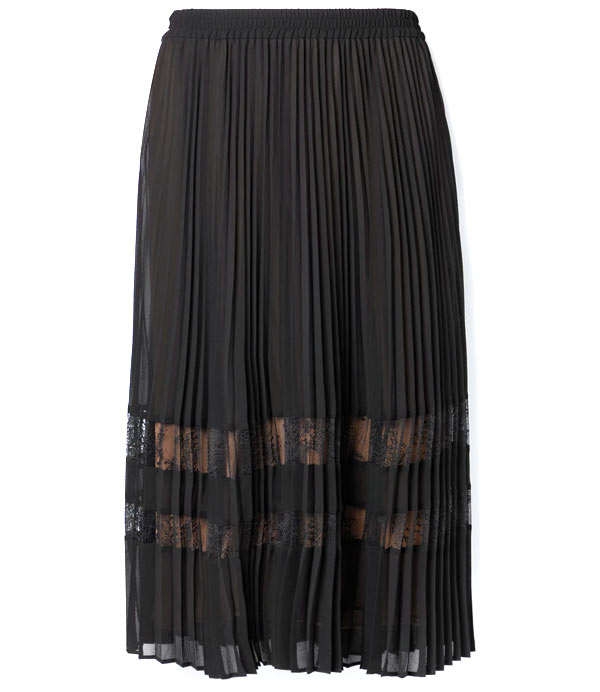 Lace-trimmed Pleated Crepe Midi Skirt – Michael Michael Kors

You can't say no to pink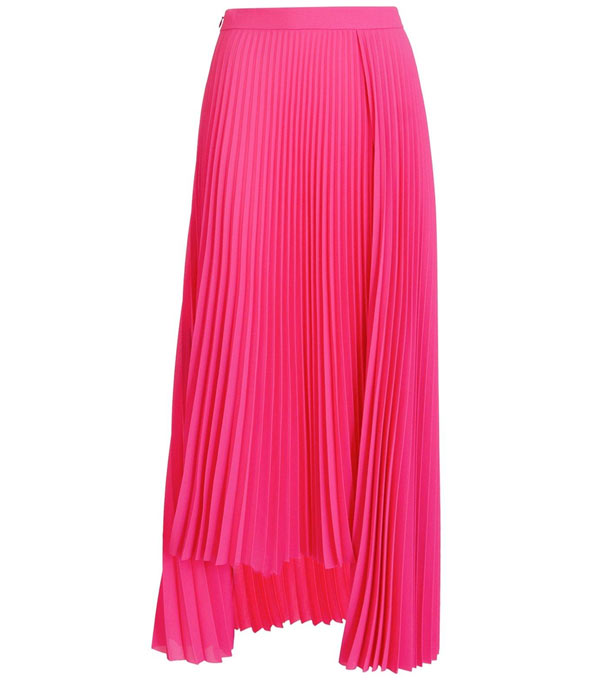 Asymmetric Pleated Skirt – Balenciaga

The return of prep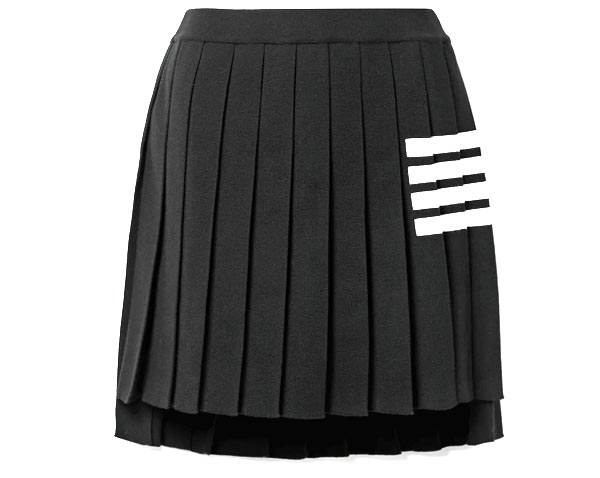 Mini Striped Pleated Skirt – Thom Browne