6 Hair Trends by Celebrity Hairstylist Maggie Semaan To Welcome 2022 In Style
Christina Jaber
22-December-2021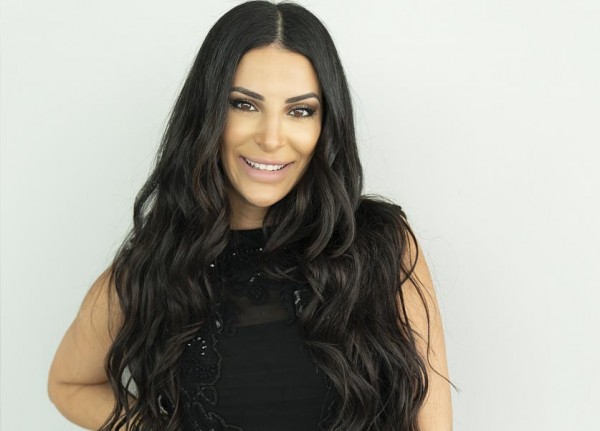 With the new year closing in and after a monotonous year of quarantine and lockdowns, we are all looking forward to a dramatic change in 2022 - and what better way to do that than transforming your whole look with a brand-new hairstyle?
"2022 will be a year of embracing relaxed, effortless and natural looks." says Maggie Semaan, International celebrity hair artist and international educator for Balmain Hair Couture based in Dubai. "We'll see lots of colors and textures that feel natural - from a one-dimensional color to shadow roots and day-after hairstyles. This new year, less is definitely more." she added.
Get ready to welcome the new year with all the best hair trends, from cut to color, to keep your hair in style this 2022:
The Bob
The bob is here to stay - and for a good reason. Whether it's a 90's mid-length bob or an undone french bob which we've all seen from the Chanel SS22 runway, the bob haircut will still be one of the go-to hairstyles for 2022 as it's easily wearable and relatively low maintenance.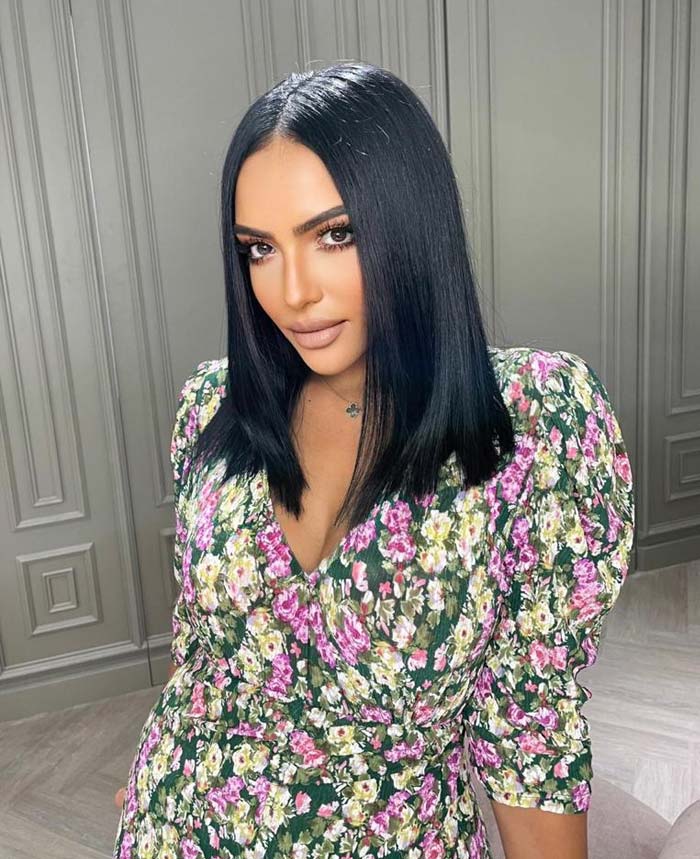 Foilayage
Need to glam up your hair? The answer is simple - the foilayage. It's the newest technique for sun-kissed hair and a perfect style whether your hair is thick, medium or thin, wavy or straight, short or long.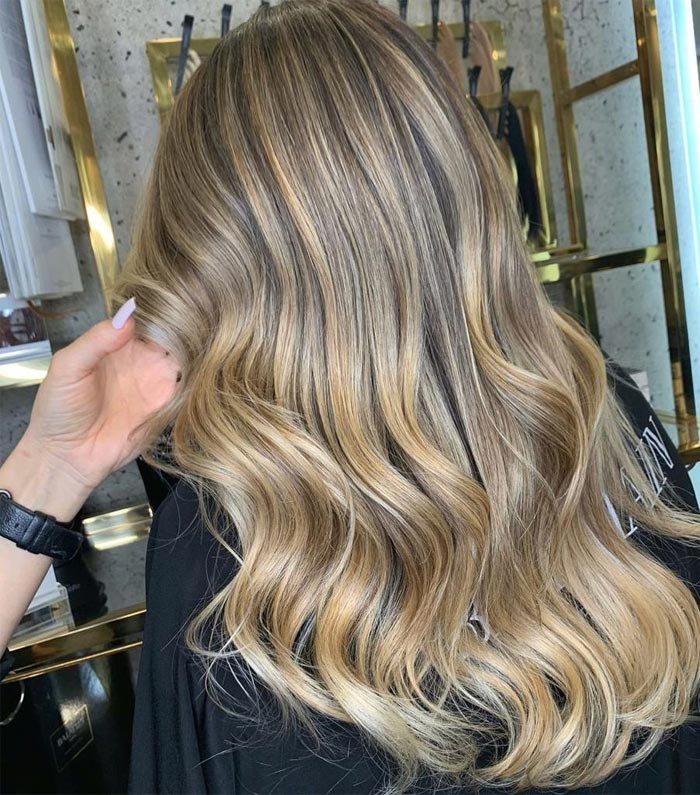 One-Dimensional Color
Knocking the balayage trend off the top spot this coming 2022 is the one-dimensional color that feels effortlessly natural. Celebrity hair stylist tip: go for a soft black or a chocolate brown color.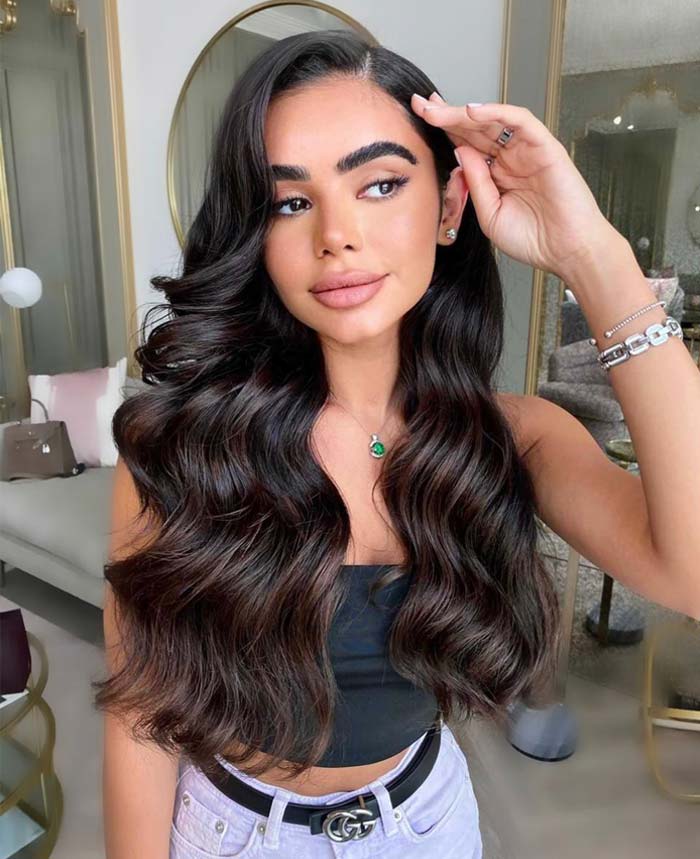 No Hairstyle, Hairstyle Look
This 2022, you'll see more of that relaxed, effortless, barely-there hairstyles channeling a very laid back vibe. Think of it as your day-after kind of hair - naturally gorgeous!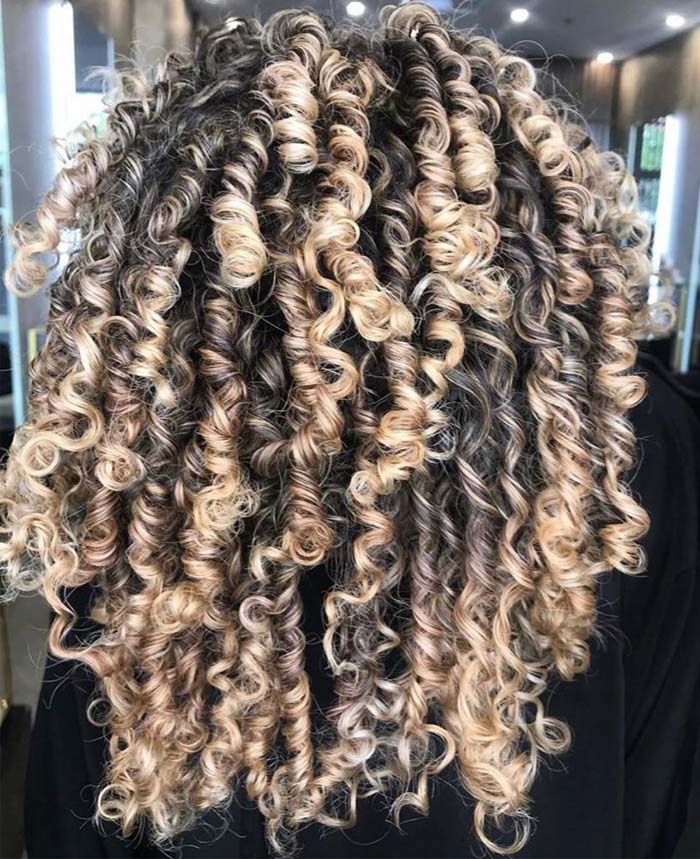 Sleek Straight
If you're looking to shake things up and want to add a little bit of drama - then the sleek, long, straight hair is for you! We know it would take years to have your hair naturally grow in this dramatic length but fret not - extension's your best friend.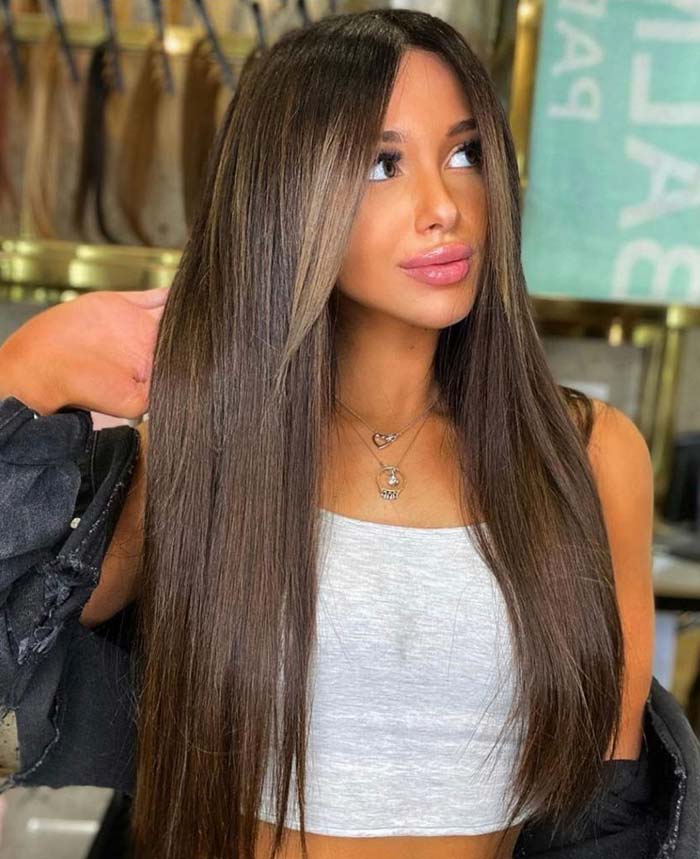 Shadow Roots
Do you always get bothered by your roots that just seem to be growing longer and longer by the hour? If you've colored and highlighted your hair - you'll know the struggle. But just as everything else - it keeps getting better. This 2022, cancel your root touch-up appointments as we love the shadow roots.