Georges Chakra Spring Summer 2022 Haute Couture
An ode to Aphrodite, the goddess of love and beauty.
Jade Aboud
1-February-2022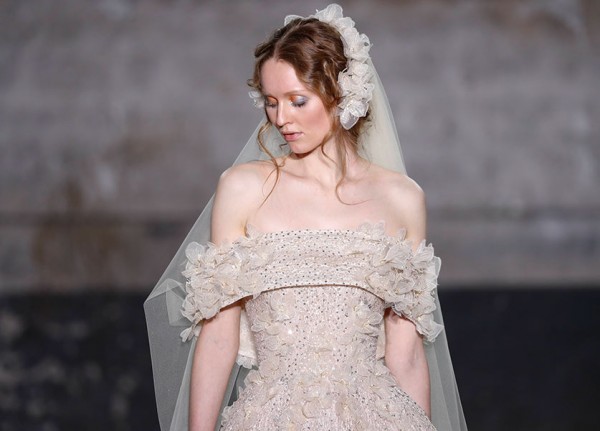 With his new Spring/Summer 2022 Haute Couture collection, presented digitally in an abandoned Parisian garage, the world-renowned designer transported us to ancient Greece in a dramatic contrast between the setting and high-end designs, creating unusual yet exquisite paintings.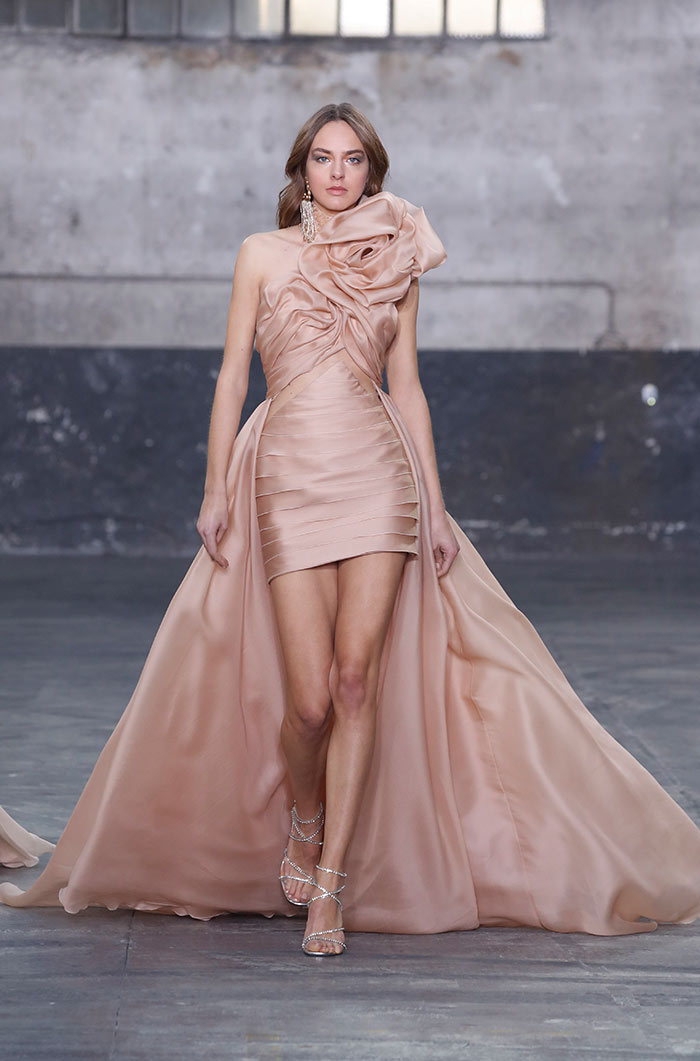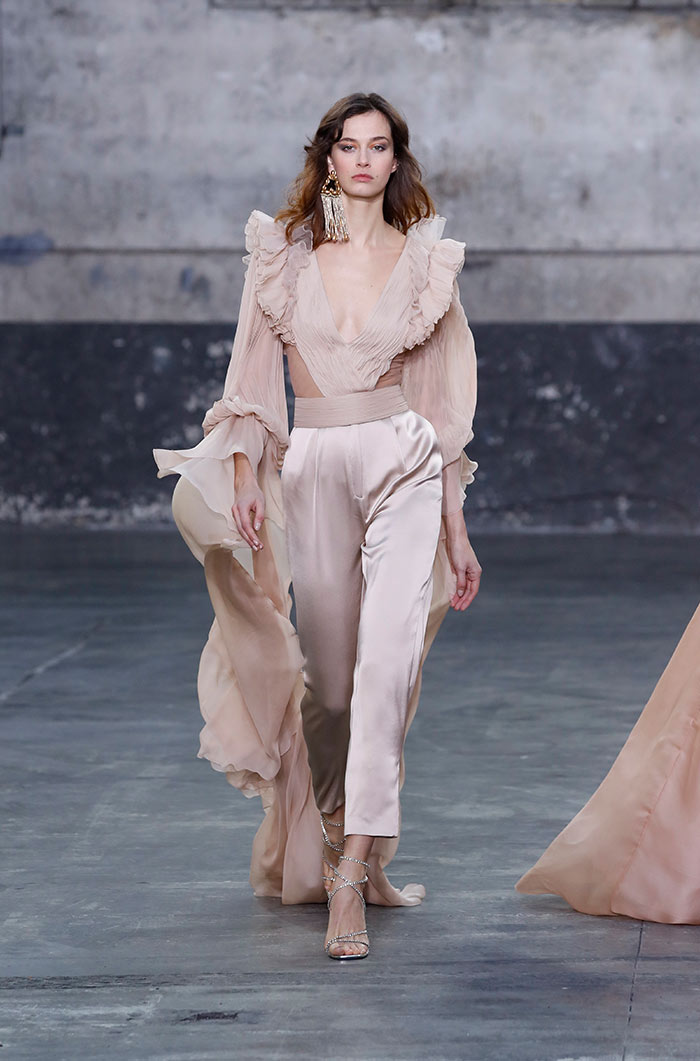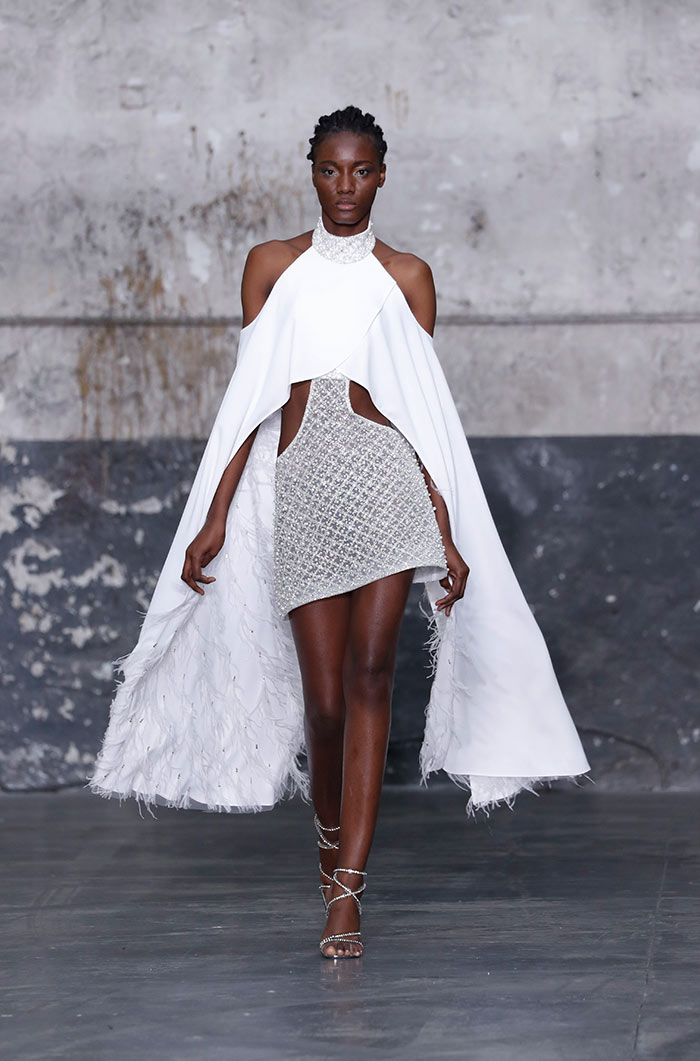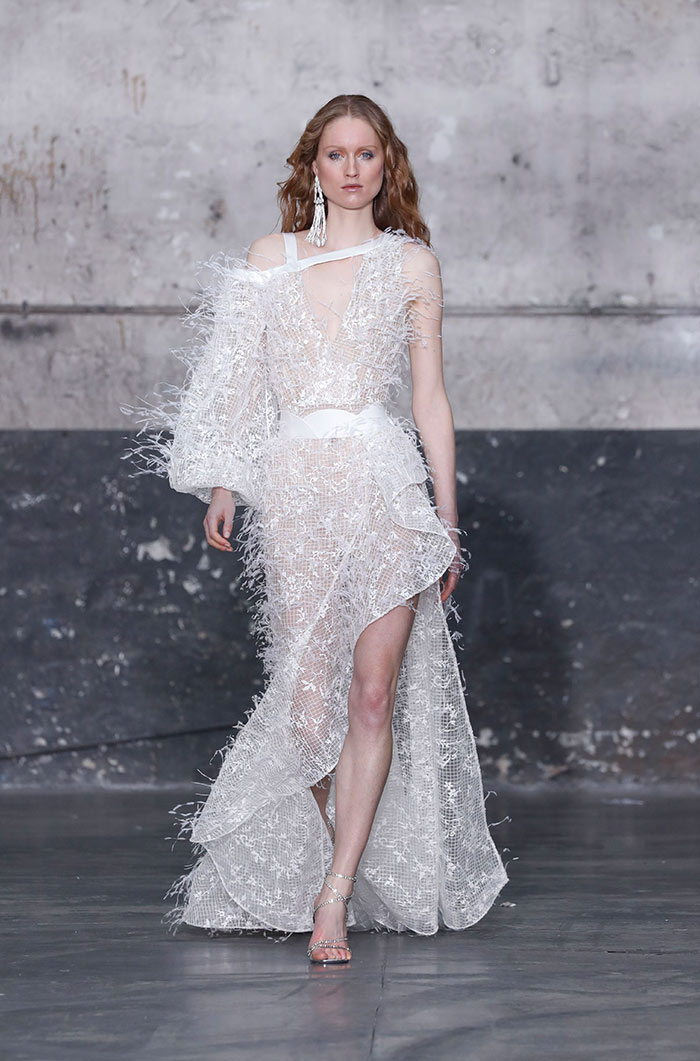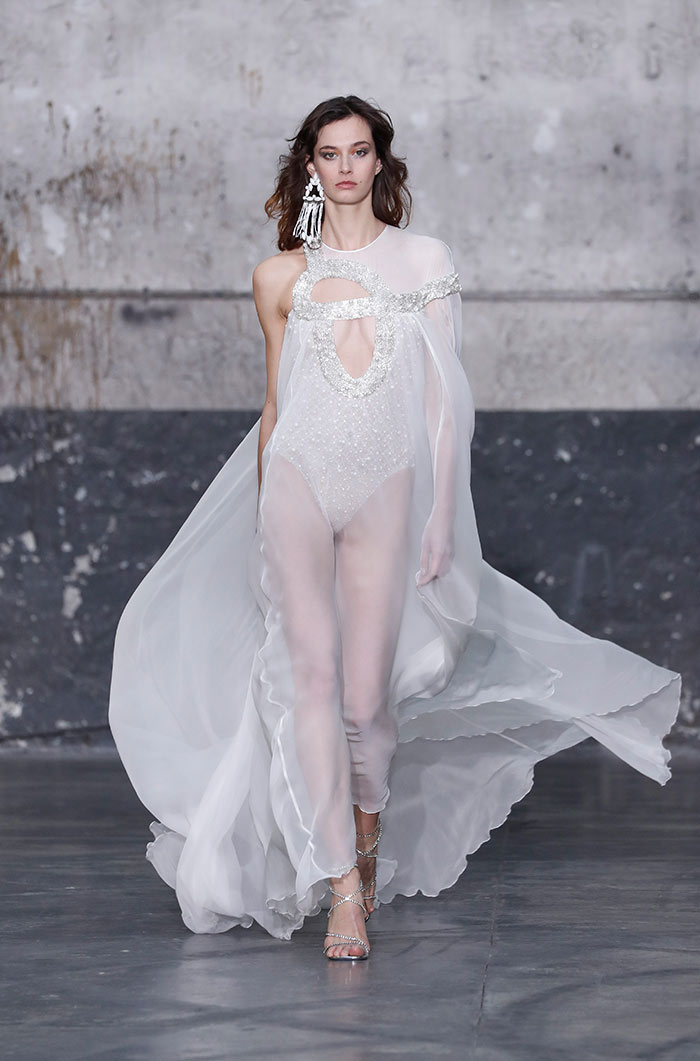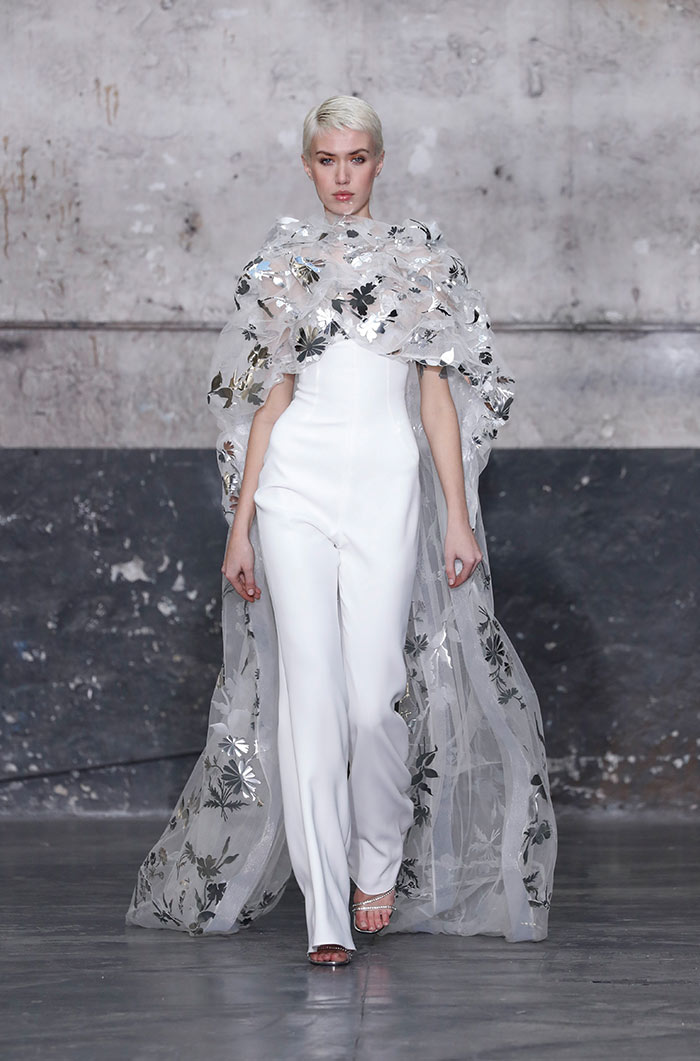 The designs, evoking the architectural heritage and beautiful goddesses of that era, stirred the imagination with delicately tailored crepe and dreamy ethereal chiffon. Beads, sequins and embroidery accentuated the architectural structure of every dress adding beauty, elegance and sophistication.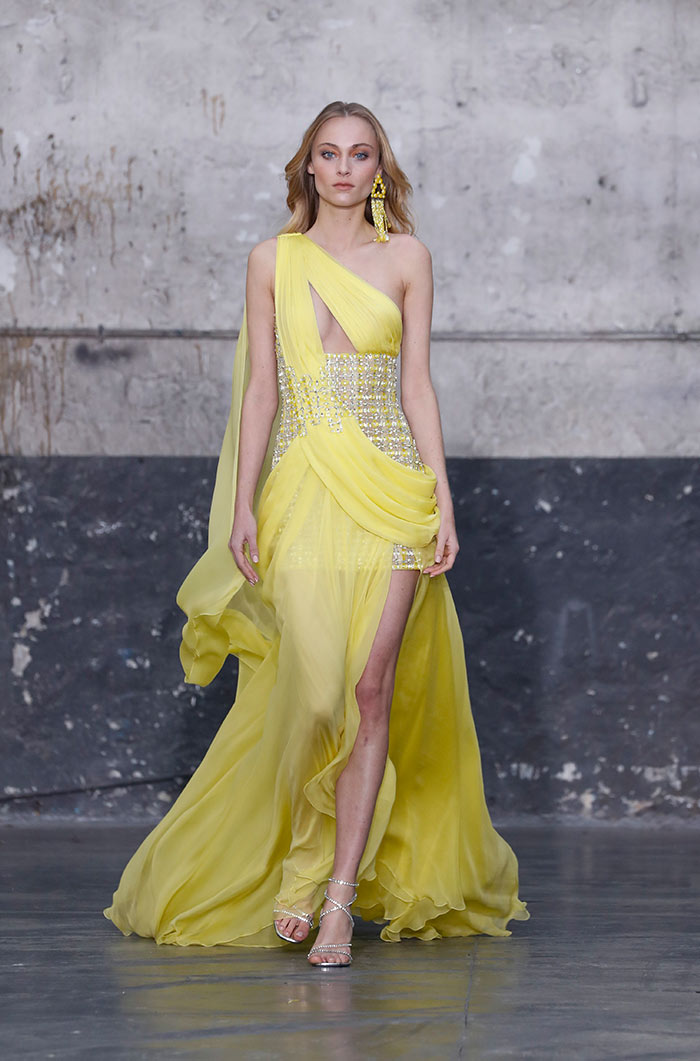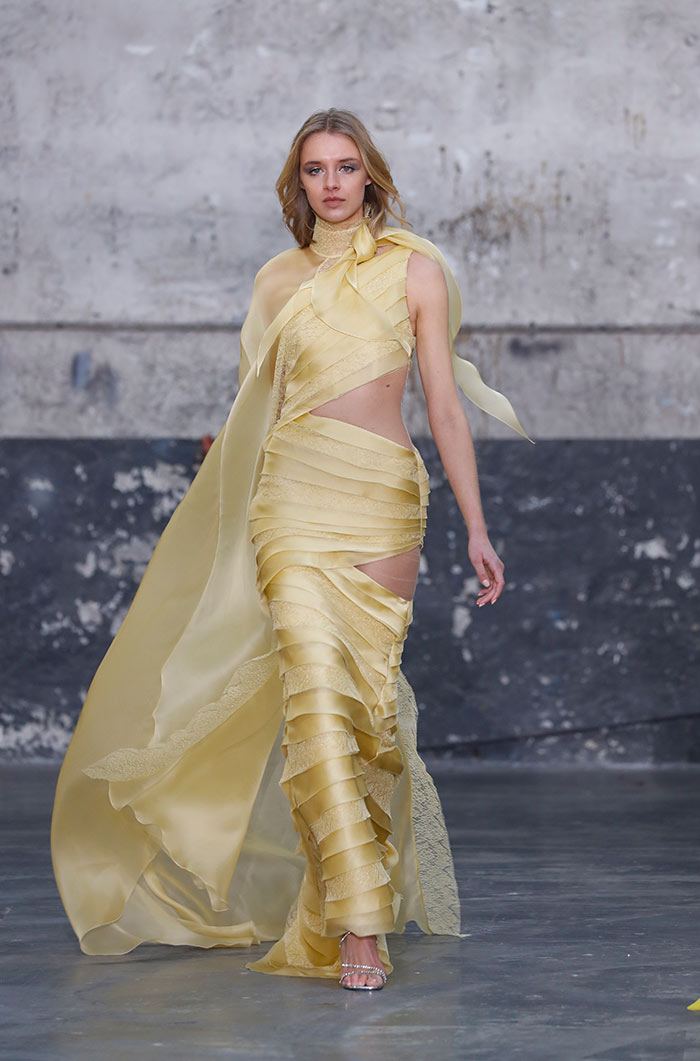 Inspired by the sun-drenched Mediterranean, the colors range from pale alabaster to vanilla, blush, iridescent seashell, and powdered amethyst. Traces of metallic gold and silver shimmer throughout the collection adding a delicate and precious touch, like early morning light dancing on crushing waves.