Pomellato Presents Timeless Iconica Collection NEW Jewel Models Join Gold Iconica
Jad Aboud
29-April-2022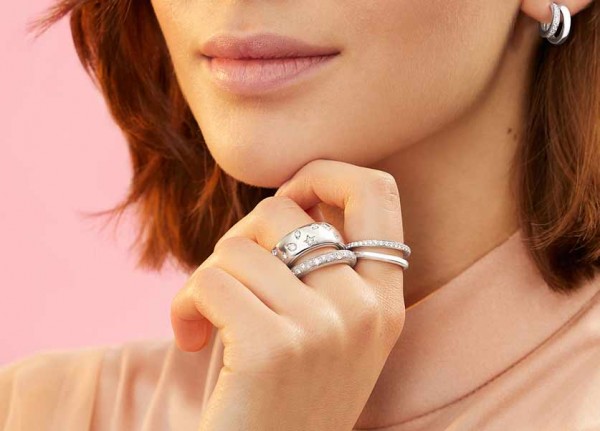 For the 50th anniversary of the Milanese jeweler, Creative Director of Pomellato Vincenzo Castaldo created Iconica collection to reflect the goldsmith heritage of the brand. With the new generation of this exquisite collection, Pomellato unveils effortlessly elegant designs, including slender rings, bangles and earrings. Prevailing on this collection, simplicity shows deep love for minimal yet generously proportioned shapes.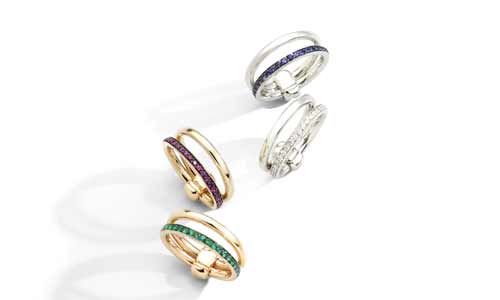 To preserve the sensual volume and minimal appeal of the collection Pomellato has recreated slimmer jewels by refining Iconica famous generous dimensions. Relying on the trend for smaller jewelers, the brand reveals new Iconica collection with an eternally stylish range of all-gold designs, without forgetting its unique final touches. With these new arrivals, Pomellato reminds us of the brand's code: fashionable and fresh; perfect jewels for elevating your everyday look.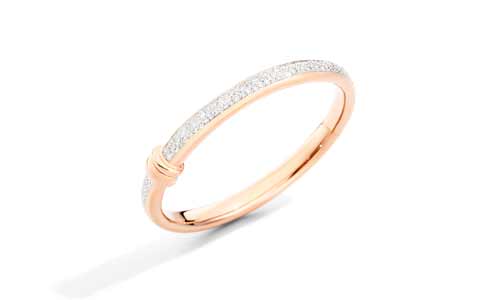 The chain trend begins with rings comprised of two coils of rose or white gold, united by a transversal link based on the traditional 'Schiava' bangle. Echoing the design are four bangles that sparkle with different degrees of diamond pavé as well as a pair of lobe-hugging earrings. All but one of the new Iconica jewels are enhanced by a white or brown diamond pavé, painstakingly set by hand using Pomellato's time-honoured artisanal methods.