Take a Look at the Sumptuous Property where J.Lo & Ben Affleck Got Married
Léonie Dutriévoz - Madame Figaro
23-August-2022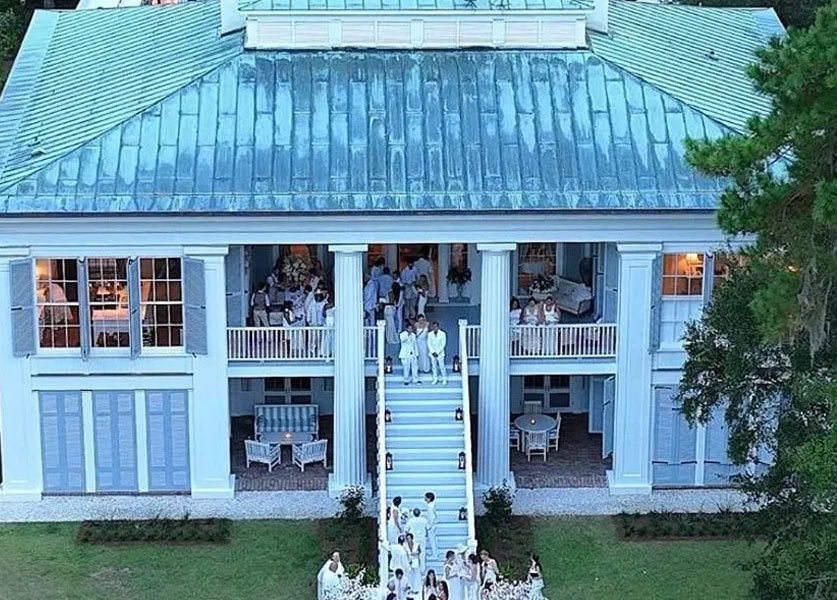 Jennifer Lopez and Ben Affleck finally tied the knot on August 20. With the scenery of the state of Georgia as a backdrop, the event took place in one of the properties of the actor in Riceboro.
The dress code was white and the venue of the ceremony was no exception. J.LO and Ben Affleck got married in the majestic property of the actor in Riceboro, Georgia. An outdoor event in the middle of a green nature, on the banks of the North Newport River.
The large property is divided into three houses: The Big House, The Oyster House and The Summer Cottage. The actor bought the land in 2003 during his first relationship with the singer. According to the British media The Independent , it was planned that the house was the place of their first marriage, before they separated in 2004.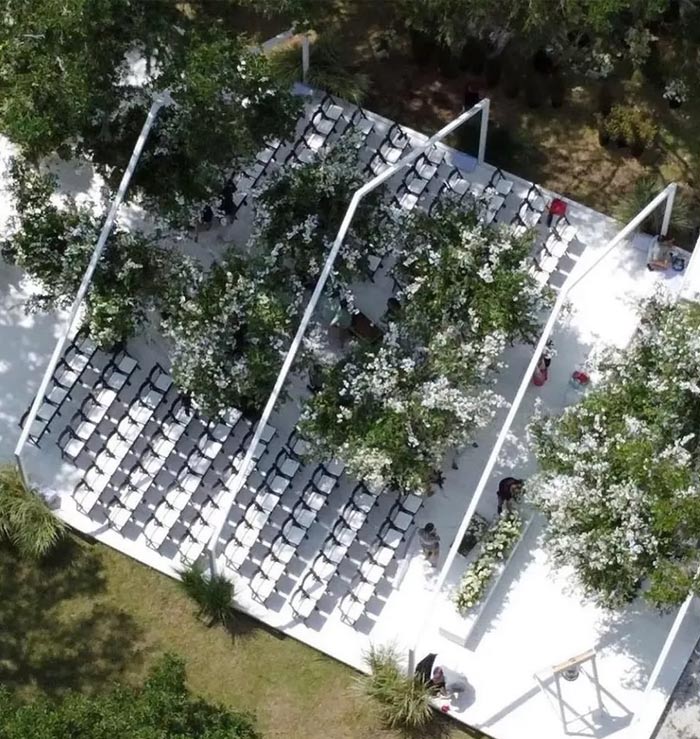 The event was held in the gardens of the Big House.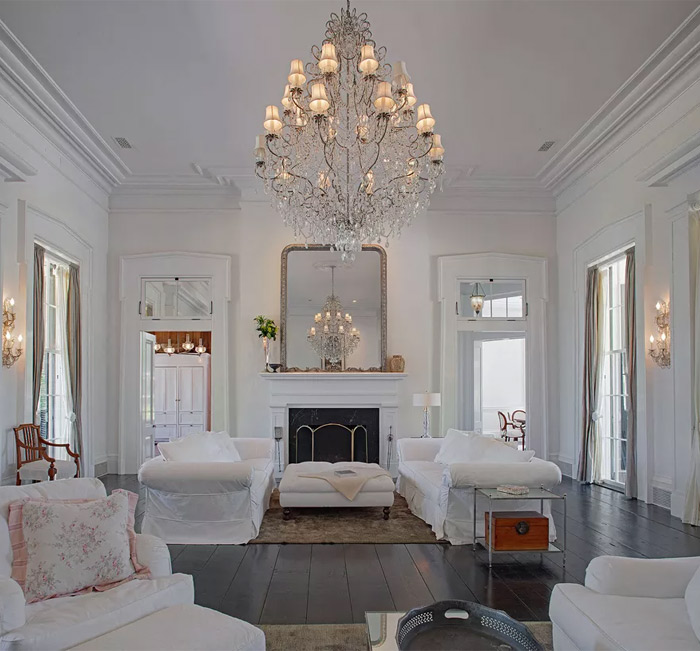 The Big House consists of four rooms.
The dining room of the Big House.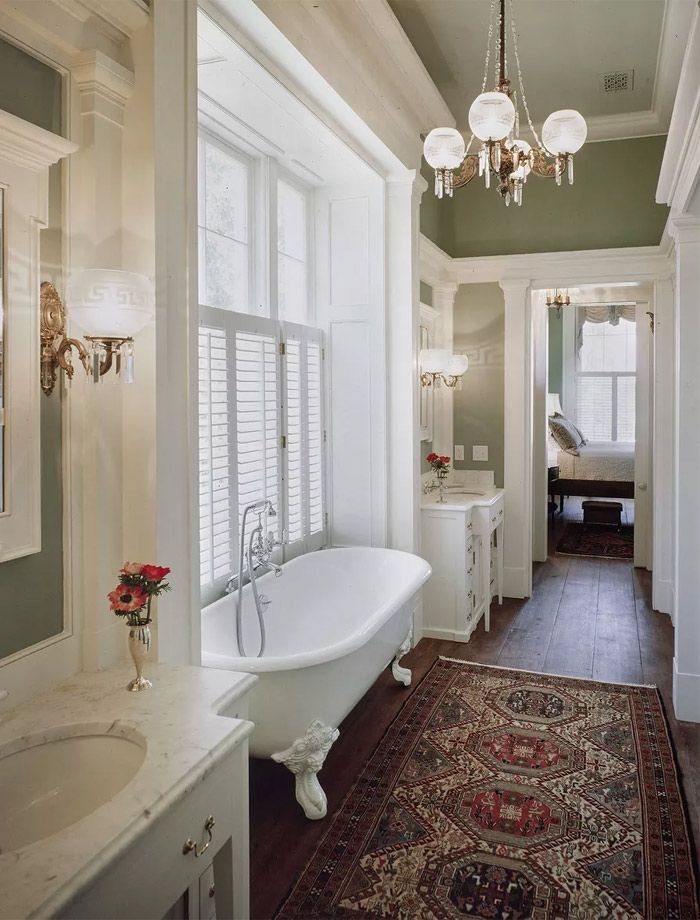 Four bathrooms compose this house.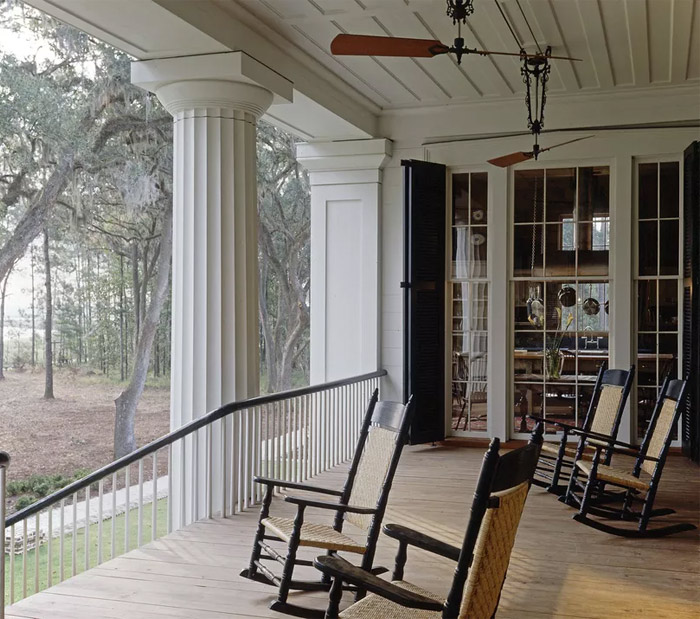 The porch of the Big House.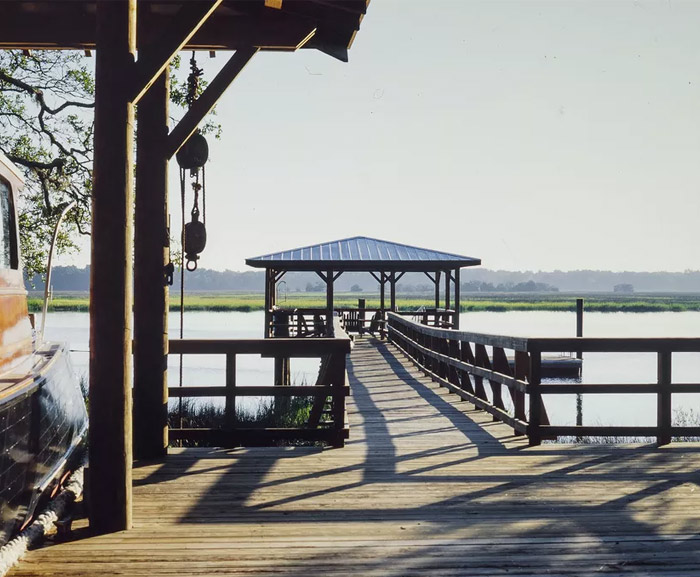 In addition to the gardens of the property, the wedding was set on the banks of the North Newport River.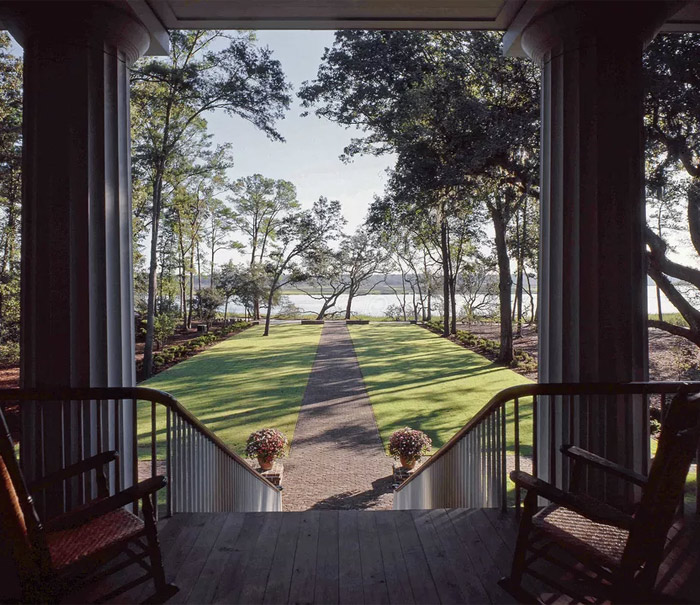 From the porch of the Big House, the view of the gardens and the river.
Summer house or lush villa?
Each house of the property is defined by a different architecture and atmosphere. The Greek Revival Big House has four bedrooms, four bathrooms, as well as a dining room, office and kitchen.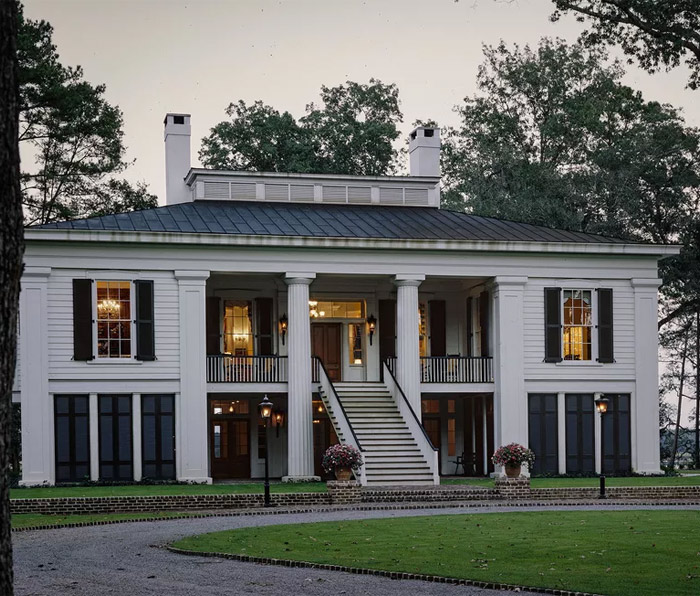 With its white walls and columns, the house is inspired by a neo-Greek style.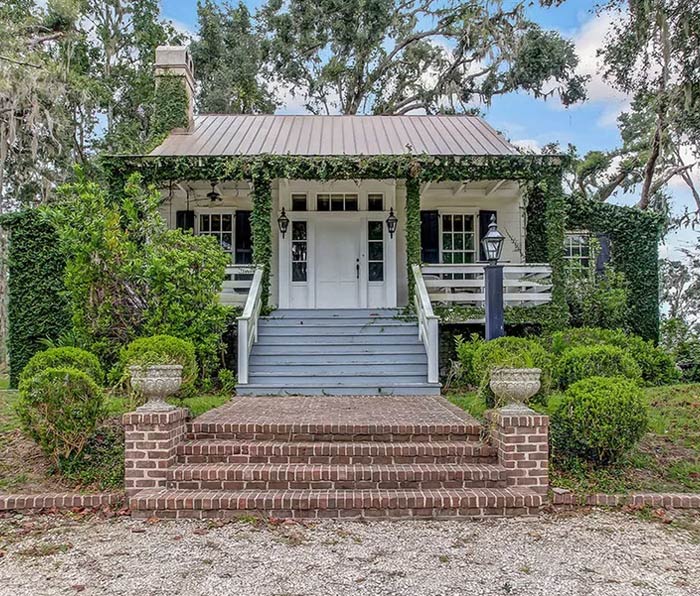 The Summer Cottage.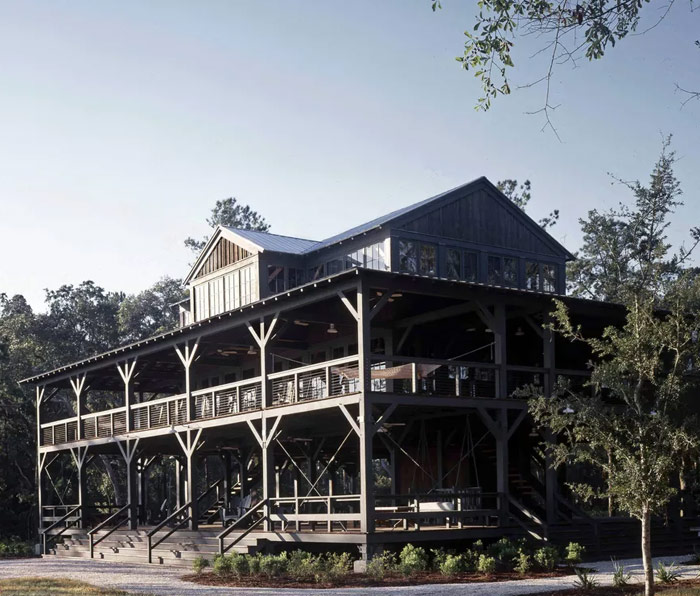 L'Oyster Cottage.
The Oyster Cottage has a more country feel in a much larger space than its white-walled neighbor, with six rooms. The Summer Cottage, with its cocooning atmosphere, is much smaller. Ben Affleck spent around $7 million to buy this 87-hectare property. A small corner of paradise full of meaning for these newlyweds.