Chanel Fragrance and Beauty Boutique Now in Place Vendome
Rita Khoueiry
29-June-2022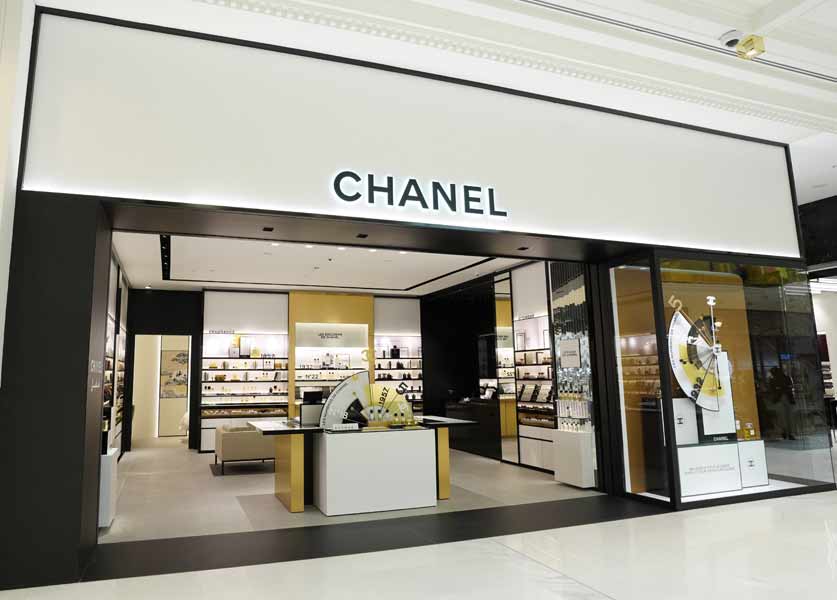 French luxury fashion house Chanel launched its first Fragrance and Beauty boutique in Place Vendome, Doha, Qatar. With its new boutique, the house offers its clients a unique intimate experience.
Located in Place Vendomre, Chanel boutique will take you on an exceptional beauty adventure with fragrance and beauty experts who will guide into the Chanel journey. Featuring the codes and aesthetics of the French house, the new boutique is decorated with a combination of clear lines, luxurious materials and Chanel's most iconic colors; black, white and gold. You will find makeup, fragrances, along with skincare products and fashion accessories.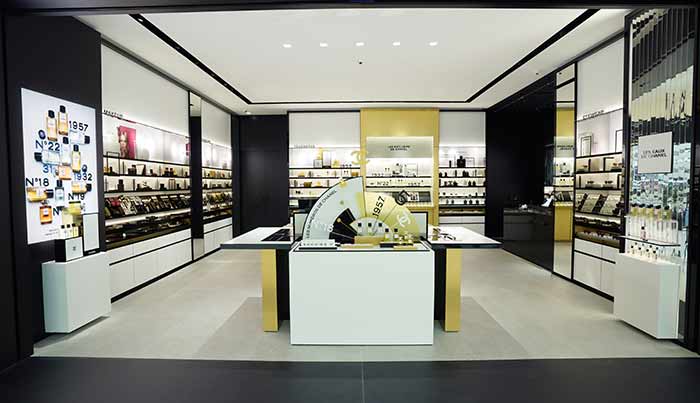 Makeup Section
Dedicated to makeup aficionados, the makeup section will let you discover the latest products. Beauty experts will provide makeup application techniques and coaching. You will also be able to benefit from a private and personalized beauty consultation by appointment.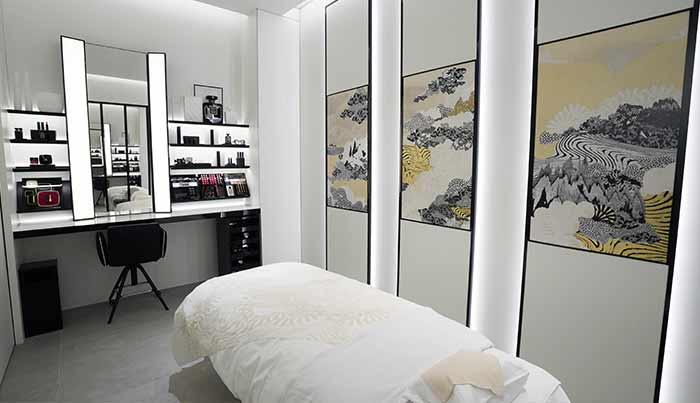 Fragrances Section
A dreamy section that will showcase all the novelties of fragrances from LES EXCLUSIFS DE CHANEL, N5, COCO MADEMOISELLE, GABRIELLE, CHANCE DE CHANEL, BLEU DE CHANEL, LES EAUX DE CHANEL, and more. You will be able to enjoy an olfactory journey through the House's extensive fragrance.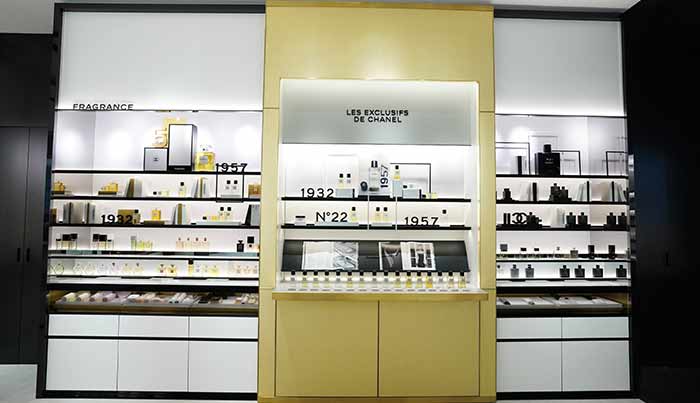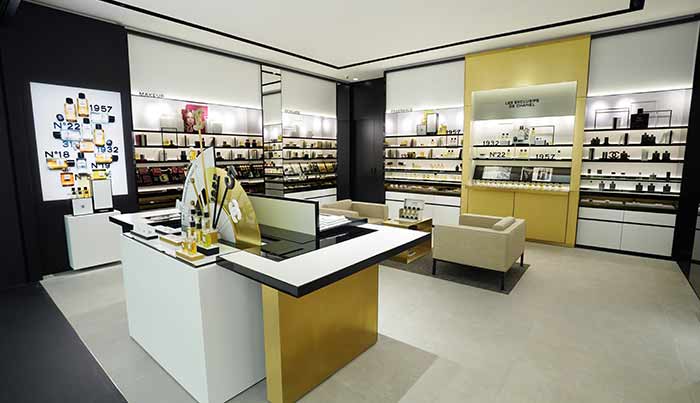 Skincare Section
Presenting an assortment products tailored to specific skincare needs, this section is dedicated to the clients who are addicted to self-care. They will have the opportunity to discover the art of skincare by Chanel with a tailor-made facial treatment. Experts will guide you through the adapted products for your skin.
Fashion Accessories Section
Your look is never complete without fashion accessories. Therefore, the French house presents in its boutique an outstanding section with a selection of eyewear from the latest collections.
You can find Chanel Fragrance and Beauty boutique in Place Vendome, in the upper ground floor.