KEL… Your Destination of Elegance
Rita Khoueiry
22-December-2022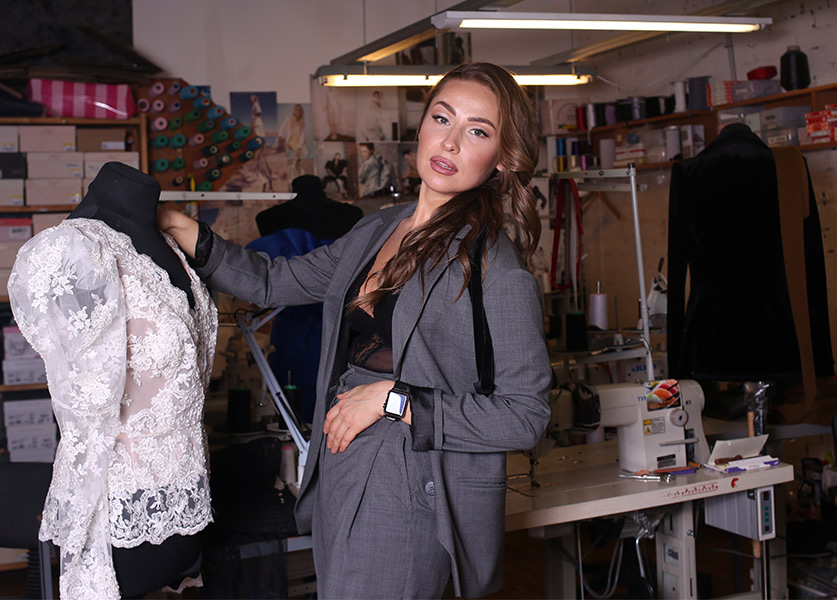 Belonging to the luxury class, fashion Ukrainian brand KEL has quickly gained recognition all over the world. Founded in 2009, the brand aims to support sustainable fashion, by designing wearable items that a woman can cherish for a lifetime. One main goal resides behind each of its collections: emphasize the elegance and femininity of a woman.
Here's how the Ukrainian designer answered our questions.

How did you emphasize "true femininity" in your latest couture collection?
True femininity comes from the woman who wears the KEL dresses. Our cutouts on the neckline, corsets that emphasize a graceful waist, figured cups on the bodice - emphasize the beauty of a woman, her elegance and femininity.
In the collection, we used harmonious colors that would suit any woman and emphasize her beauty: blue, black, silver in each of our dresses, a woman feels sexy, bright and therefore broadcasts real femininity for the world!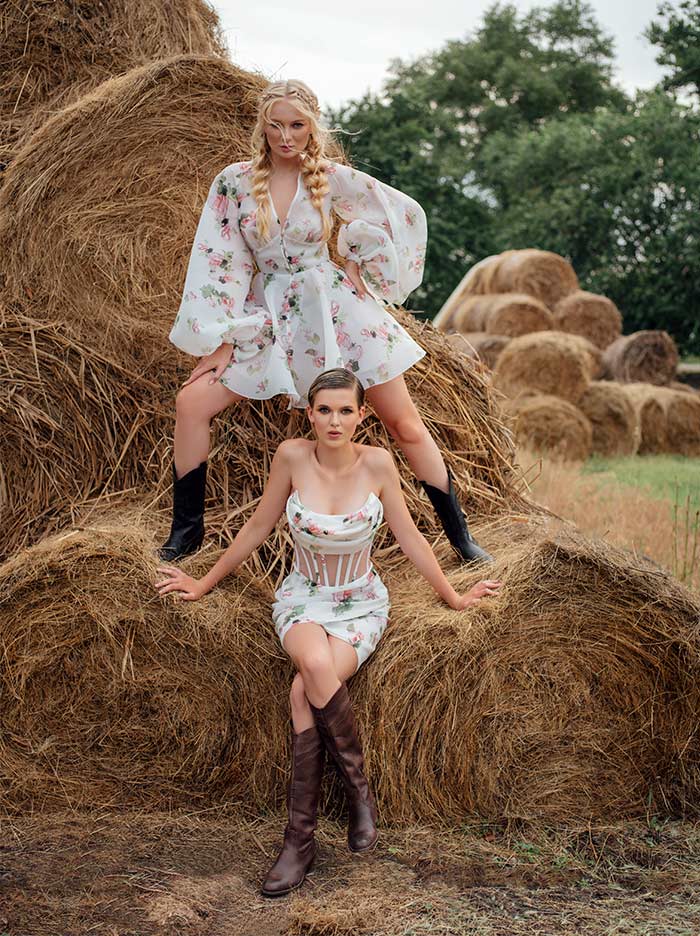 As a Ukrainian fashion brand, what encouraged you to unveil your elegant dresses at the Arab Fashion Week?
Since the beginning of the war in Ukraine, the business of the fashion industry is temporarily not developing.
Our main mission is to show not only our brand, but also to declare talented Ukrainian designers to the whole world We think Arab Fashion Week is a great event to introduce a new brand that wants to develop in the UAE Our dresses are 80% handmade, exclusive models, excellent quality of tailoring in symbiosis with the hard work and soul of the Ukrainian manufacturer - these are the things that sympathize with the buyer in the UAE.