ALL'S… A way to Express Yourself
Rita Khoueiry
3-January-2023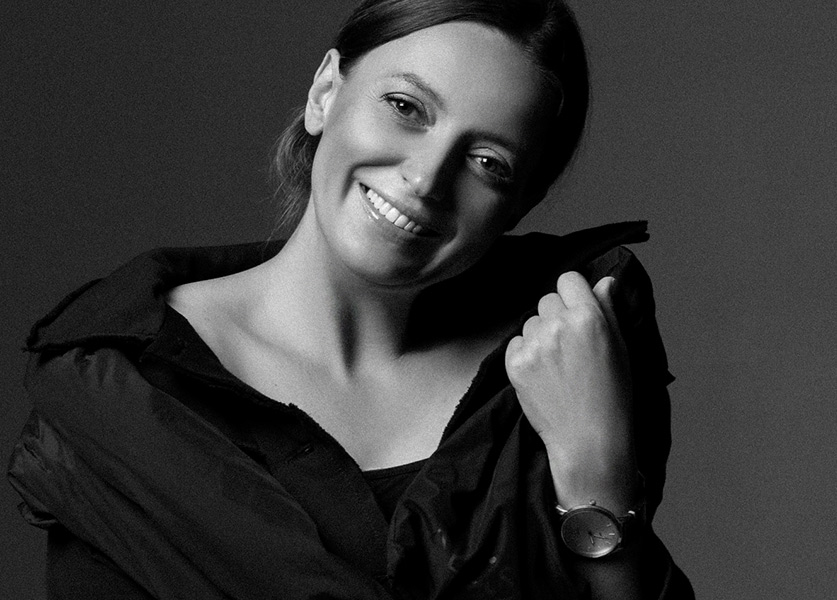 Designing high-quality exquisite fashion items for women upon social and environmental awareness as a core to reflect their nature through temperate & confident luxury is its mission. ALL'S is one of the most renowned brands that provide a room for imagination, creativity, and experiments with your looks. Tanya, the founder & designer, transmits her life experience, dedication to her work, and deep love for discoveries and other people into ALL'S garments.
Here's how she described her designs, unveiling the message behind the Black capsule.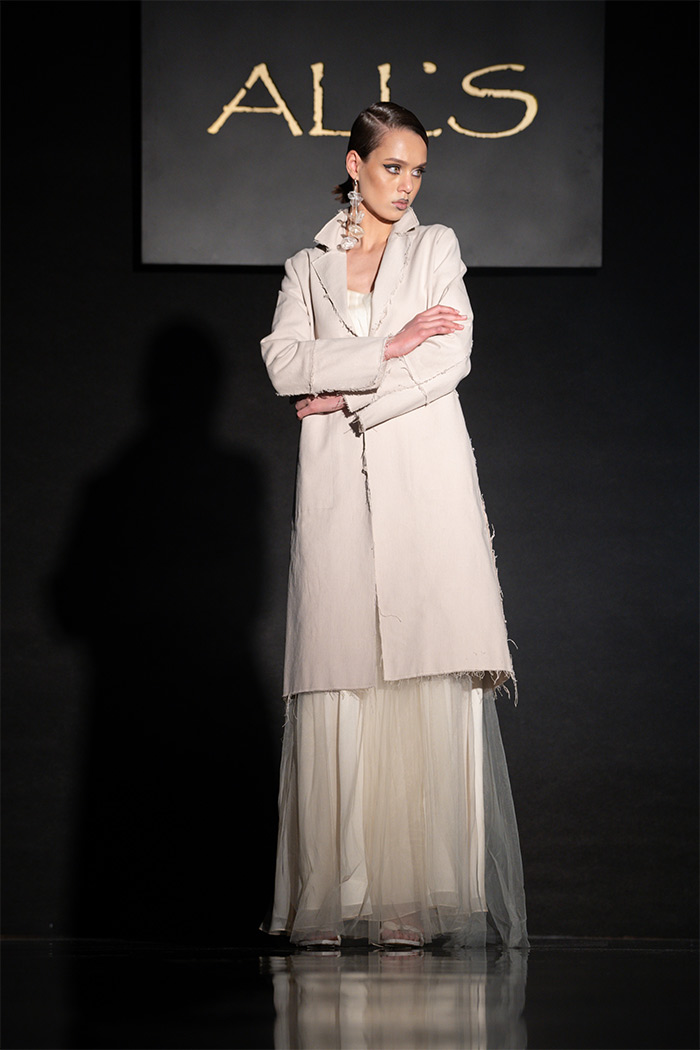 The message behind Black capsule is to live having freedom to express oneself. To always be stylish and special. The lines, shapes and volume in the black capsule of All's brand emphasize and reaffirm this concept.
Refinement of the usual classics and a mix of styles make our outfits unique. At the heart of the black capsule is the idea of every woman's beauty being transmitted via the freedom of expression.
Because beauty is lightness, mindfulness and accepting oneself. The main elements of the capsule are flowing lines, rough fabric edges, unusual cut and elaborate flattering silhouette.
It's no accident that neutral black color is used, as it doesn't overshadow but highlights the individuality of every woman.