Kate Middleton's Vivacious Appearance in Sophisticated Red Suit
Rose Casado - Madame Figaro
1-February-2023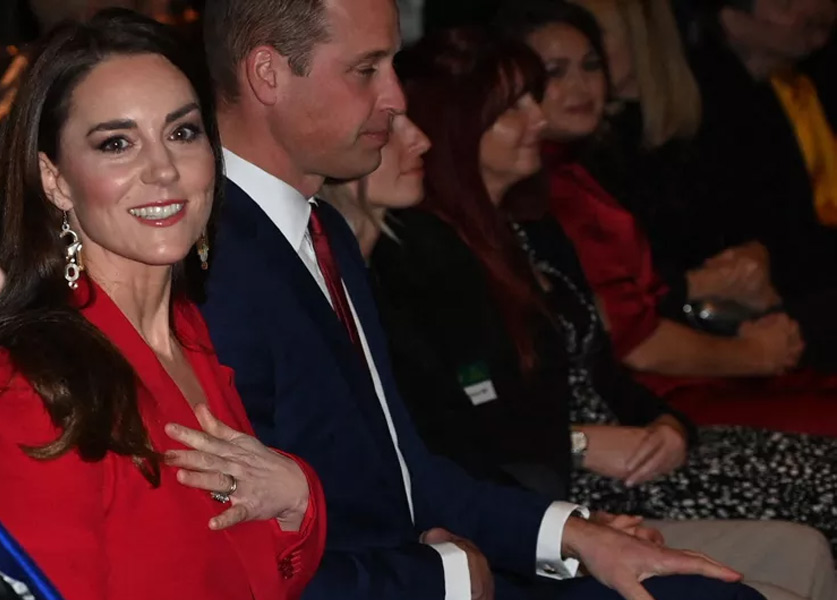 At a charity event in London on January 30, the Princess of Wales relied on power dressing.
At the headquarters of the British Academy of Television and Film Arts - known for receiving the British Caesars, Monday night, Kate Middleton spoke. And not only via clothing, as she often does. The Princess of Wales gave a speech about her project "shaping us", dedicated to early childhood education. For the occasion, she wore a bright red trouser suit, cut and fitted with precision, with prominent shoulders, asymmetry and a marked waist. A wardrobe by Alexander McQueen.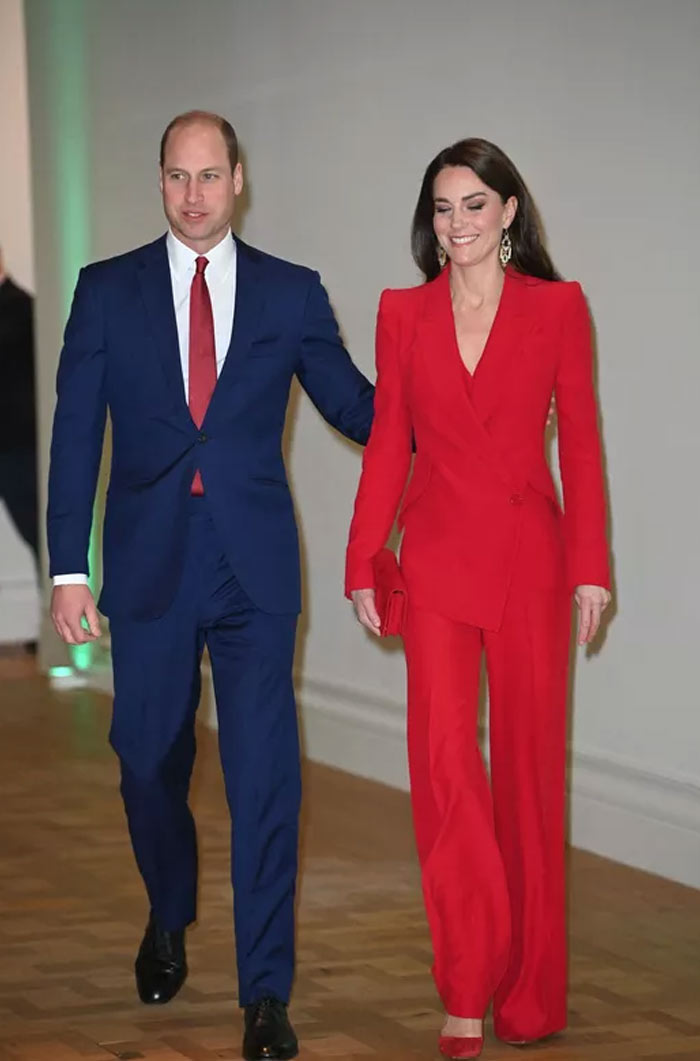 The color of the princess
During her official outings, Kate Middleton relies more and more on a very modern silhouette, composed of wide and straight pants, small handbags, fitted jackets and bold colors that she likes to wear. As a way of saying that she is ready to take on the responsibilities that fall to her. With a certain idea of fashion, English and beyond.