F.R.N.D.S Grand Café New Breakfast Menu on the Boulevard
Parisian-inspired breakfast
Rita Khoueiry
27-March-2023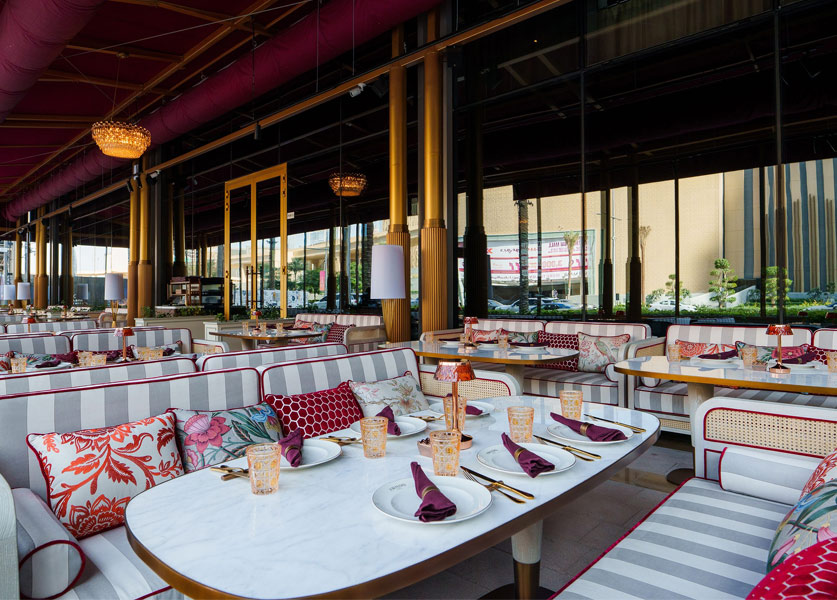 Located in the heart of Downtown, F.R.N.D.S. Grand Café, which is unique in its style and mission, is celebrating Dubai's spring season in a special way: a brand new menu featuring the best breakfast offer in town. Drawing inspiration from classic cafés lining the iconic Champs-Élysées, F.R.N.D.S. boasts a gorgeous terrace defining classic sophistication.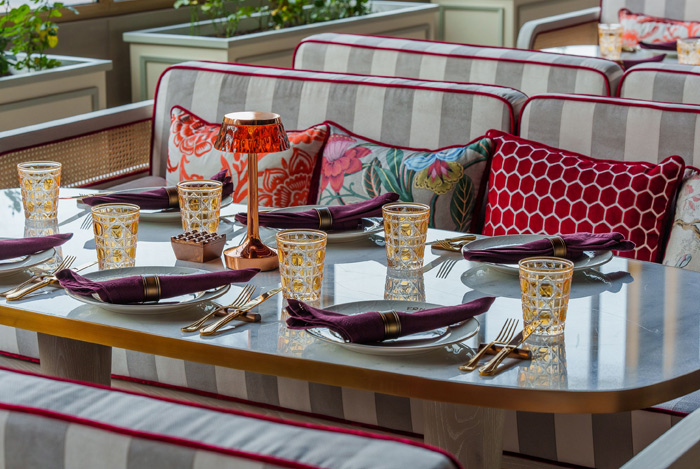 As the sun pours in through the large windows with a fantastic view of Burj Khalifa, diners can sink into plush sofas and allow F.R.N.D.S to take them on a culinary journey to the city of love. An invitation to step inside the Grand Terrace and be transported to a romantic Parisian escape.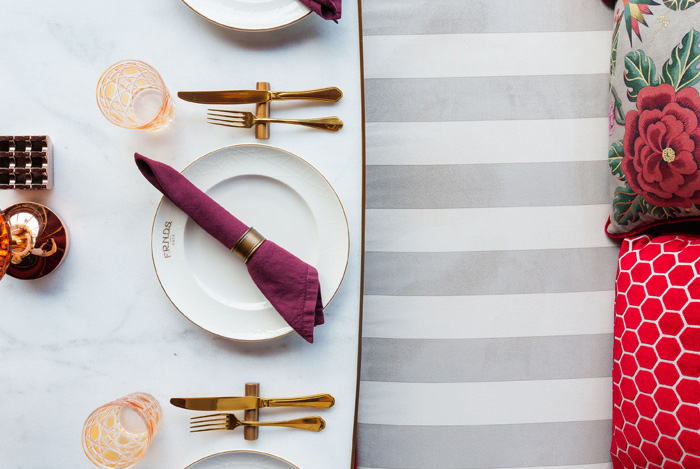 The venue's breakfast menu, which has been created following a simple and classic approach, can be described as a feast for the senses. From the Truffle Scrambled Eggs to classic Riz au Lait and Crêpes, each dish will leave diners feeling satisfied and ready to take on the day.
Reminiscent of a quaint yet stylish French bakery, the terrace serves exceptionally fresh patisseries made by their award-winning pastry team, including an assortment of Eclairs, croissants and a wide selection of Petits Gâteau, ideal for a mid-day treat.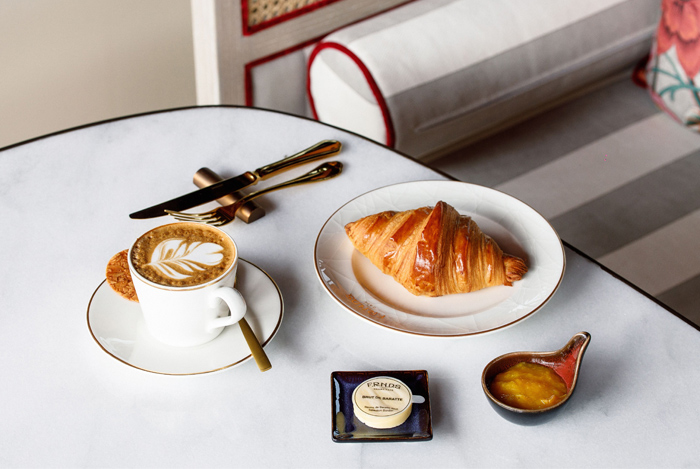 The F.R.N.D.S Grand Café breakfast menu is available from 8.00 AM to 12.00 PM, and the space has been designed for year-round guest comfort. During the hotter months, the terrace is enclosed and air-conditioned, and come winter, it is opened to the elements for a lush al fresco breakfast experience.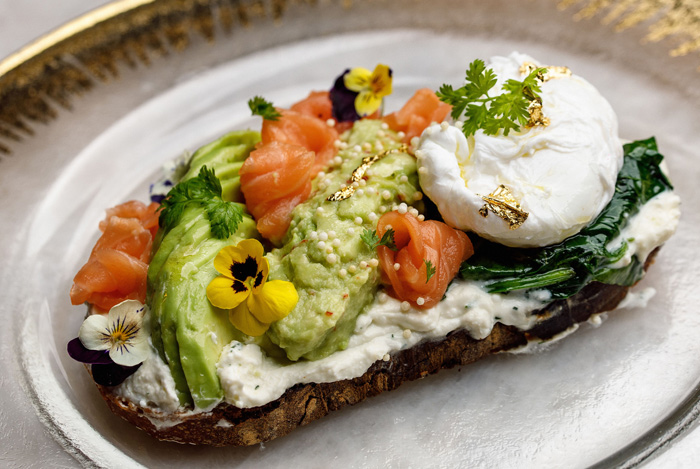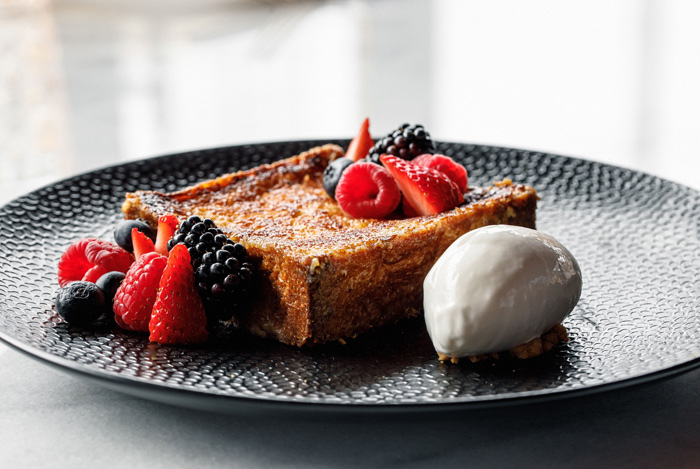 F.R.N.D.S Grand Café invites guests to tuck into a breakfast experience like no other whilst indulging, relaxing and enjoying the charm of Paris right here, in downtown Dubai.
For reservations, call +971 4 564 2399 or email [email protected]
Details:
What: F.R.N.D.S Grand Café invites guests to start their morning off just right with a premium breakfast right on the Boulevard.
When: Available Monday to Sunday, 8.00 AM – 12.00 PM
Where: F.R.N.D.S Grand Café, Address Fountain Views Hotel, Al Ohood Street - Sheikh Mohammed bin Rashid Blvd - Dubai