Guerlain Unveils New Micro-Lift Concentrate
Orchidée Impériale
Nada Hanna
11-May-2023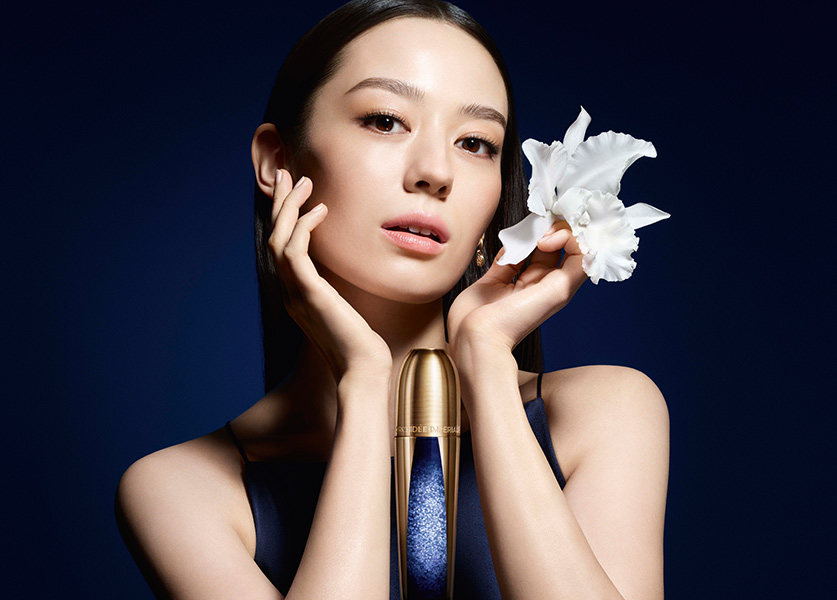 After 18 years of research dedicated to the science of orchids, Guerlain researchers have created the new Micro-Lift Concentrate. This new avant-garde tri-serum helps to improve youthful volumes thanks to pioneering microencapsulation: tri-concentration. The Micro-Lift Concentrate is the first Guerlain serum combining three concentrates with ultra targeted active ingredients, which act in concert in millimetric synergy to regenerate, firm and sculpt skin:
The high-regeneration power of ultra-concentrated Orchid Totum molecular extract.
The firming power of 6,000 pro-density micro-fillers.
The tensing power of 6,000 high-precision micro- sculptors.
Mastering time is an extraordinary odyssey. At Guerlain it begins with an exceptional time-defying flower: the Orchid. The queen of the plant kingdom, it possesses remarkable longevity mechanisms; some even live for hundreds of years. Used for thousands of years in traditional Chinese medicine for their therapeutic benefits, the world of orchids with its 30,000 species represents an inexhaustible reserve of discoveries for scientists.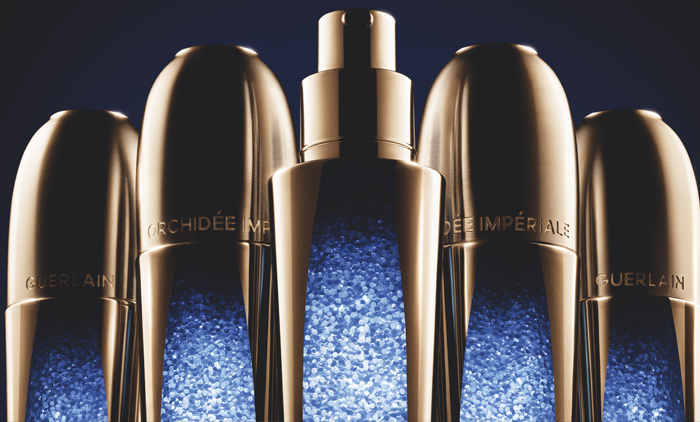 The experience of an infinite beauty lift
At its heart, the new Micro-Lift Concentrate contains the high regeneration power of an exceptional duo of orchids. Guerlain Research has extracted its full power from deep within their roots to their crown in the new Orchid Totum molecular extract. Doubly ultra-concentrated, this cutting-edge technology helps to activate and extend cell longevity for skin that appears regenerated. Orchid Totum technology amplifies cell vitality and strengthens regeneration. The visible signs of ageing are perceptibly reduced. Skin reveals all its youthful power.