Add a Vibrant Flash to your Look with Lip Blush Creamy Lip & Cheek Stain
Stains are made to stay
Nada Hanna
12-May-2023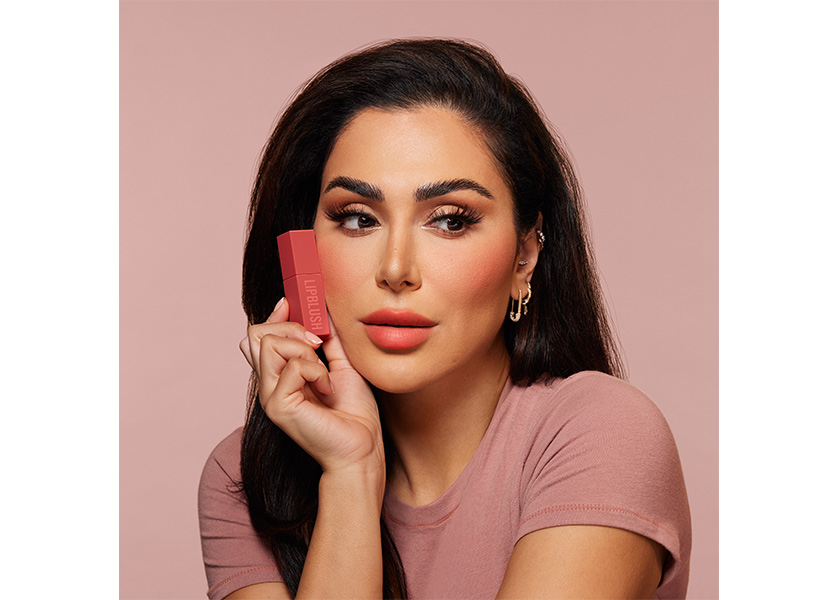 Huda Kattan, the woman behind Huda Beauty success, is known for loving multi-formulas. She thought that creating a quick, easy, on-the-go product that can be used on the lips and cheeks was essential. Therefore, she came up with Lip Blush Creamy Lip & Cheek Stain: the ultimate go-to for buildable, hydrating, and long-lasting color.
Enriched with actives that give a unique blurring effect, Lip Blush Lip & Cheek Stain keeps the lips and skin nourished with long-lasting, soft-pigmented color. The innovative stain has a plush, ultra-comfortable creamy feel thanks to a boost of Hyaluronic Acid Powder and Coconut Extract that give it its light and conditioning texture.
Available in five shades that give an effortless swish of color to the lips and cheeks, Lip Blush is buildable so it can be as subtle or vibrant as you like and sets to a beautiful satin-matte finish. Lip Brush is creamy, hydrating, and totally kiss-proof!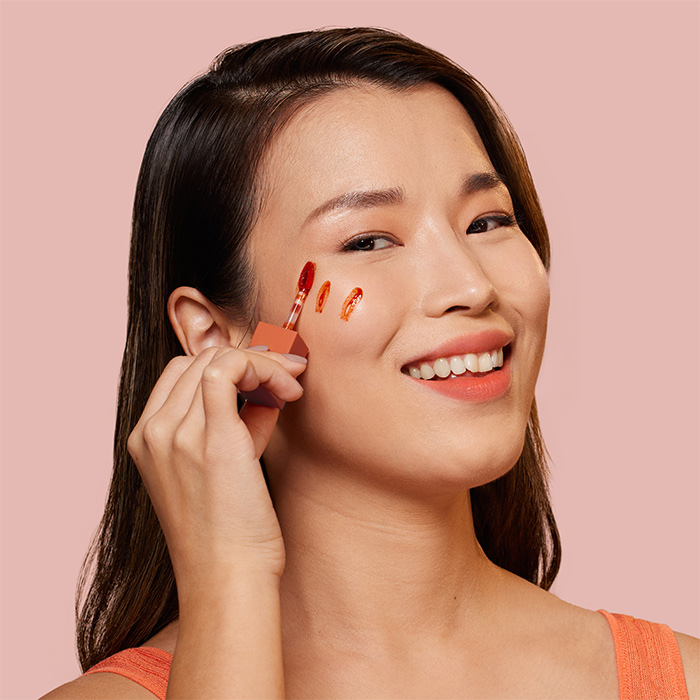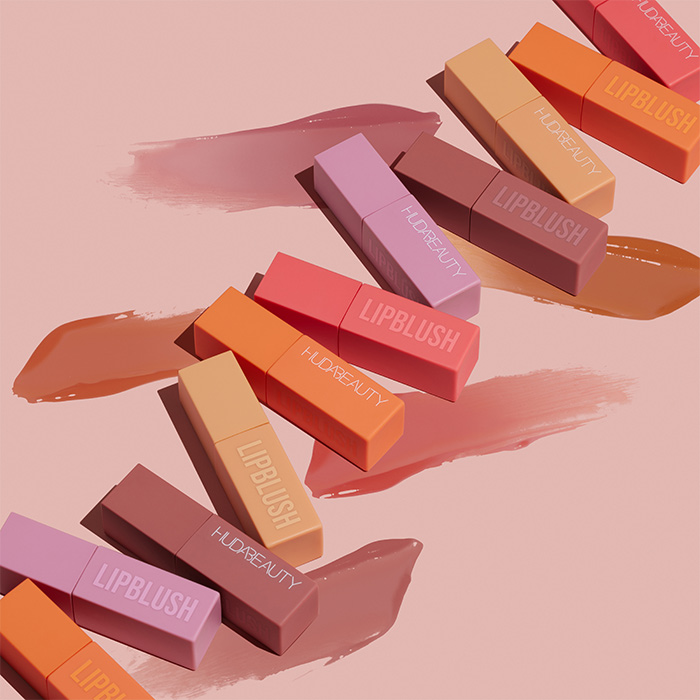 Why is Lip Blush Lip & Cheek Stain product unique?
- Transfer & kiss-proof
- Comfortable & lightweight
- All day stain
- Non-drying
How to use Lip Blush Lip & Cheek Stain?
- For Lips: Apply directly onto your lips and buff out edges with your finger to intensify its blurred effect.
- For Cheeks: Apply a small amount onto your cheek and immediately blend using your fingers!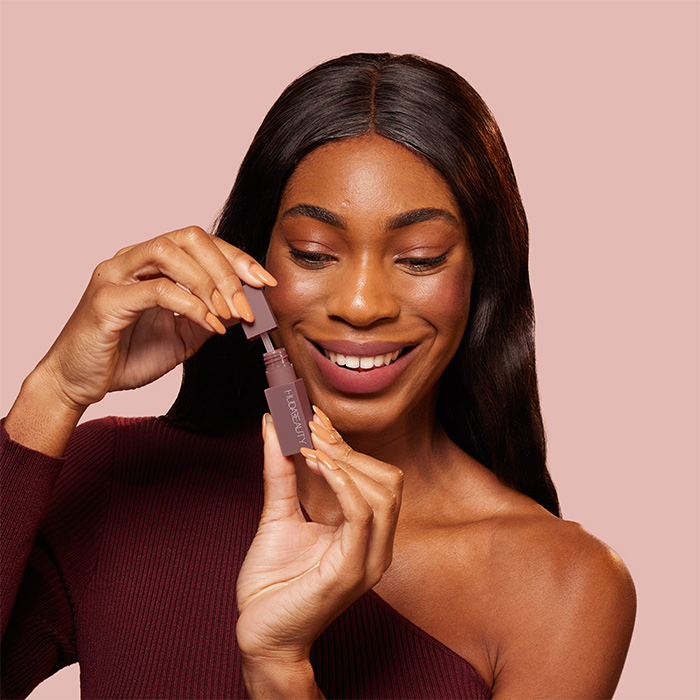 Huda's hack
Use the tip of the applicator to line the outer edges of your lips for a more defined look.
"My ultimate product test for staying power is a sweaty session of hot yoga… and this little product passed with flying colors!! It's a 'my lips but better' vibe, and these stains give a subtle flush of color OR a flash of vibrance – either way, it lasts all day.
I love a lip and cheek tint, so it was beyond important to me that Lip Blush was comfortable, long-lasting, multi-use and so easy for on-the-go application!" – Huda Kattan.