Gigi Hadid and Zayn Malik Split: Here's why
Christina Jaber
29-October-2021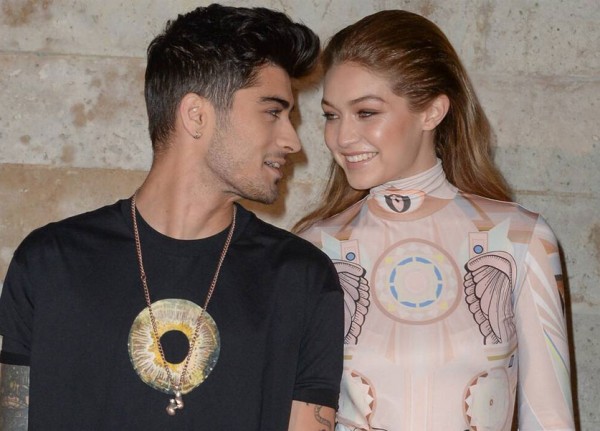 Gigi Hadid issued a statement via her representative after a report that her husband Zayn Malik reportedly got into a physical argument with her mother Yolanda Hadid.
"Gigi is solely focused on the best for Khai and she asks for privacy during this time" says the Rep, while making it clear that the 26-year-old Palestinian-American model's priority is her and Malik's one year-old daughter despite everything that is happening.
From his side, the 28-year-old former "One Direction" singer strongly denied the claims of him striking Yolanda Hadid, and said in a statement: "I adamantly deny striking Yolanda Hadid. For the sake of my daughter I decline to give any further details". And Zayn finally asked Yolanda to keep things private for the sake of the family in this hard time.
And about the way the couple is managing with Khai now, a family friend said: "They are not together right now. They are both good parents though, they co-parent. Yolanda is of course very protective of Gigi. She wants the best for her daughter and grandchild".