These Are The Body Lotions You Need For Season Transition
Hanane Tabet
18-October-2021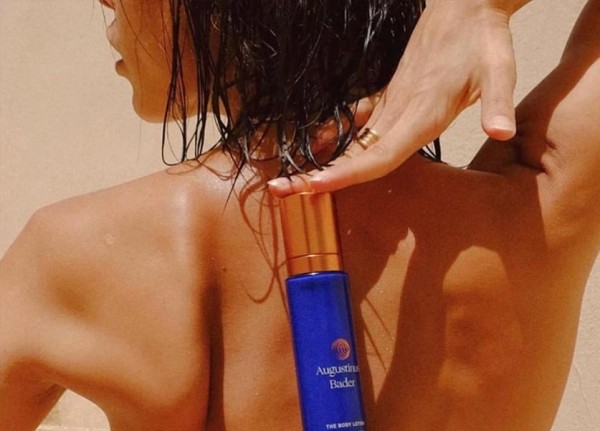 Just like you wouldn't skip on face moisturizer, you should never skip on body lotion. Not only it deeply hydrates your skin and prevents it from drying, it's also a quick way to pamper yourself daily by massaging and enjoying the relaxing sensation of the lotion on your skin.
Body lotion is non-negotiable when it's season-switch. Now that we're transitioning from the summer's heat to the fall's cold, body lotion becomes an essential step of the after-shower routine. If you already started looking for the perfect body lotion out there, we've listed some for you. Keep scrolling and shop with one click.
The Body Lotion - Augustinus Bader
This lightweight moisturizing lotion is suitable for all skin types with its soothing formula that helps strengthening your skin's barriers and preventing water loss. It triggers cell renewal through a potent combination of vitamins and amino acids.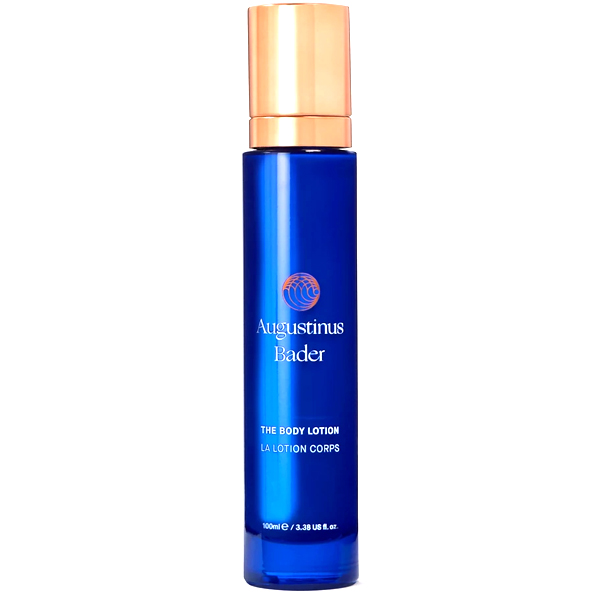 N°5 The Body Lotion - Chanel
If you're a fan of the iconic N°5 perfume, you will love the sensual and feminine notes of this body lotion. Enriched with rose and jasmine active ingredients, it delicately moisturizes the skin with an airy texture that lasts for 8 hours.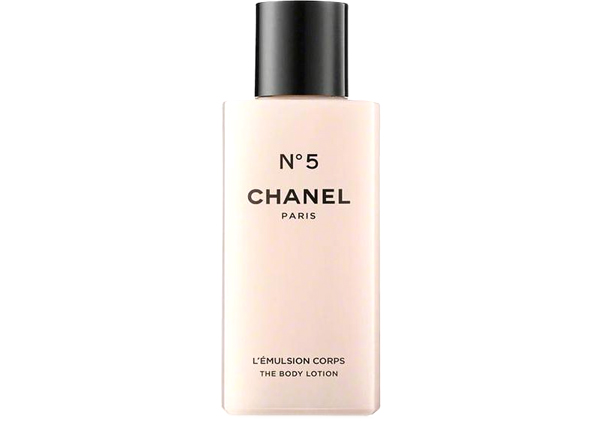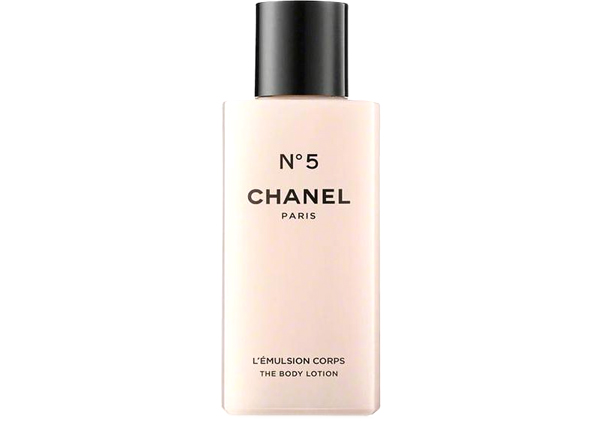 Fresh Body Lotion - Dyptique
Nothing kills the cold dryness other than this fresh body lotion from Dyptique. Use it daily on wet skin after bathing or on dry skin, and apply it generously all over the body.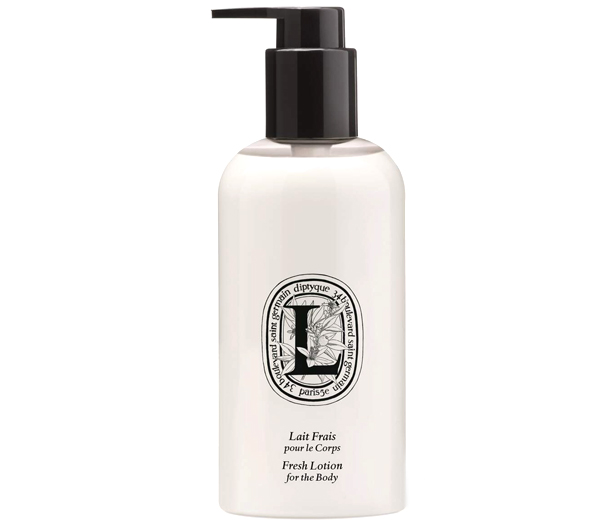 Moisturizing body lotion - Ixora
This is a cruelty-free and vegan-friendly product. If you're looking for a perfect body lotion that moisturizes and soothes the skin, then this one's for you.