The Crown recreated Princess Diana's Revenge Dress and It Broke The Internet
Christina Jaber
9-November-2021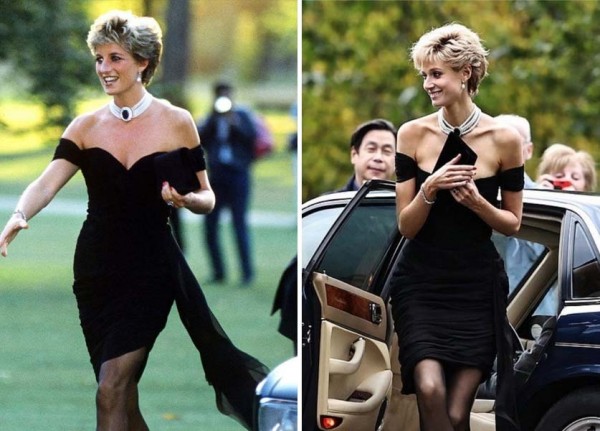 Princess Diana's iconic revenge dress is back to life and the Internet is going crazy over the troubling resemblance.
Princess Diana has had many fashion moments that the world witnessed, loved and copied, but the revenge dress, the one she wore following her separation from Prince Charles remains the number one and the most-talked about of all time.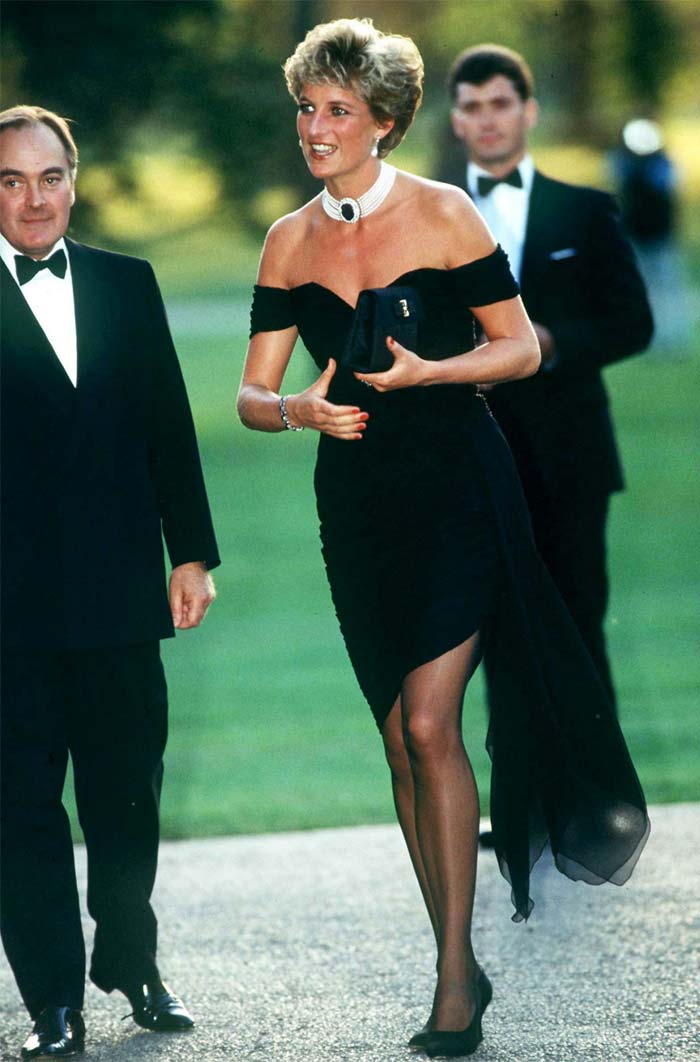 Princess Diana
The Crown season 5 is revisiting the whole scene while attending a gala at the Serpentine Gallery in Kensington Gardens back in 1994, and that powerful little black dress look from Christina Stambolian is being recreated on Elizabeth Debicki, portraying Lady Diana in the 5th season of the series.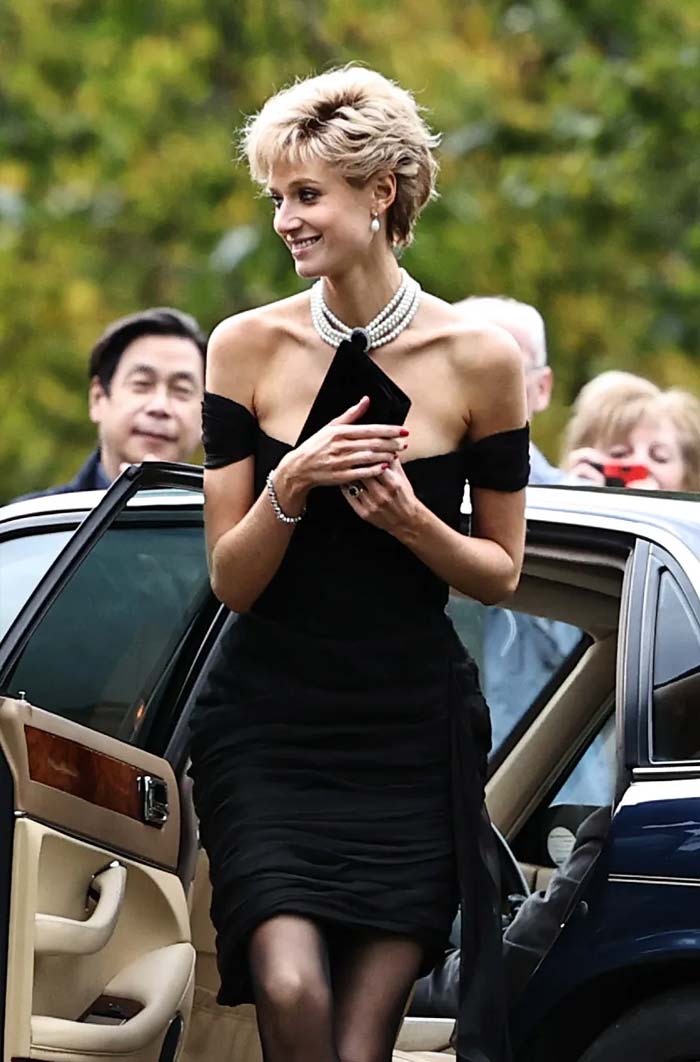 Elizabeth Debicki
The LBD (little black dress) titled "Revenge Dress" is a mini off-shoulder dress with a sweetheart neckline and Princess Diana wore it at the gala the same night Prince Charles admitted having an affair with Camila Parker-Bowles.
Debicki broke the internet recently when pictures from the set were released, and she was spotted in a similar version of the famous dress, and she looked almost exactly like the real Lady Diana, which triggered people's imagination and they went crazy over the internet comparing the two pictures, of the princess and of Debicki.