Lacoste Highlights Ramadan Traditions with Dyler & Hessa Alajaji and Maha Jaafar
Rita Khoueiry
27-April-2022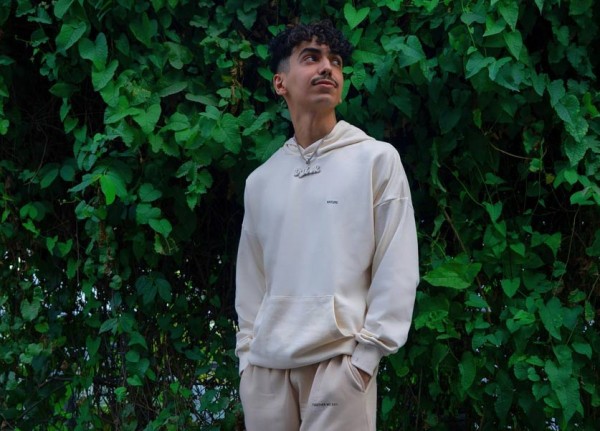 To shine a light on the exceptional traditions during the Holy Month of Ramadan and reflect the spirit of this beautiful period, international brand LACOSTE has teamed up with Saudi YouTuber and rapper Dyler, whose real name is Abdulaziz Aldleigan, Saudi beauty entrepreneur and makeup artist Hessa Alajaji, along with Sudanese-Iraqi YouTuber and commedian Maha Jaafar. They all appear in a video for the brand.
We can see mentioned celebrities gathering for Iftar and communicating plainly; flashbacks appear reflecting the way they were observing Ramadan during the day. The video that united all three artists reveals the distintictive personality of each: Dyler likes to organize his space rather than playing video games, Hessa opts for meditation at the part, and Maha gathers clothes to donate to Lacoste's Give For Good Movement. Eventually, the intention of the French brand is to deliver the spirit of self-reflection, with the aim to a better version of one's self and the community, along with spreading positivity, mirroring LACOSTE's principles and ethics.
For its Ramadan offering, fashion brand LACOSTE opted for a unique Spring/Summer '22 selection of ready-to-wears; bags, shoes, accessories for women, men and kids.
This special offering is available online https://www.lacoste.ae and across all LACOSTE boutiques in the Middle East.