Twist Your Look with Exposed Lingerie!
Chic Attitude
Rita Khoueiry
29-July-2022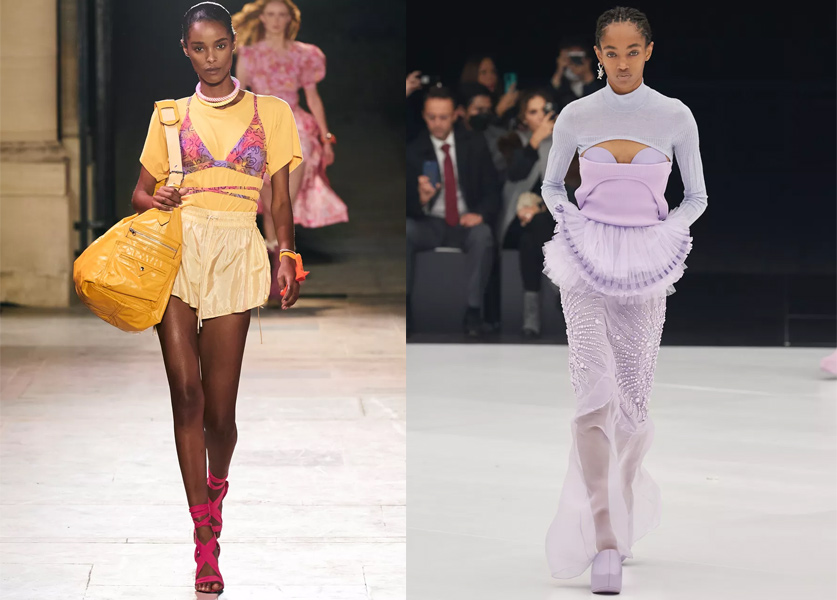 Tired of the classic and already seen outfits? The trend of exposed lingerie is back this season to give your looks a twist. The spring-summer 2022 fashion catalog reveals the trick to a modernized look. Spotted on the runways of several fashion houses, the lingerie look will give you an attitude that is both sexy and chic.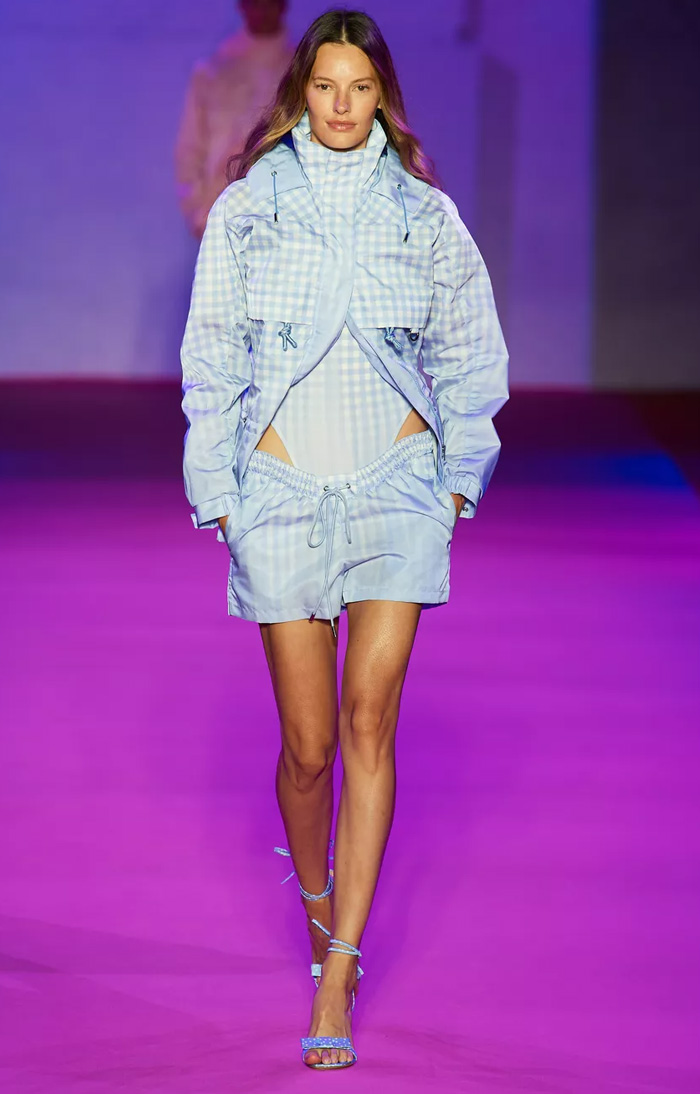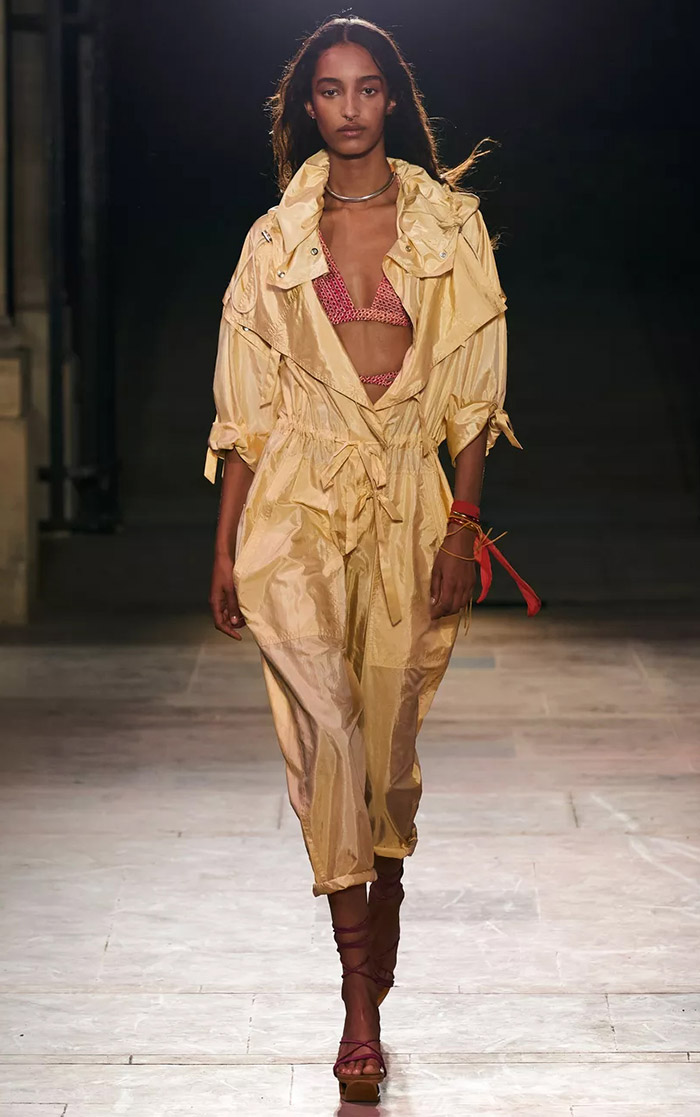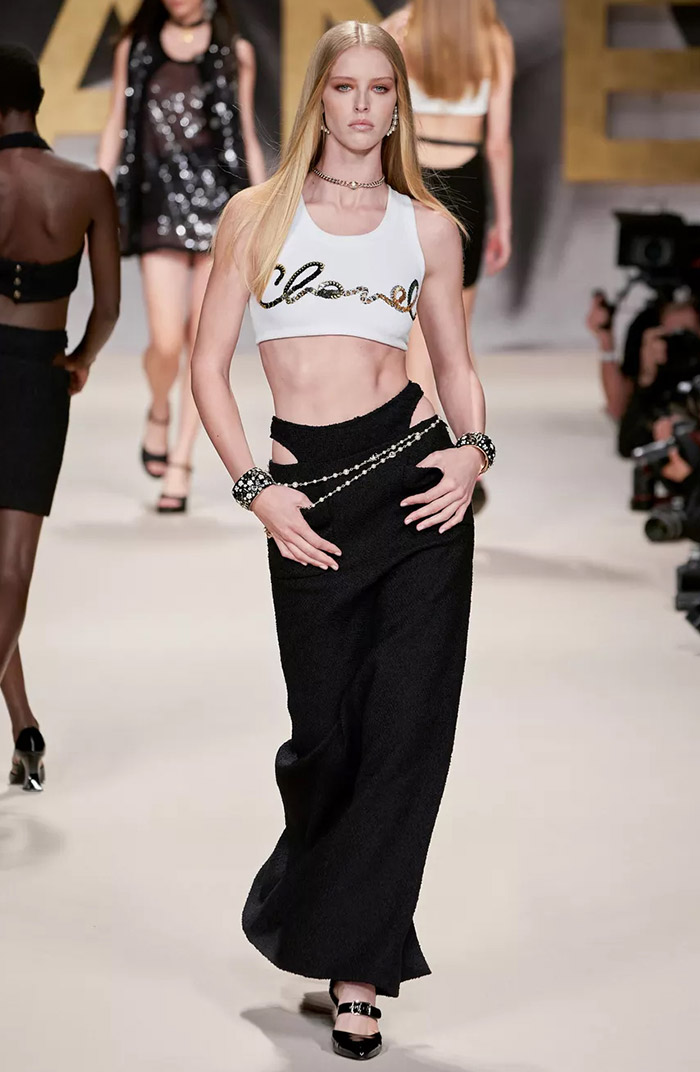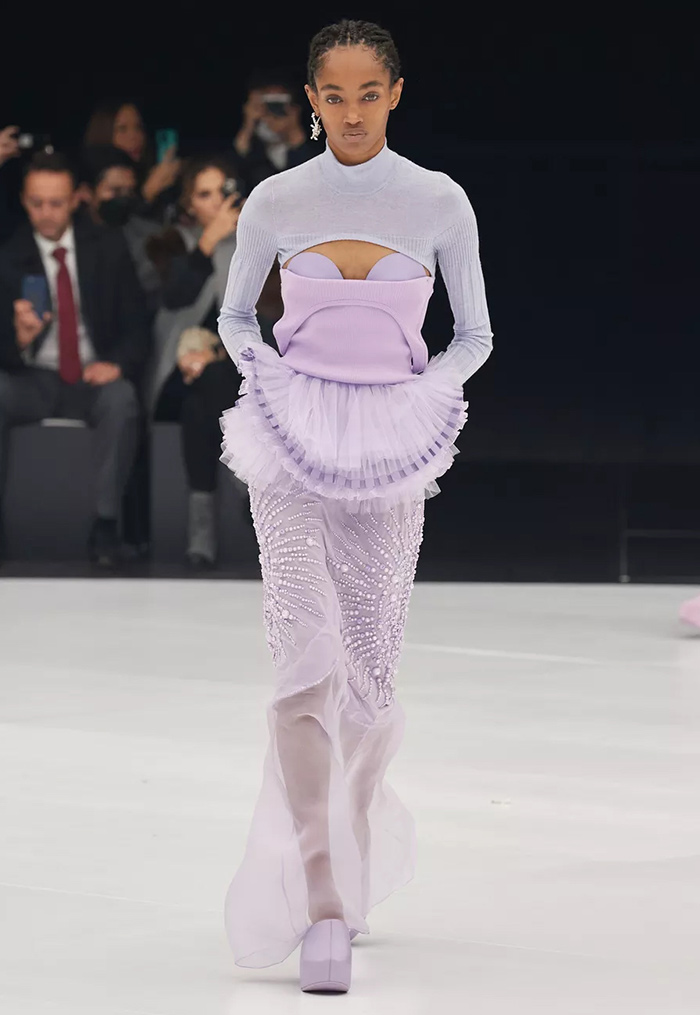 In earthy or pastel colors, lace or satin, lingerie pieces can be styled in many ways. Wear your bra under an XXL blazer, a sheer blouse, an unbuttoned over-sized shirt or even over a top.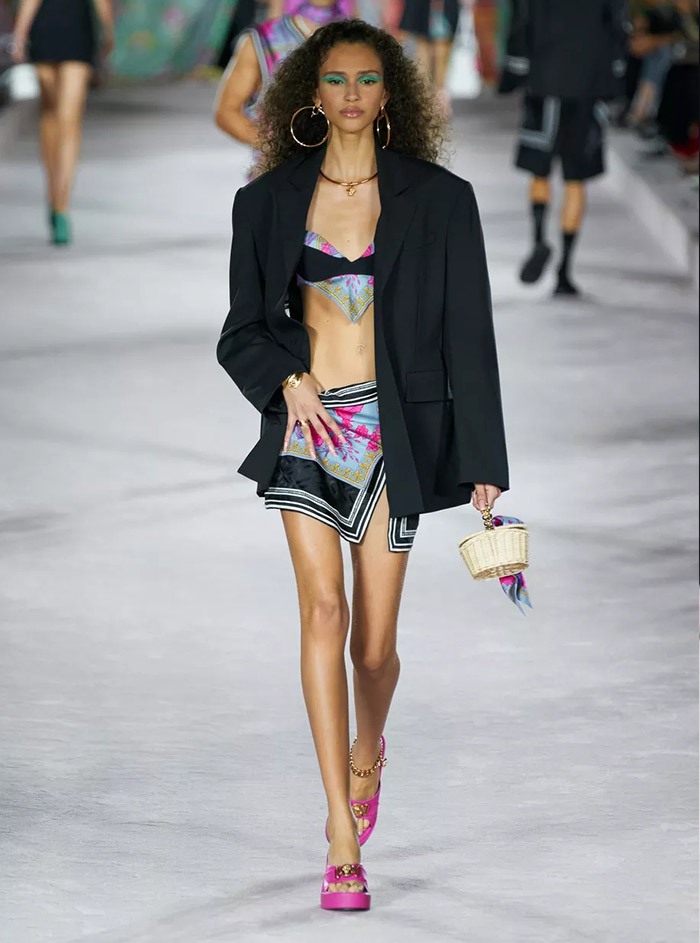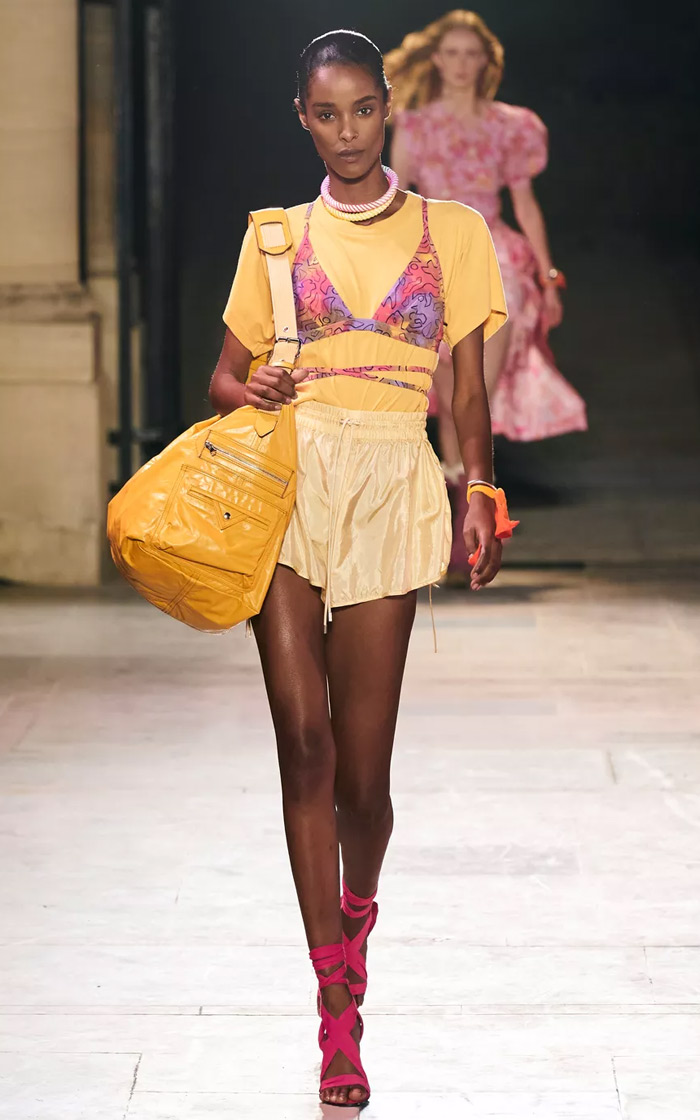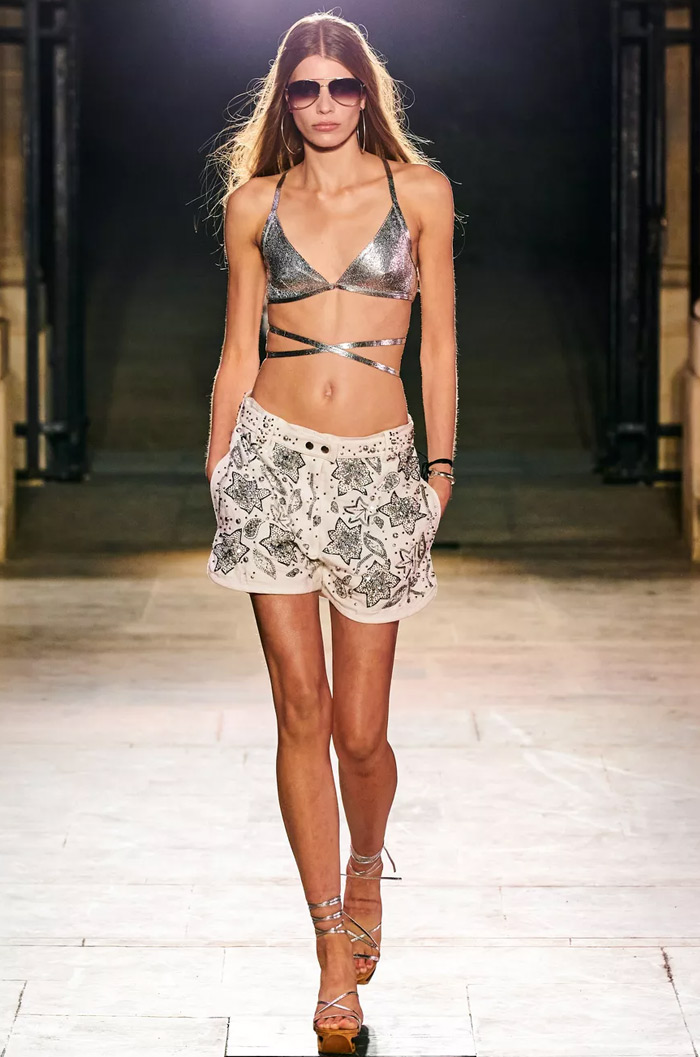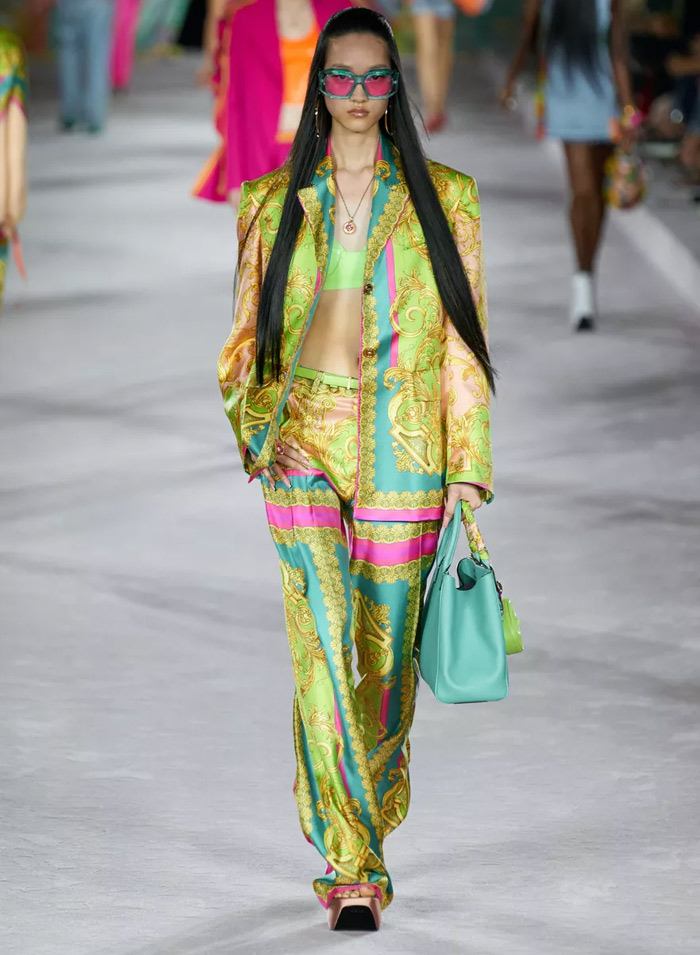 Treat yourself to beautiful lingerie pieces and dare to switch up the fashion codes this summer for a glamorous and distinguished look.