Long Dresses Trending this Summer
Styles that Meet Every Taste
Rita Khoueiry
14-June-2022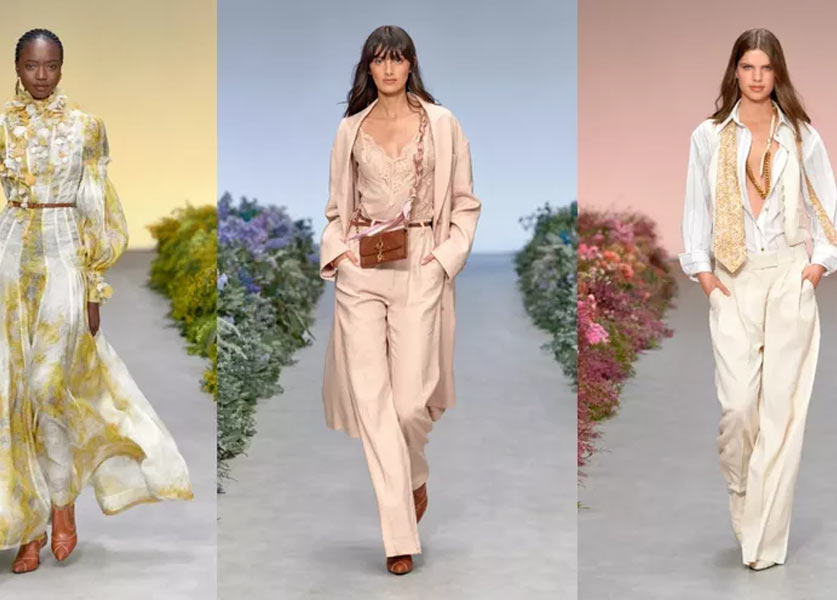 We're not over with summer trends. The long dresses trend is hitting the scene once again this season, marking an important turning point in fashion.
Mood-boosting colors, feminine cuts, astonishing designs, light fabrics… A long beautiful dress is definitely your must-have piece this summer. Easy to style, this trend will let you create the appearance you want: whether you're seeking a sporty-casual look with a pair of running shoes, or a chic-modern look with trendy sandals, all you need is a long dress with pretty hues.
For their Spring-Summer 2022/2023 collections, global fashion brands like Loewe, Valentino, and Zimmermann have created long dresses that left us speechless. With a variety of cuts, international designers made sure to meet all tastes.
Known for its iconic dresses, Australian lifestyle brand Zimmermann has blown our minds with its latest long dresses. Ruffles, floral designs, 3D detailing, bright colors… Femininity took over the brand's runway with dresses designed in unique styles. These creations will let you shine not only during events, but also during your daily outings. So make sure to check the house's creations for a distinguish appearance.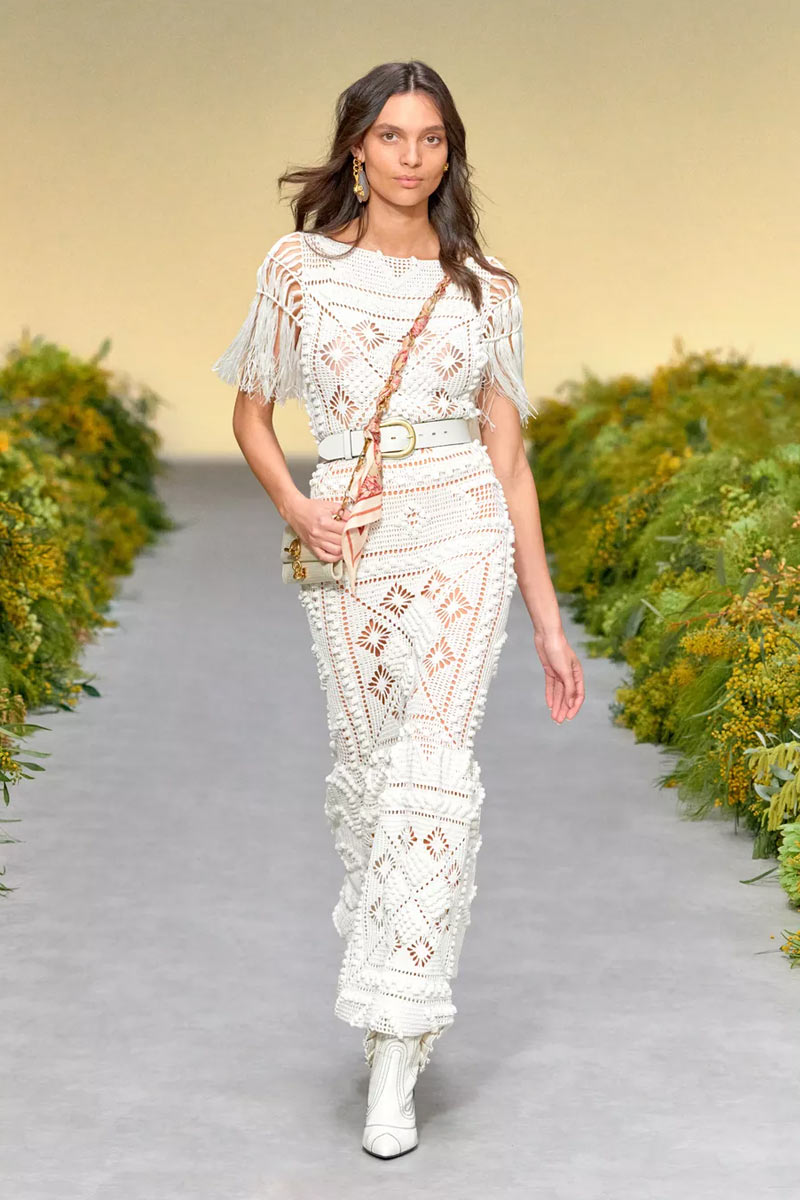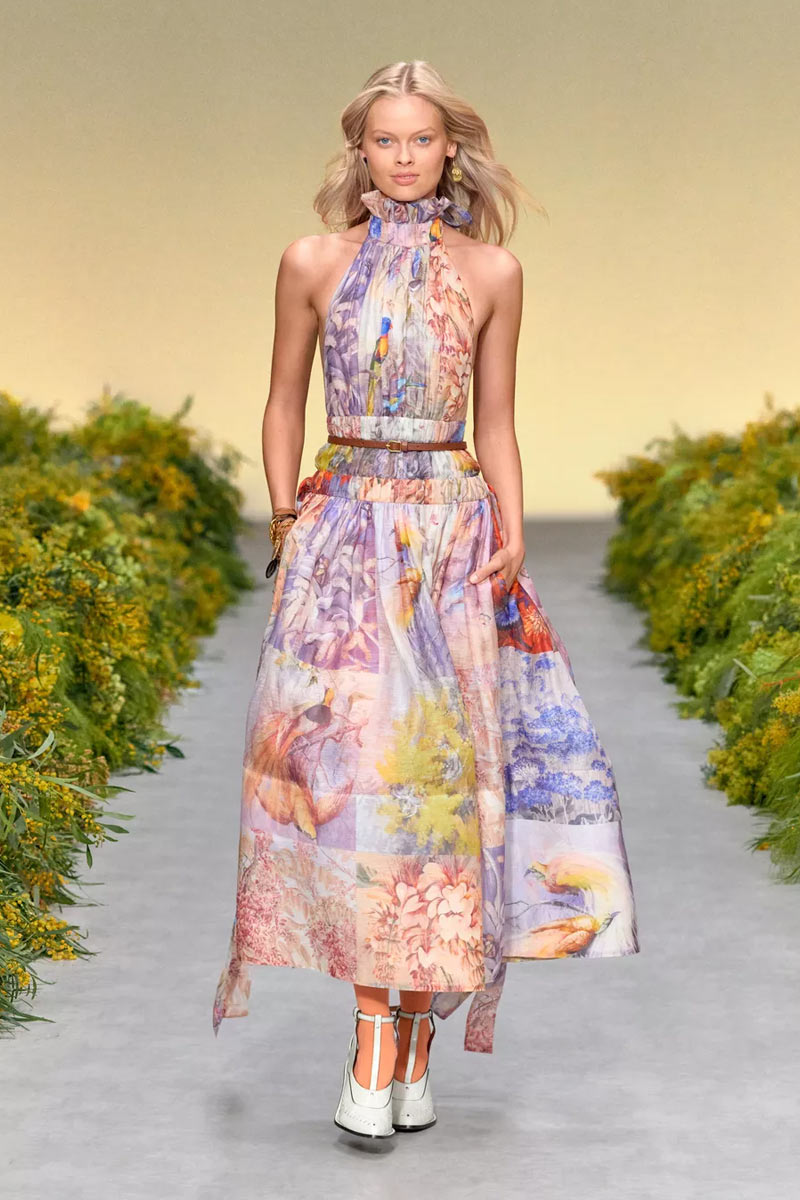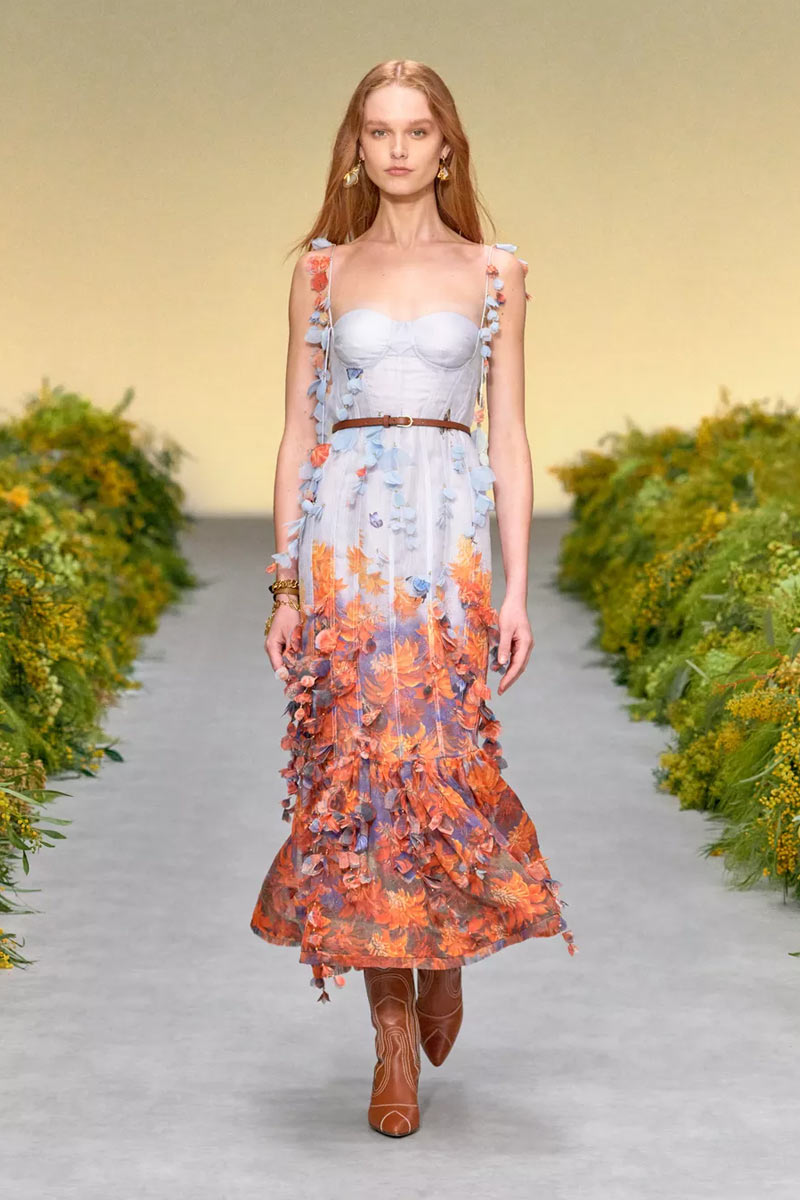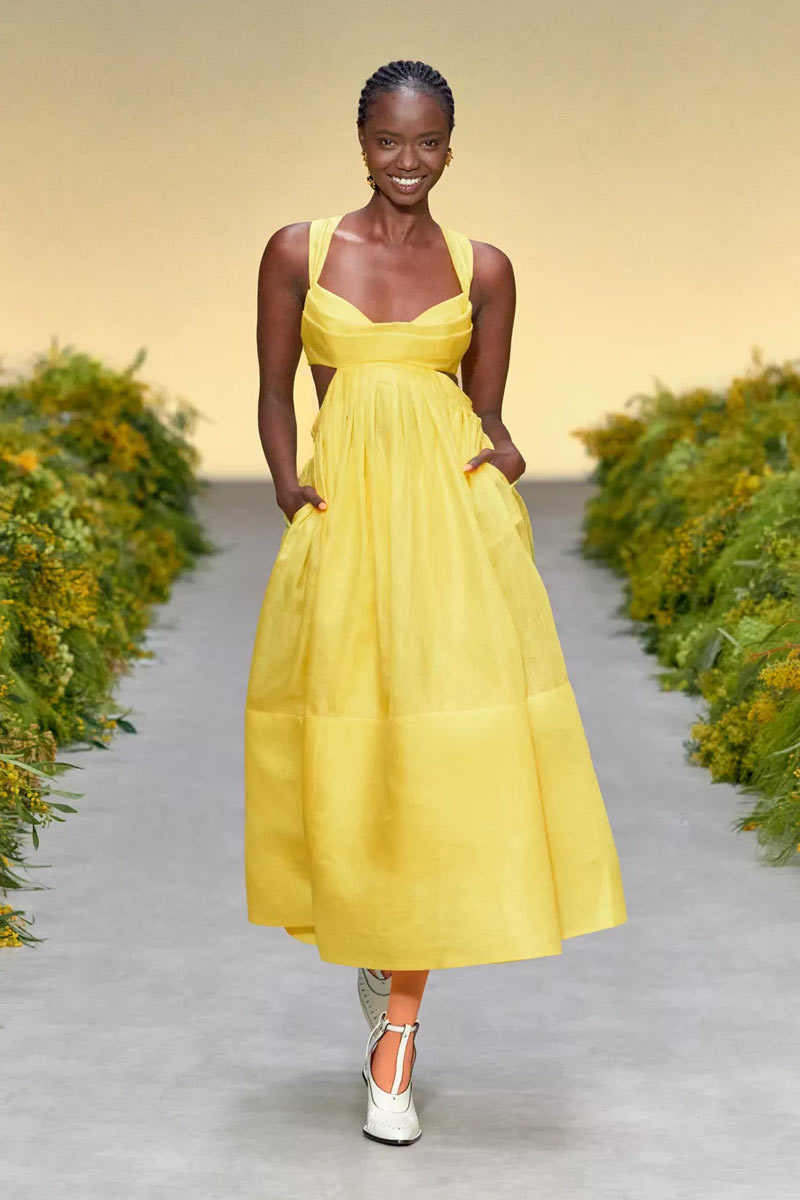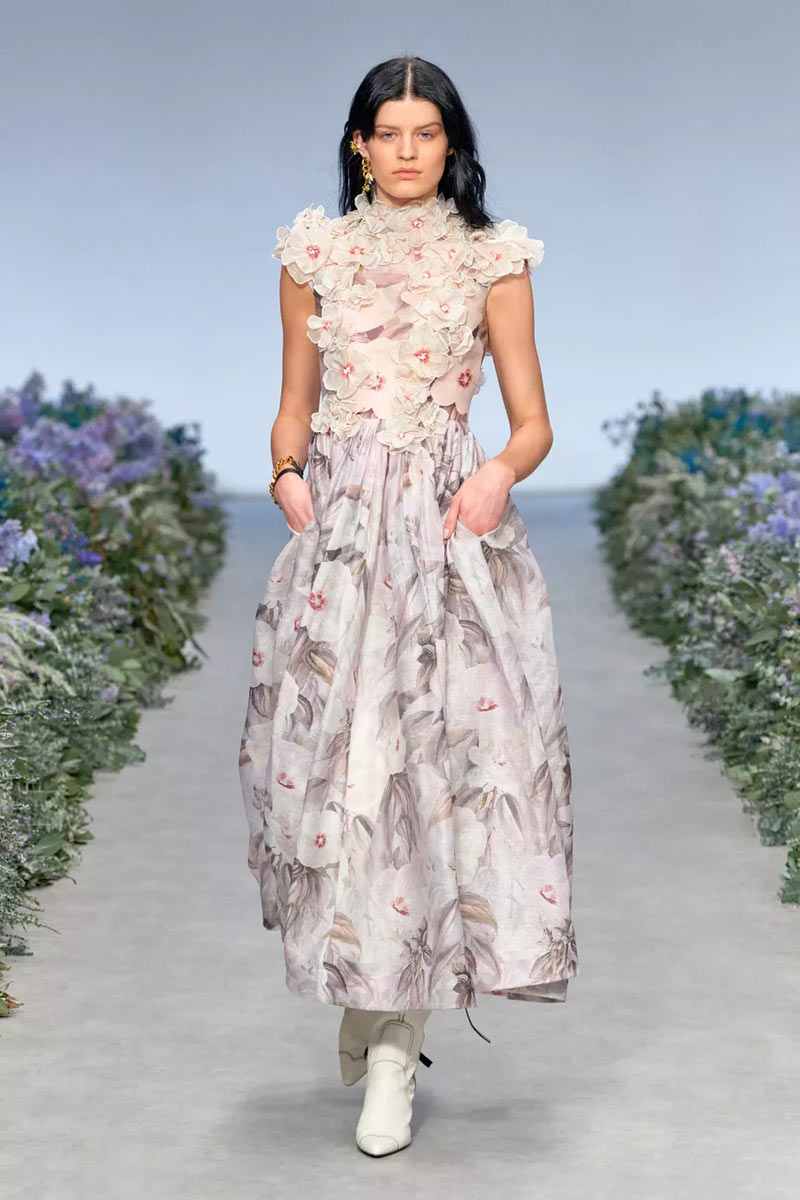 Alongside the Australian fashion brand, luxury houses Loewe and Valentino have showcased astonishing long dresses on their summer runways. Dresses of these two brands feature body-hugging cuts, flowy designs, plunging necklines, and one strap pieces. Nothing better than choosing the style you like from the trendiest creations. Array of colors and light fabrics are presented by the brands to ensure your comfort in all your appearances.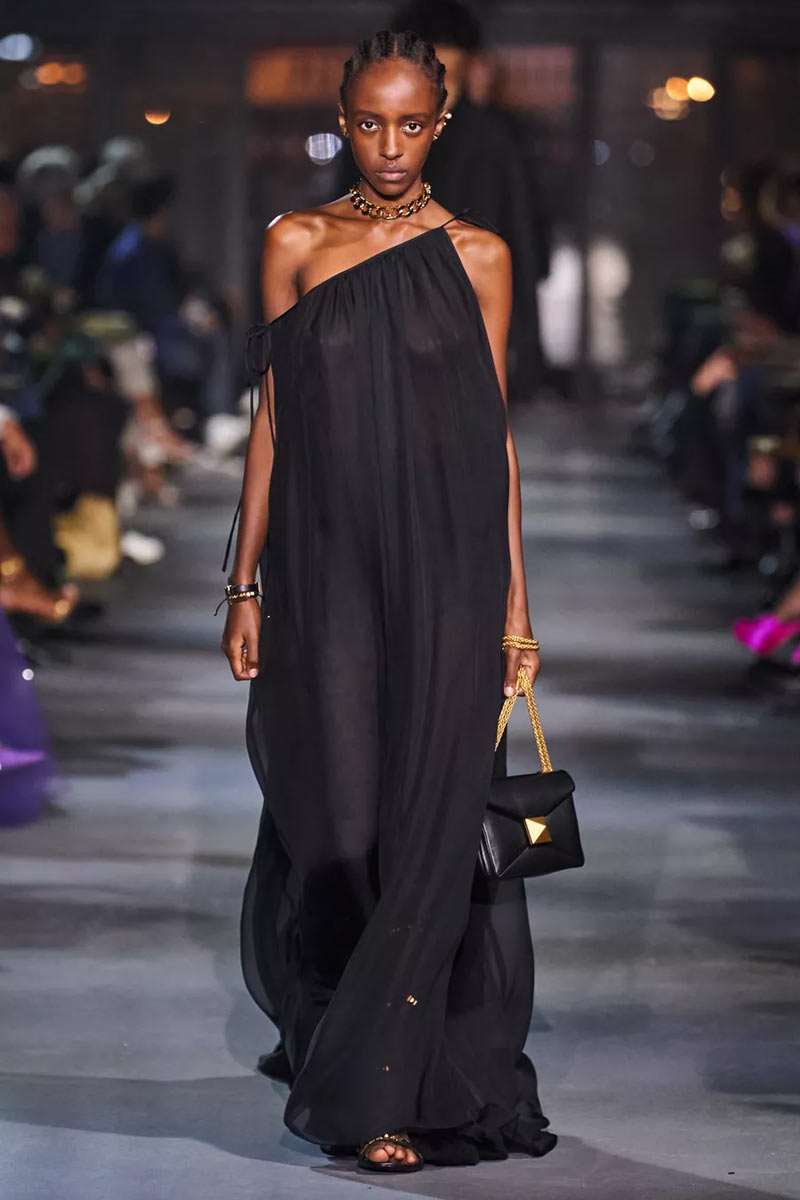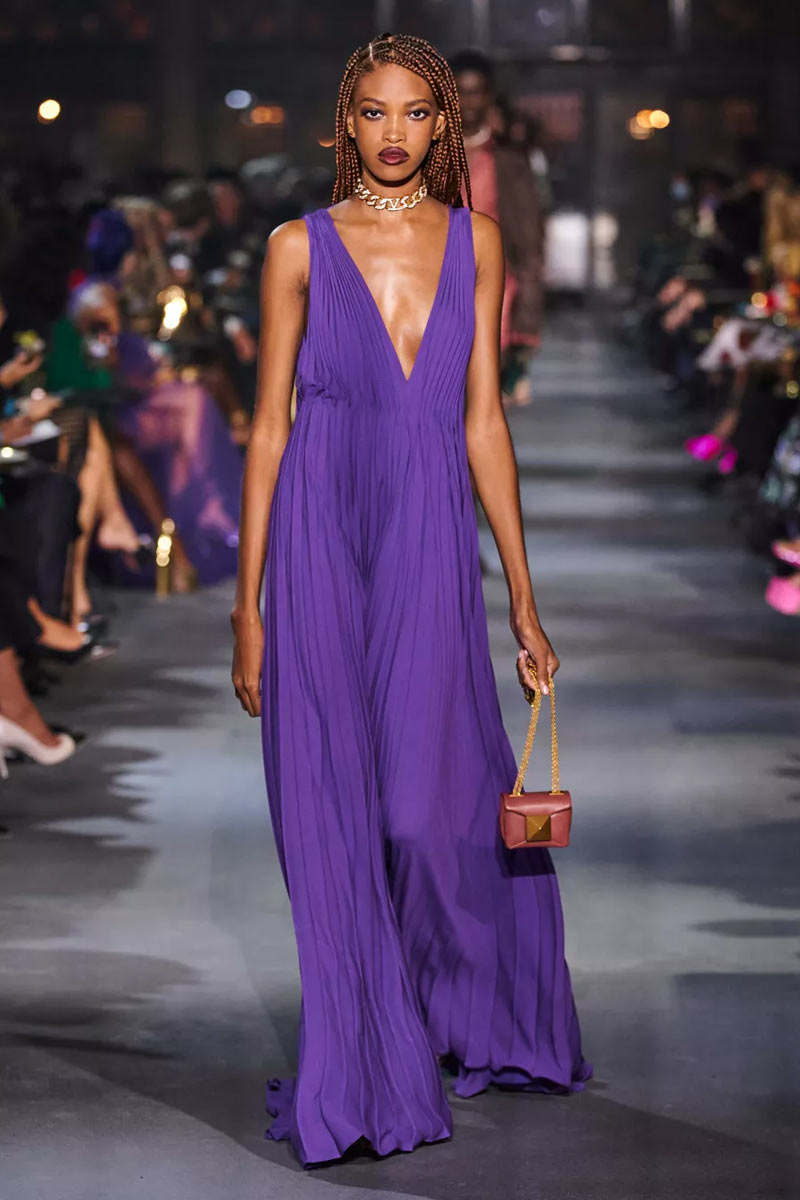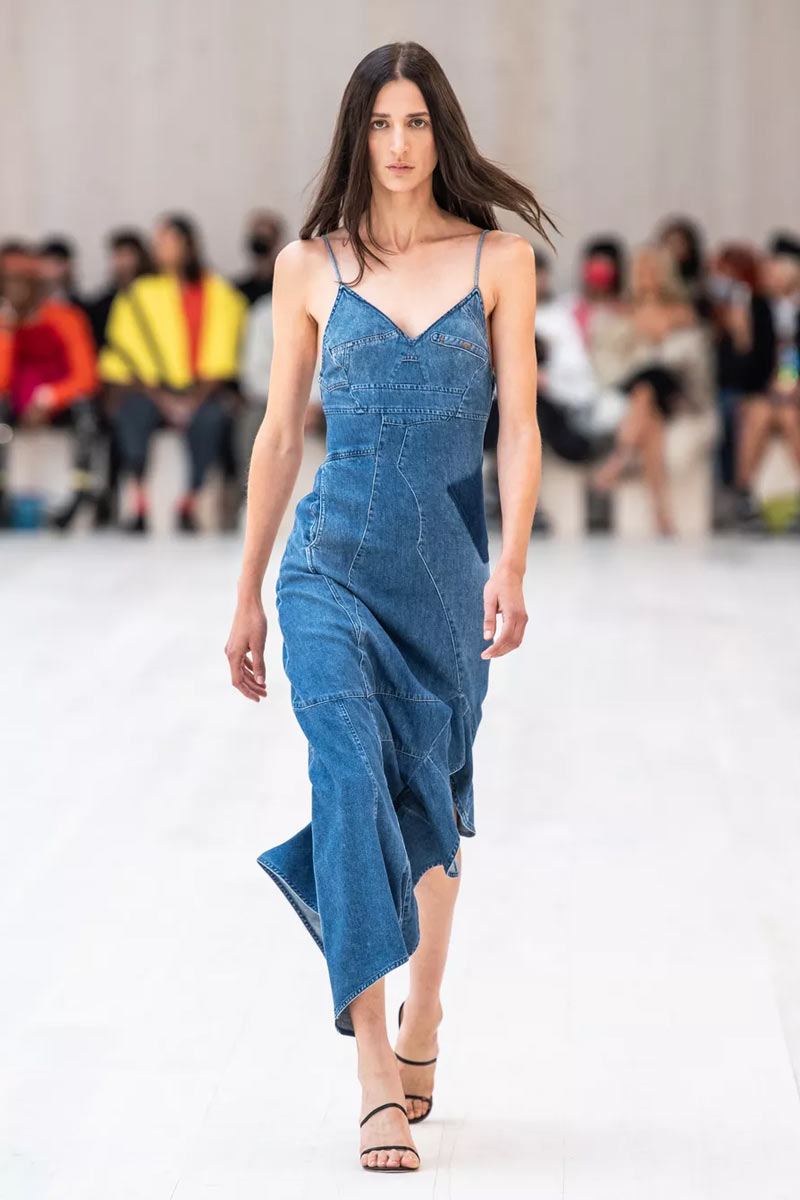 Fashion influencers in long dresses
Fashionistas and influencers have always followed the latest fashion trends, sharing their full looks on their Instagram accounts. Lebanese digital influencer Karen Wazen and Saudi-Lebanese influencer Fozaza have been seen wearing outstanding long dresses.
During her trip to Italy, founder of Karen Wazen Eyewear wore a long body-hugging dress signed by Loewe. This unique piece was designed with brushed colors, mirroring the summery mood. Karen had styled her look with blue sandals and a handbag with the same color.
Founder of Lady Fozaza was seen wearing an eye-catching flowy dress designed with a plunging neckline. Created with a perfect combination of colors, this dress can be your everyday choice, since it can be easy to style. Fozaza chose to style it with a pair of roc sandals, along with a voluminous bag designed with hues that are close to the ones of the dress.