Rihanna's Half-Princess Leia, Half-Wakanda Hairstyle at Golden Globes
Victoria Hidoussi - Madame Figaro
12-January-2023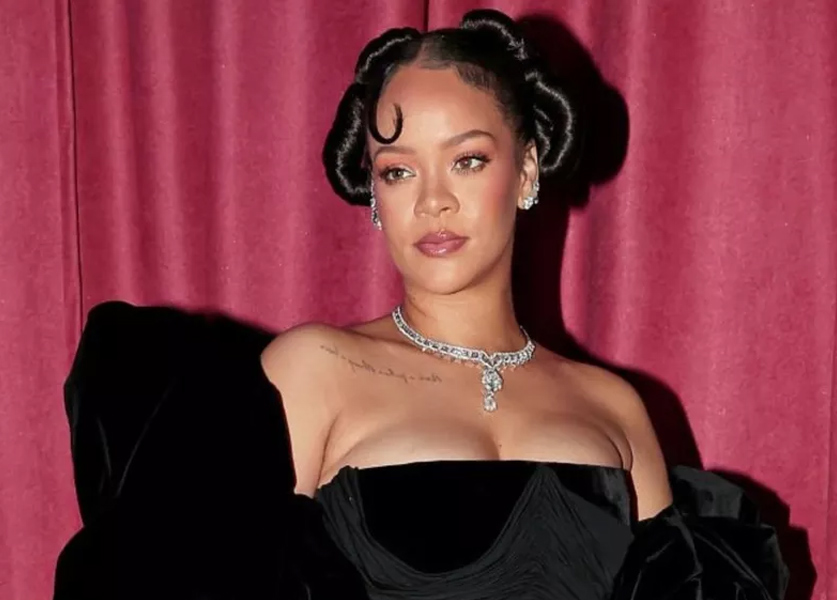 At the Golden Globes ceremony, Rihana sported a sculptural bun brimming with Hollywood references.
"When Princess Leia meets Hollywood and Wakanda." That's how Rihanna's hairdresser described the singer's hair style at the Golden Globes party this Tuesday, January 10. Nominated for the award for Best Original Song with her single Lift Me Up composed for the film Black Panther: Wakanda Forever, the artist walked the red carpet wearing a black velvet dress signed Schiaparelli and the bag Viv' Pocket Strass Cube by Roger Vivier. To complete her outfit, the creator of the Fenty Beauty cosmetics brand was styled in a towering bun that was rife with cultural references. However, the starting point of this hairstyle was far from the Star Wars saga or the Marvel universe.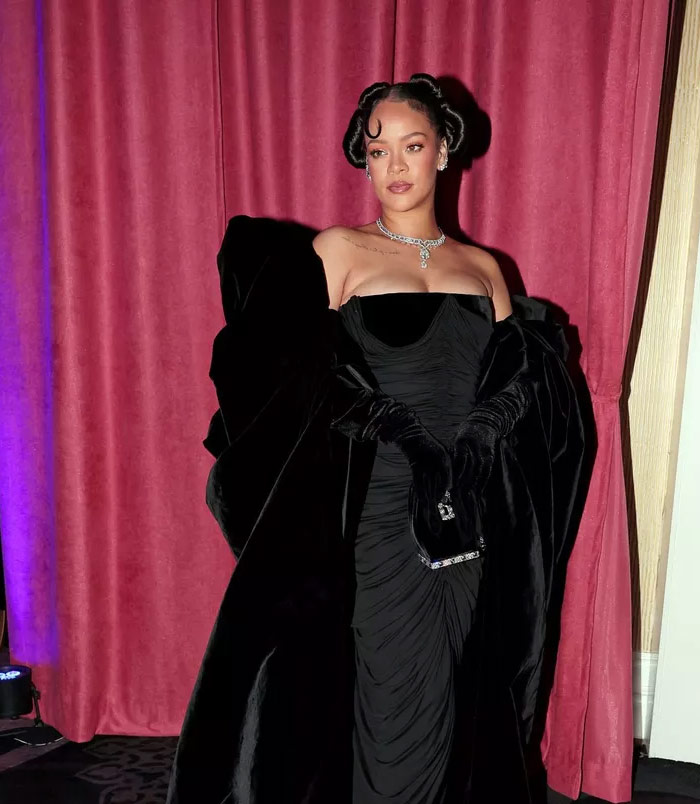 Final touch
In reality, it would be the braids the Barbadian made "when she jumped out of bed" that day that would have determined her final hair look for the ceremony. "When she came in this morning to get ready, we just looked at each other, and she said, 'Let's just work with this,'" Yusef Williams, Rihanna's longtime hairstylist, tells Vogue's U.S. edition in an interview. From there, the expert says he wove strands through the braids to add structure to the "powerful, sculptural shape" before layering silky, twisted lengths on top.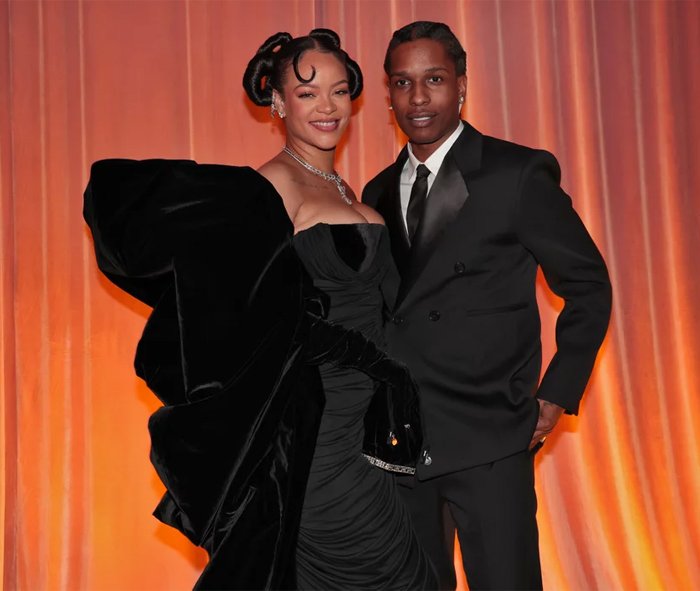 The wink to the iconic double bun of the sci-fi character interpreted by Carrie Fisher was not really a desire of the star. At least, at first. "First, she said to herself, 'Okay, I don't want to look like Princess Leia,' but in the end, we were like, 'But what's wrong with Princess Leia? She was f*cking fierce,'" the expert continues, laughing.
Finally, to bring a "Hollywood" touch to his work, Yusef Williams fashioned a "C" shaped lock on Rihanna's forehead, intentionally reminiscent of Josephine Baker's hair signature in the 1930s.