NANCY AJRAM CELEBRATES HER BIRTHDAY WITH TIFFANY
Jad Abboud
17-May-2023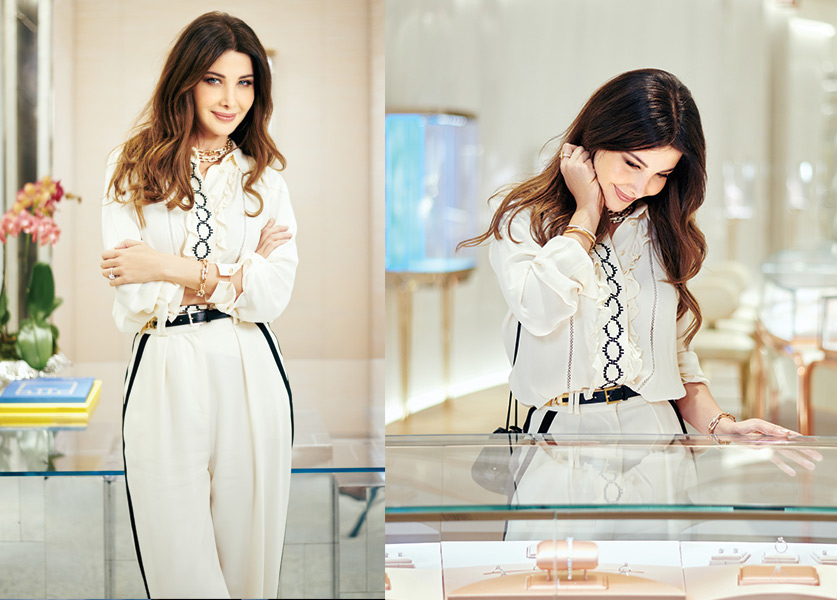 During her visit to New York for the opening of Landmark on Fifth Avenue, The Lebanese popstar Nancy Ajram, the Ambassador OF Tiffany & co, celebrated her 40th birthday with a Tiffany Setting® Diamond Ring.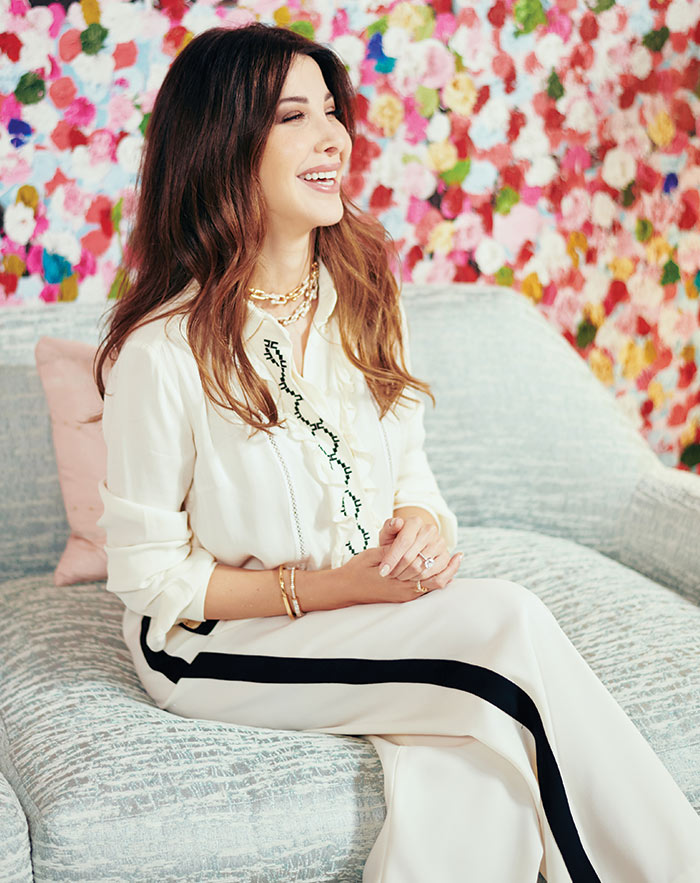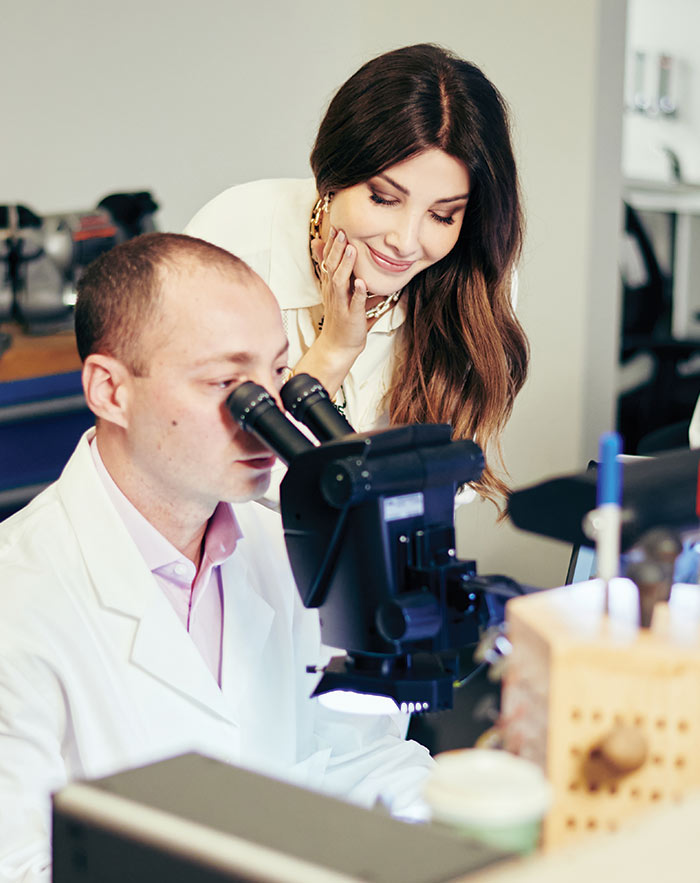 The House's first Middle East ambassador personally styled her look during her New York visit, curating a selection of her favorite Tiffany engagement rings and diamond-paved Tiffany Icons, to include pieces from Tiffany HardWear, Tiffany Lock, and Tiffany T Collections. Each Tiffany diamond ring is crafted with meticulous attention to detail, ensuring that each piece is an exquisite work of art.
Tiffany & Co. is known for unique diamond creations of exceptional beauty and unparalleled craftsmanship, capturing hearts with Legendary Diamonds since 1837.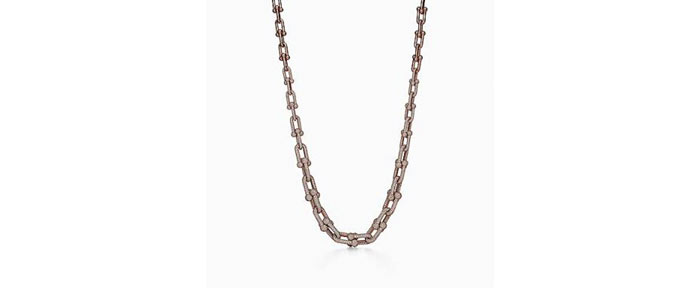 Tiffany Hardwear Graduated Link Necklace in Rose Gold with Pavé Diamonds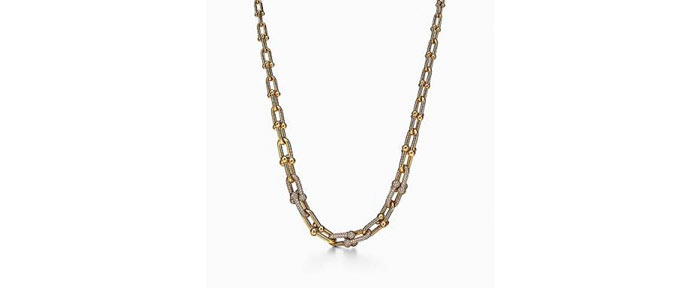 Tiffany Hardwear Graduated Link Necklace in Yellow Gold with Pavé Diamonds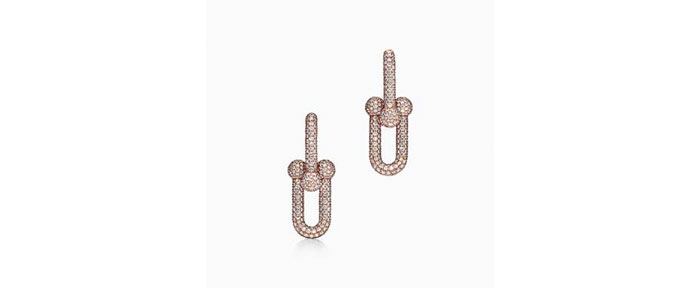 Tiffany Hardwear Link Earrings in Rose Gold with Pavé Diamonds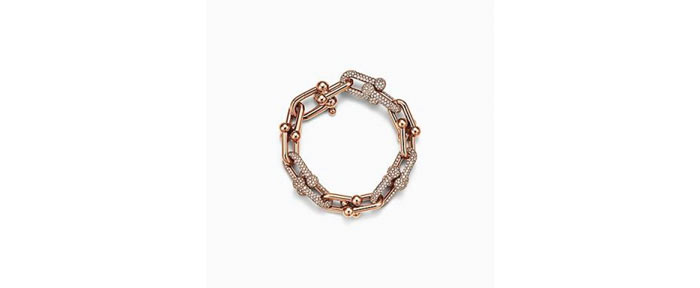 Tiffany Hardwear Link Bracelet in Rose Gold with Pavé Diamonds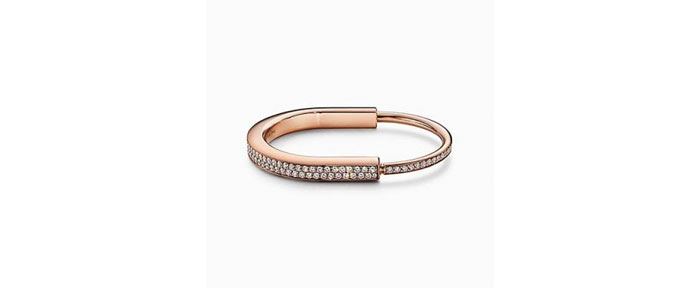 Tiffany Lock Bangle in Rose Gold with Full Pavé Diamonds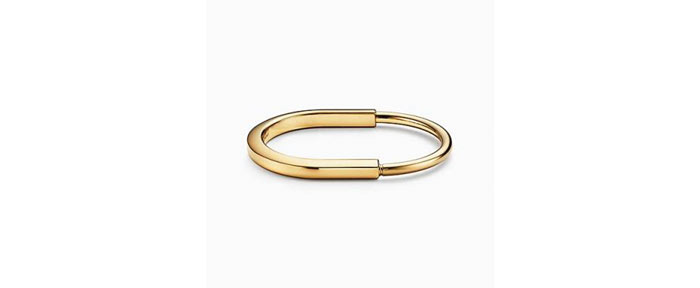 Tiffany Lock Bangle in Yellow Gold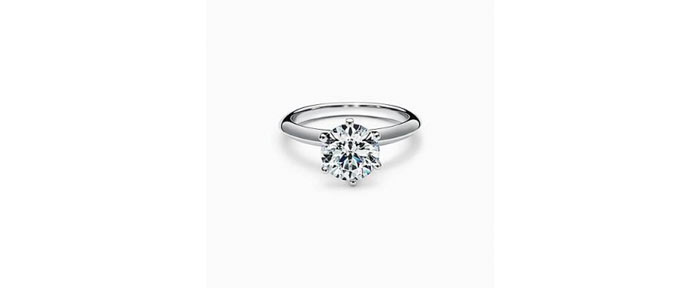 The Tiffany® Setting Engagement Ring: World's Most Iconic Engagement Ring in Platinum with a Round Brilliant Diamond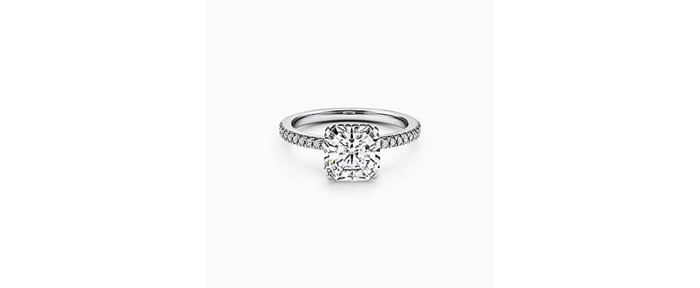 Tiffany True® Engagement Ring with a Tiffany True® Diamond and a Platinum Diamond Band An Icon of Modern Love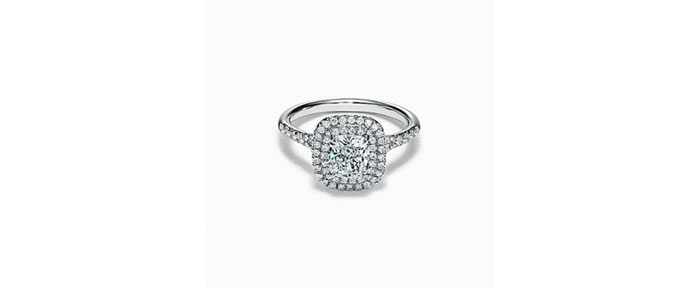 Tiffany Soleste® Cushion-Cut Double Halo Engagement Ring with a Diamond Platinum Band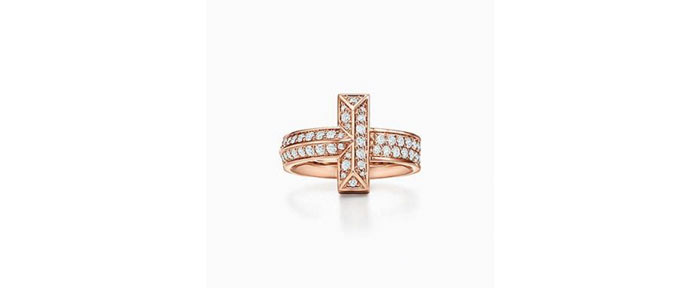 Tiffany T Ring in Rose Gold with Diamonds