Best Primers To Perfect Your Complexion Before Makeup
Christina Jaber
15-April-2021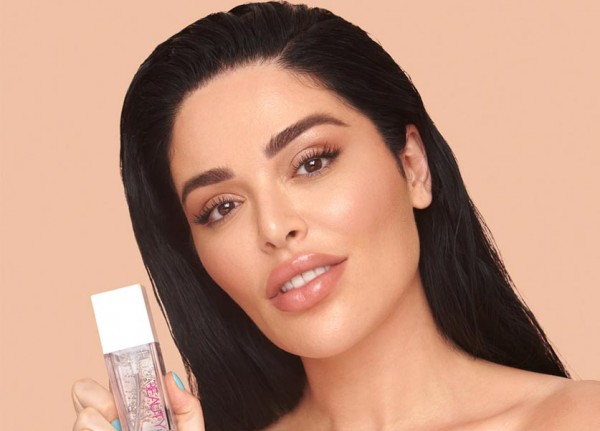 A perfect primer is the one that protects, firms, blurs imperfections and gives extra glow to the skin.
If you want your makeup to last all day and be as flawless as possible, you'll have to prepare your skin really well, and part of that is "Priming". It's an important step not only to firm your skin and blur tiredness and pores, but also to protect it from the makeup products you're about to wear all day.
For that, we've rounded up some really effective primers to perfect your complexion before makeup.
Silk Priming Serum - Gucci Beauty
You'll find every single benefit within this serum. Not only it preps your skin with a silky effect, but also moisturizes it with its lightweight formula. Results will be the minimal appearance of fines lines and pores.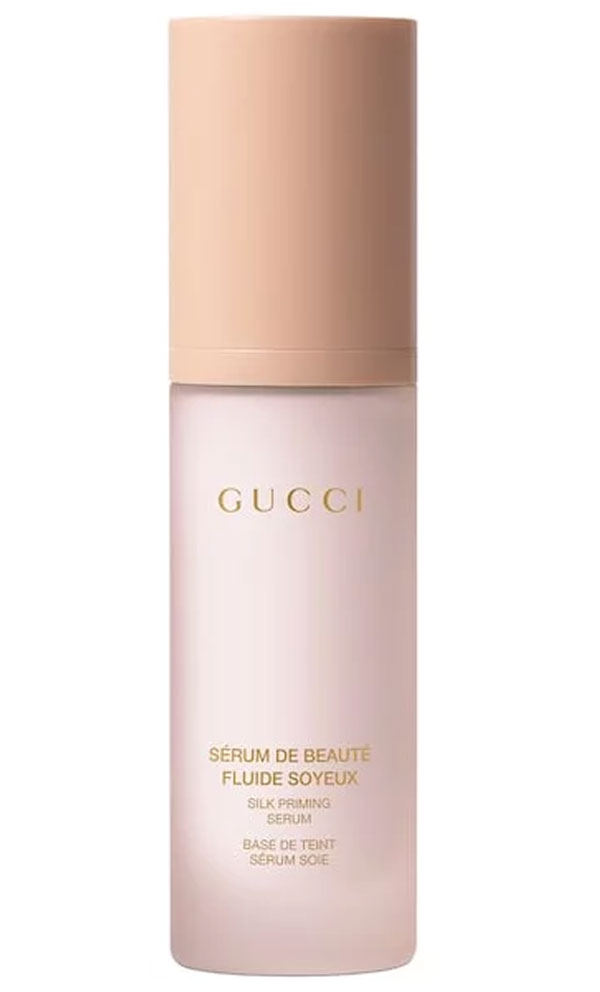 Pure Canvas Primer – Laura Mercier
This primer knows excaly how to prep your skin for a flawless makeup. The fact that it's a water-based formula makes us love it even more because wearing it under your makeup for a long time has no bad results, it will protect your skin instead. Adding to that, this product is silicone free and is infused with ingredients that not only protect but benefit the skin as well.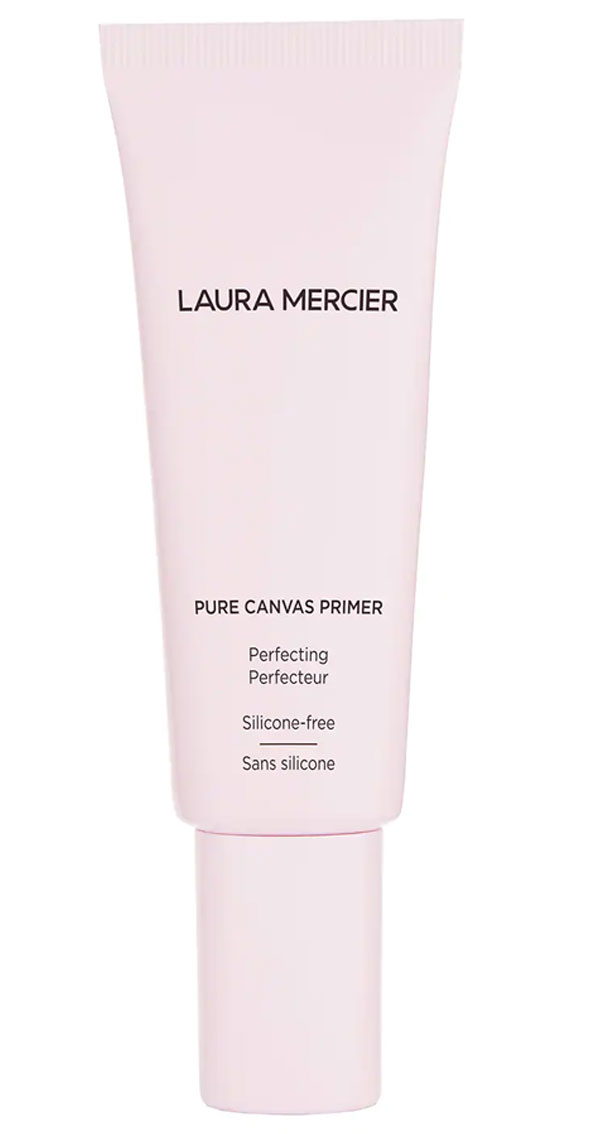 Ultra Sun Protection SPF45 Primer - Chantecaille
Since we're only few steps away from the sunny summer day, then we definitely need a great sun protector for our skin. This hero primer will protect the skin from both UVA and UVB rays. Natural ingredients within the product act as anti-inflammatories and free-radical fighters.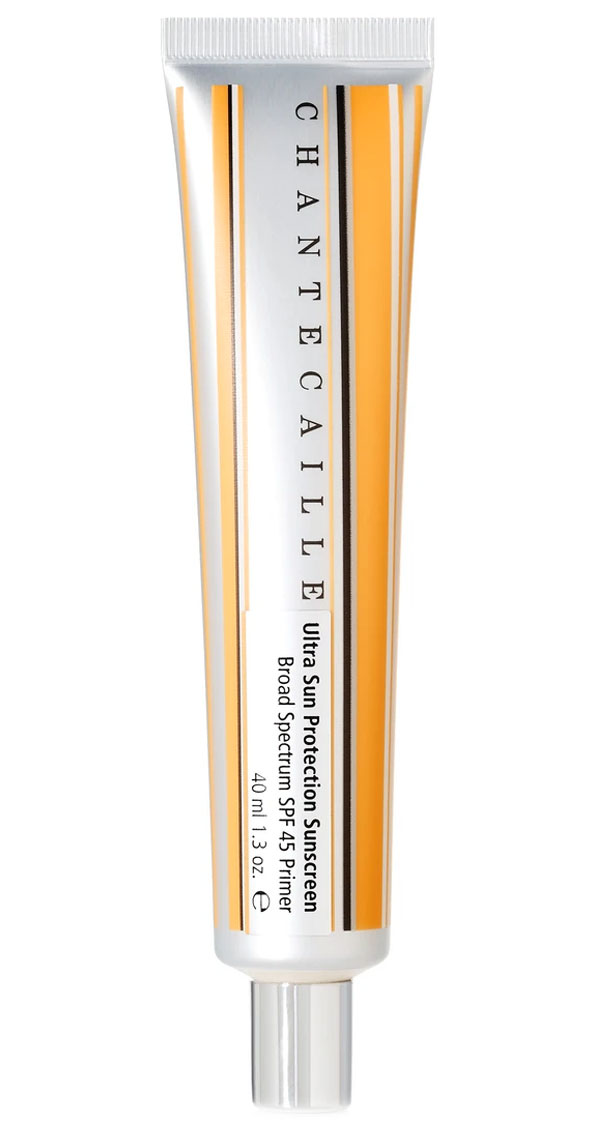 Luminous Silk Hydrating Primer – Armani Beauty
If you love a natural glow and prefer it over any heavy makeup, then this one's for you. Not only it's a radiance-boosting but also a silk-hydrating primer that will blur all the imperfection before applying your makeup. This way, you won't have to make your foundation base thick. Its lightweight formula is suitable for all skin types.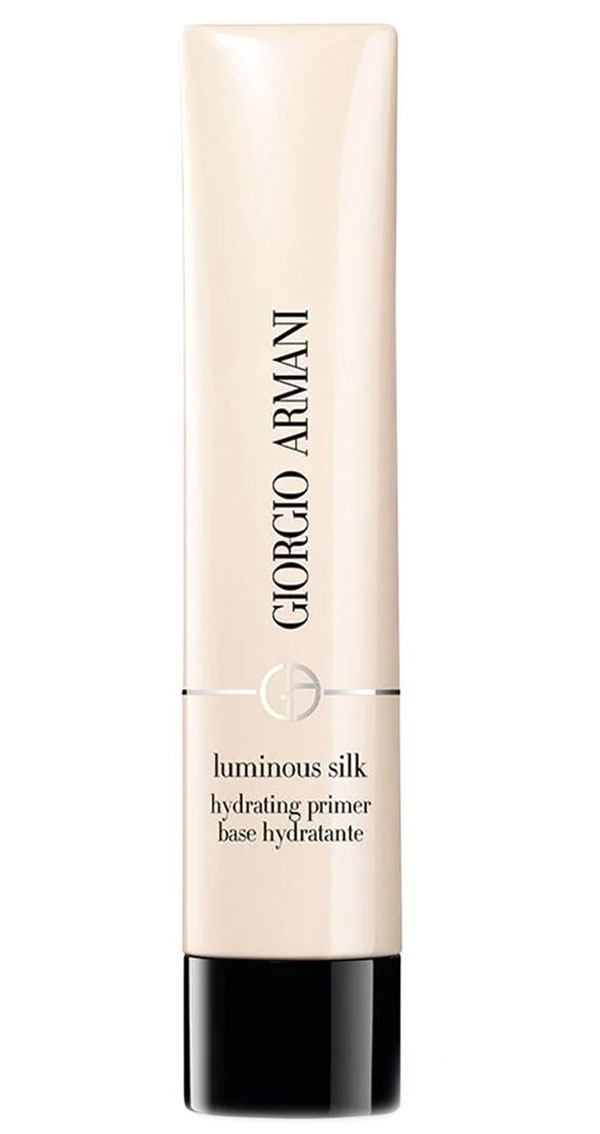 Water Jelly, Hydrating Primer – Huda Beauty
We all agree that there's not one product that is not a champion in Huda Beauty's collections. This primer is just like a huge bottle of water, or a tasty and healthy smoothie for your skin. Its ultra-hydrating formula smooths and hydrates the skin to create the perfect complexion that's ready for makeup.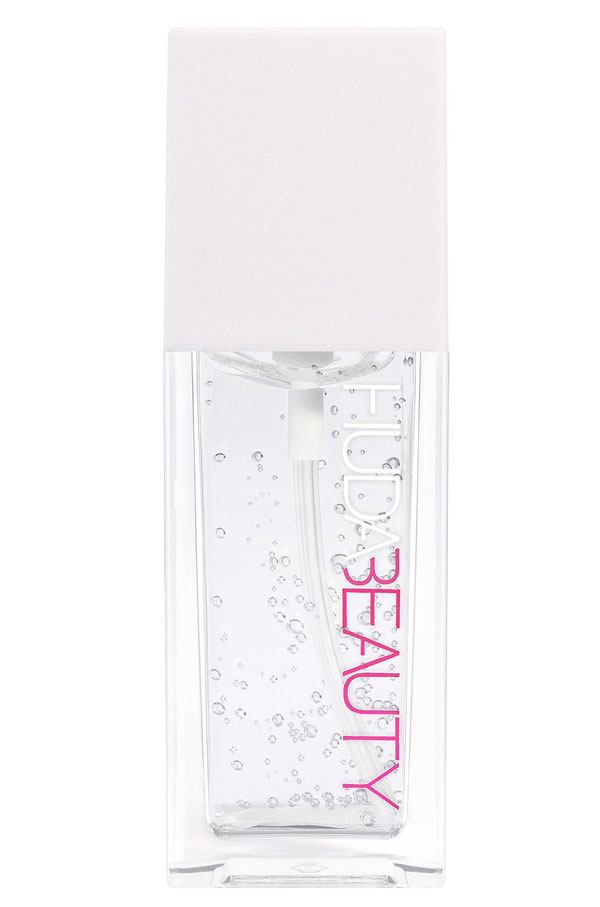 Instant Eclat Primer – Sisley
When you come to Sisley's product, there's no way you're getting a formula that's pure makeup, there's always a special corner for skincare. Its fresh formula will revive the skin and blur the signs of tiredness. So prepare yourself for a plumped-up and glowing look.