Best lightweight sweaters for transitional season
They're a keeper
Vanessa Haber
9-September-2020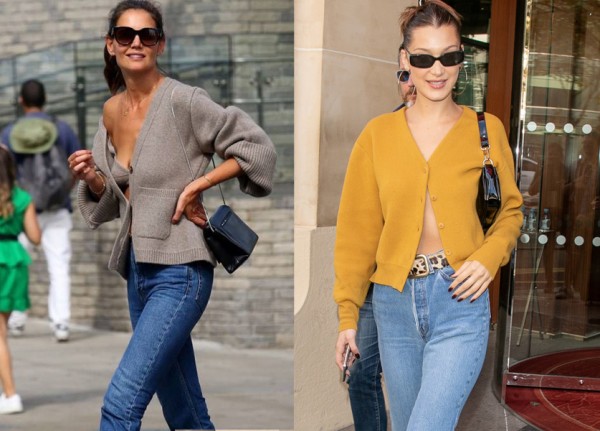 During fall, the temperature outside becomes lower gradually, but we might witness some hot days though, as fall weather's temperature swings between high and low degrees. This will make us so confused about what to wear during this transitional period, should we wear summer or winter clothes? The wise solution is to compromise. When you find yourself stuck in this situation, choose lightweight sweaters; they will keep you from getting too hot while preventing you from getting cold at the same time.
Whether it is a sweater, polo, cardigan or a vest, any lightweight item can be useful during this transitional season between summer and winter. They will also be your working from home casual outfit. Get your wardrobe ready for fall! Here are some sweaters you can shop now.
Sweater
It's a practical staple that goes with almost every item in your wardrobe. You can pair it with jeans, skirt, or even shorts. Layer it with a jacket or blazer to level it up.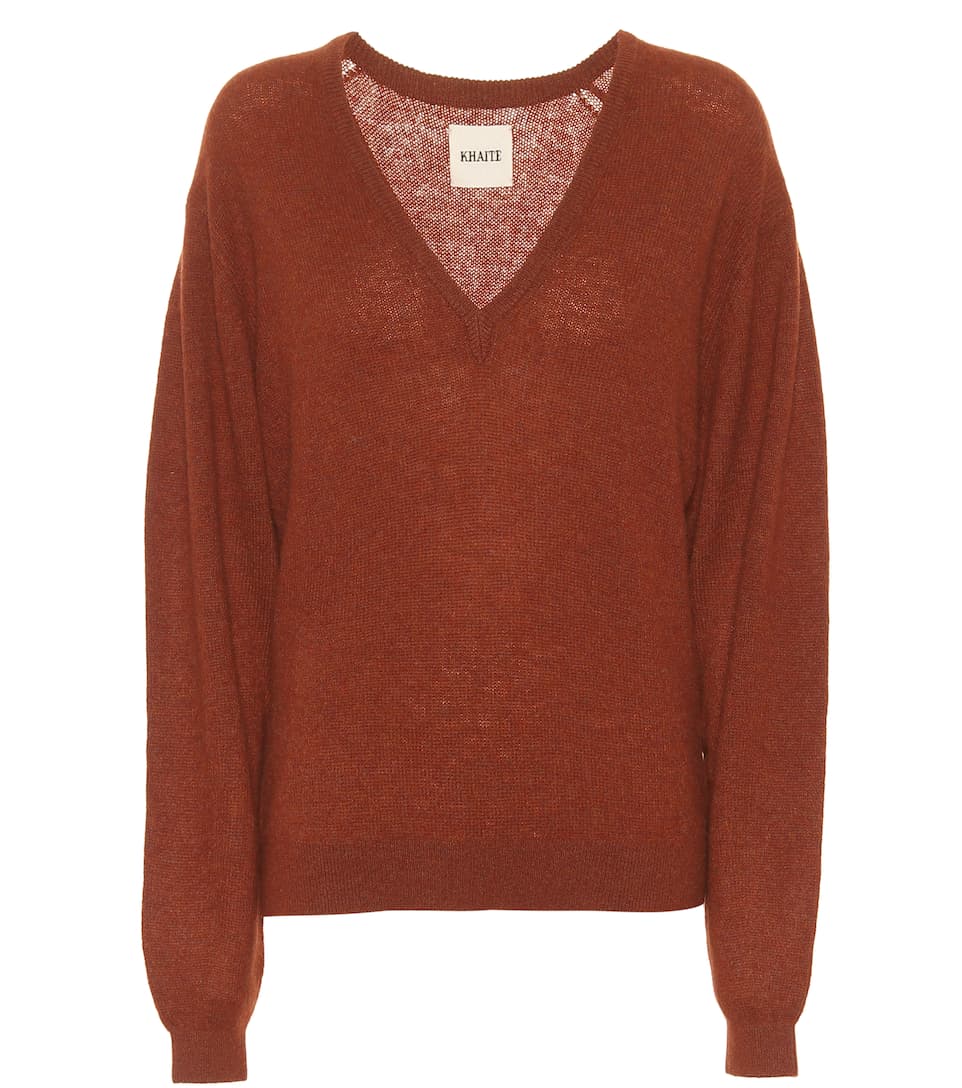 Cold-shoulder knit top, Jacquemus



Polo
It is a 90's staple item that can be worn in different ways. Tuck your polo nicely under a skirt or pants to create a casual look, or pair it with a jacket. Polos can also be perfect while working from home and Zoom calls!
Long sleeved polo shirt, Saint Laurent



Leather trimmed polo shirt, Nanushka



Cardigan
Another 90's staple piece that gives you a warm feeling, especially if you choose them in autumn colors. Pair the cardigan with jeans for a casual look, or with a skirt or dress of your choice.
Belted cardigan, Brunello Cucinelli



Ribbed cardigan, Alexander Wang



Vest
A knit vest is one of the best transition pieces of the season that will offer you several options to wear it. Aside from being a versatile piece that can go with any bottom piece, you get to choose whether to wear it alone or with a long-sleeved shirt underneath.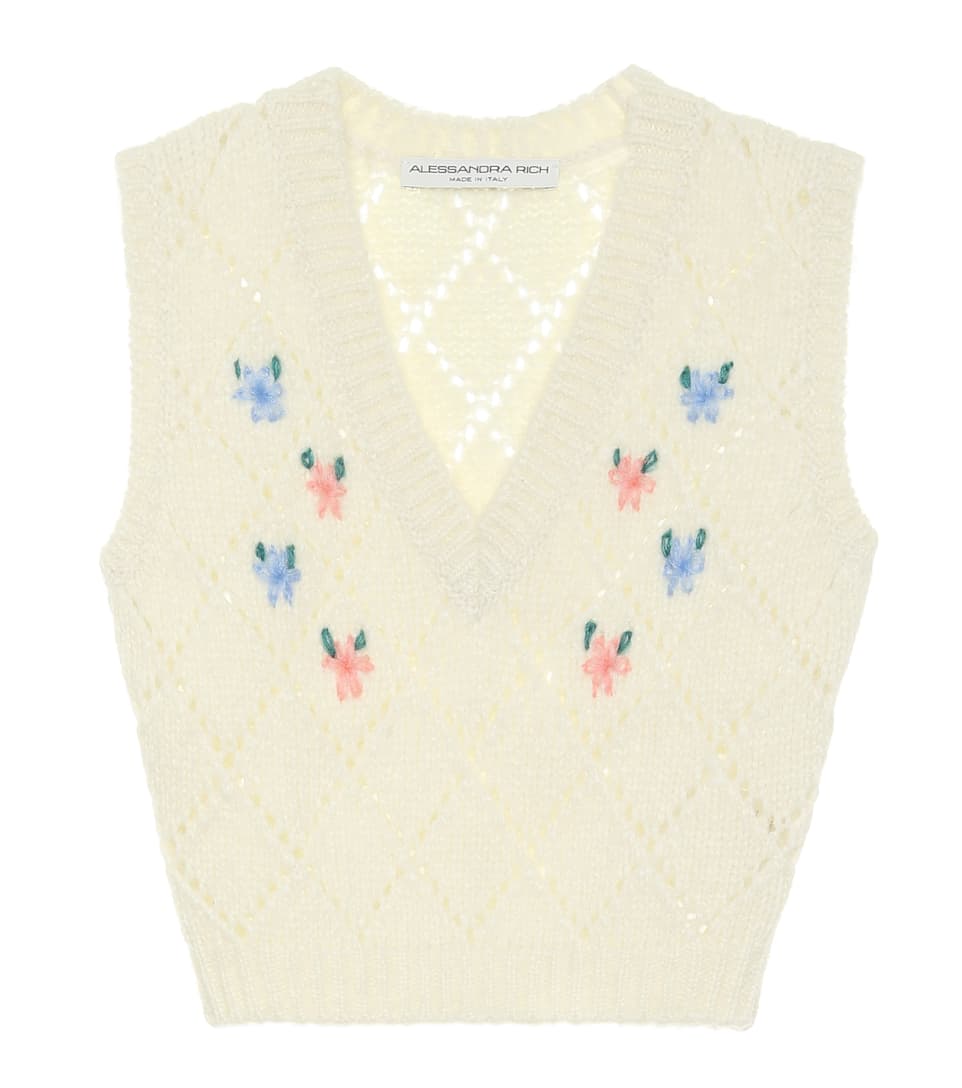 Embroidered vest, Alessandra Rich



Crystal embellished vest, Miu Miu