Transparent Dress: The IT Outfit for New Year's Eve
Mitia Bernetel - Madame Figaro
29-December-2022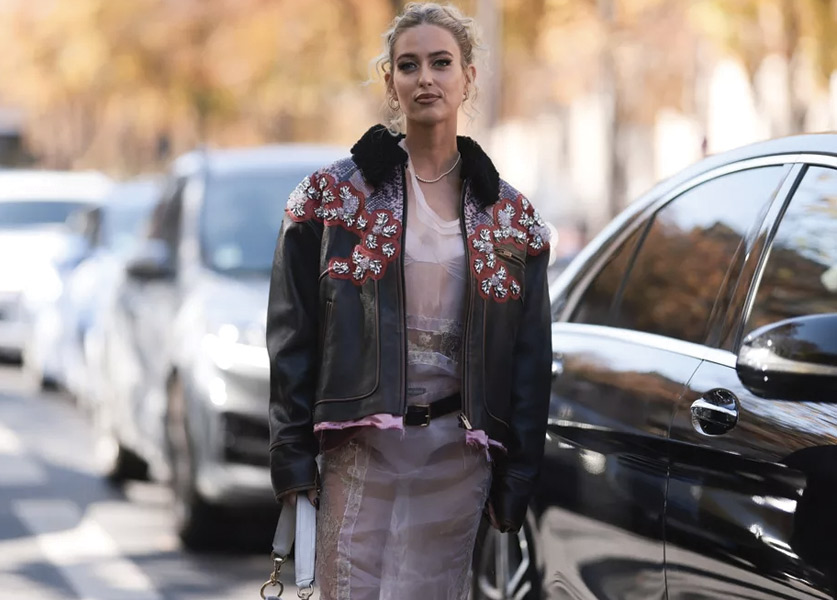 A symbol of self-affirmation, this daring and sensual piece is omnipresent on the catwalks as well as on the red carpets. It is now possible to make it your own. Selection.
Kate Moss and Emily Ratajkowski, but also Chloë Sevigny, Paloma Elsesser, Eva Longoria ... This year, celebrities have played the card of transparency. The revealing dress has been on all the red carpets, flourishing from the steps of the Cannes Film Festival in May to the photocall of the Fashion Awards in the icy month of December in London. Rihanna used it to celebrate her pregnancy when Olivia Wilde made it a revenge dress and influencer Camille Charriere, the bridal outfit of a modern, emancipated bride. At the height of the era of claimed sexiness, the shameless garment even turned out to be a tool of self-assertion, through the affirmation of the body.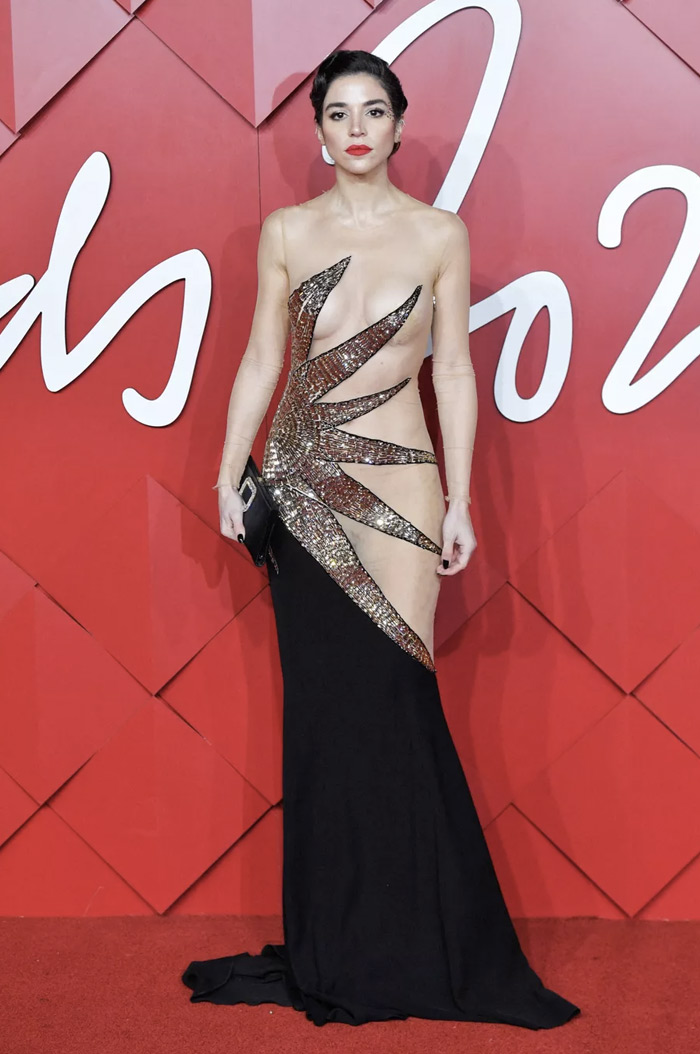 Souraya Chalhoub in a dress from the house of Souraya (London, December 5, 2022).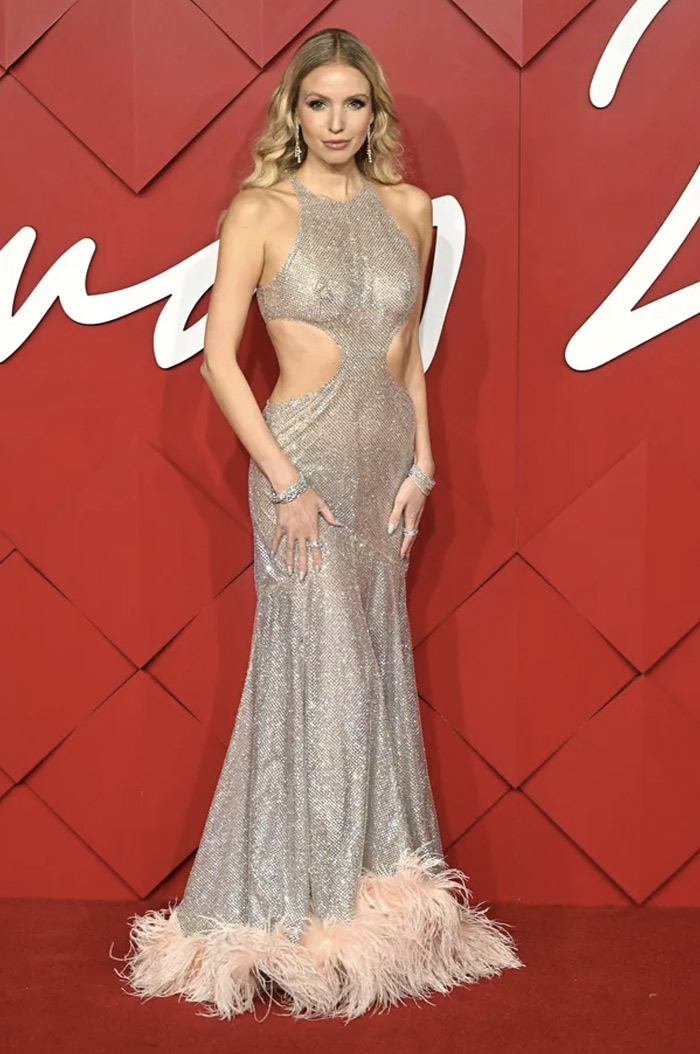 Leonie Hanne as Alexandre Vauthier (London, December 5, 2022).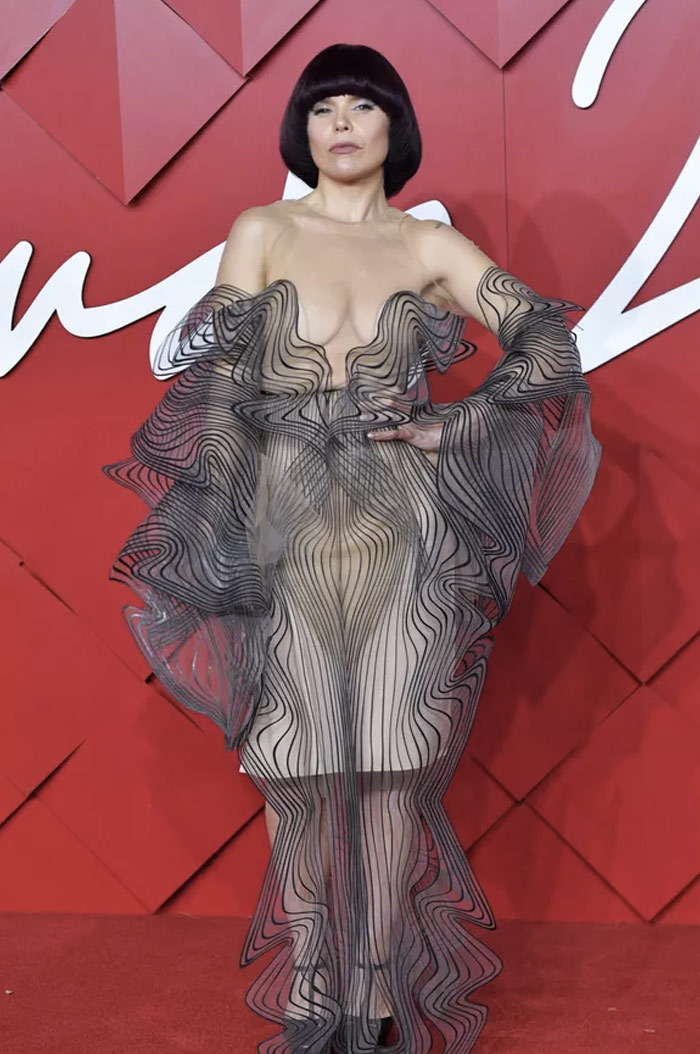 Paloma Faith wears an Iris Van Herpen dress (London, December 5, 2022).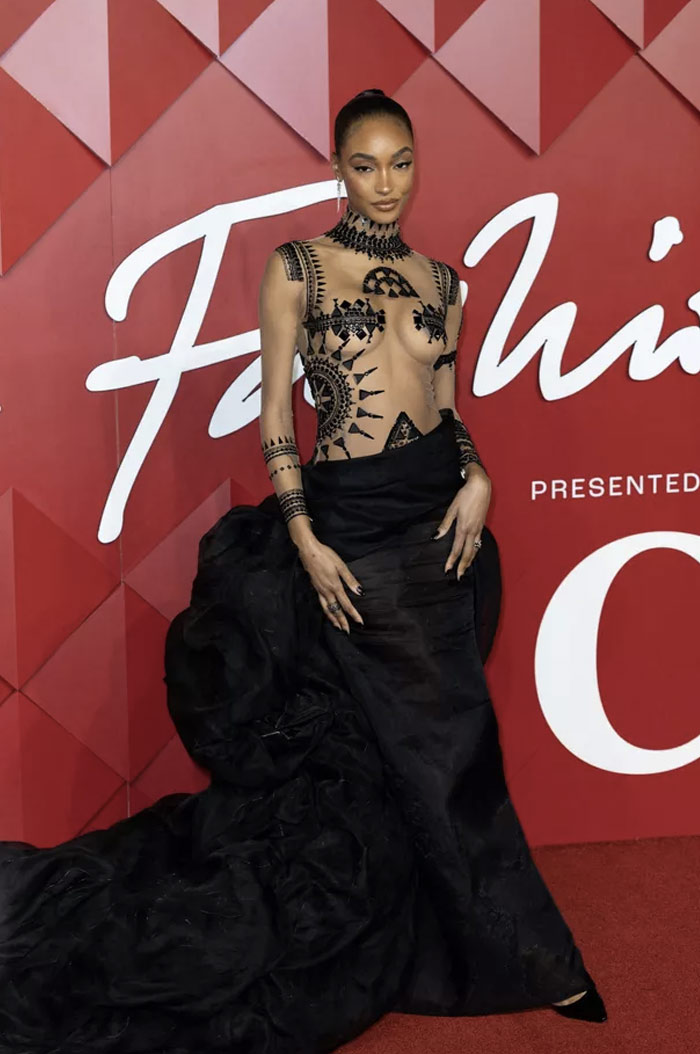 Jourdan Dunn in Stephane Rolland dress (London, December 5, 2022).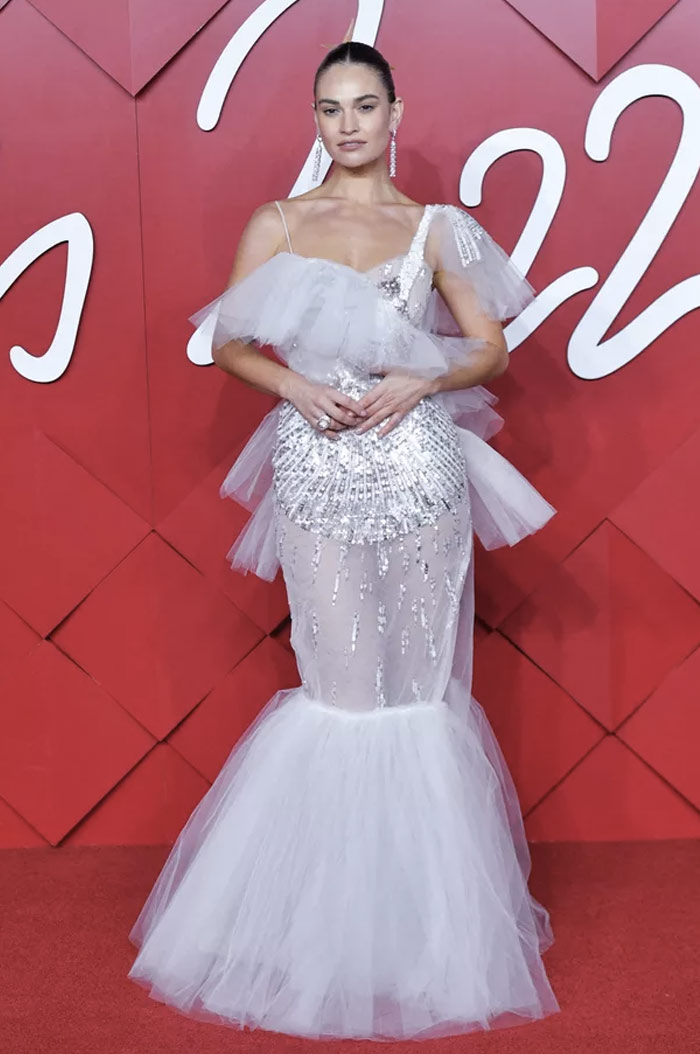 Lily James in a Rodarte dress. (London, December 5, 2022).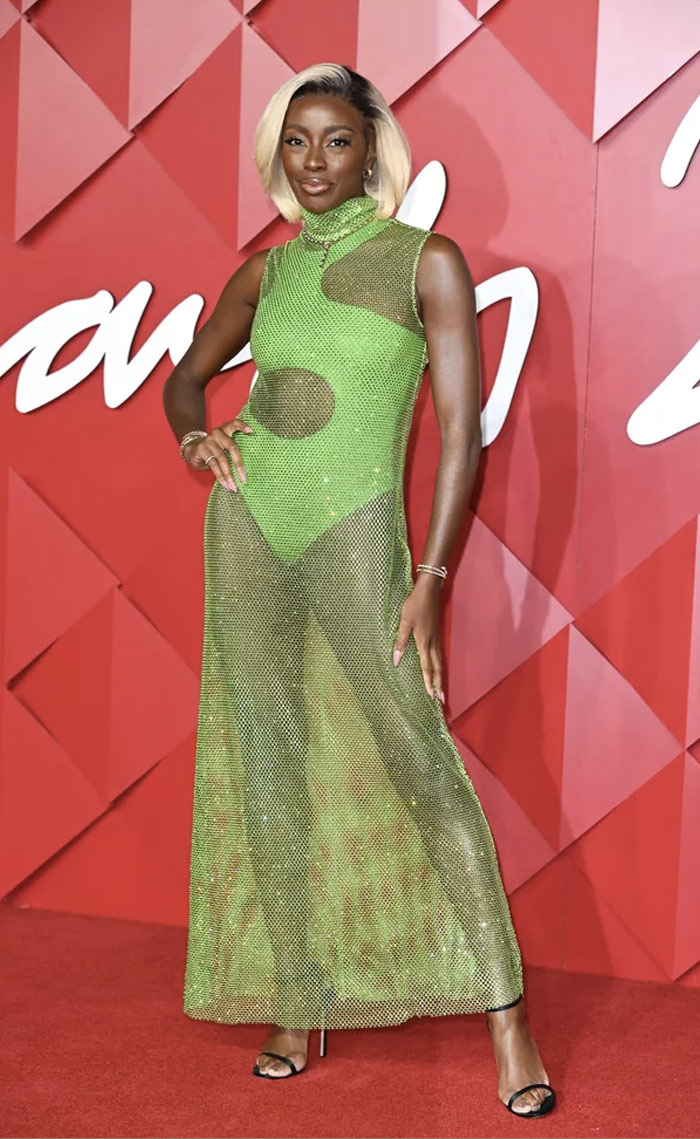 AJ Odudu in a Stella McCartney dress (London, December 5, 2022).
Although revealing, the transparent dress is not necessarily raw: it is quite possible to consume it in moderation. Choosing a model with partial transparency, or decorated with pearls or embroidery, will avoid having to reveal too much. This is also the role of a removable lining, an essential accessory to calm the game, or on the contrary, play cards on the table.
Sharp version
The star piece of the red carpets is also the one of the catwalks, from Gucci to Esther Manas through Prada. Synonymous with audacity, a quality particularly valued in fashion, the transparent dress is a cool piece. On the condition that you assume it: by betting on a piece with a frank transparency, or by wearing underneath a lingerie that catches the eye. But also to prefer a model with a cut or worked details. In short, a creative aesthetic that moves away from the purely erotic register. The recipe for a successful fashion statement.
The assumed transparency
The bra has deserted the closets, the modesty of Instagram is limited to the nipples and the thong no longer leaves the beaches: the revelation of the body is a religion that no longer counts its followers, and whose legitimacy cannot be contradicted. Thus, in front of an appropriate public, nothing will prevent the most comfortable to let glimpse the curve of a breast through a transparent dress. The whole is to constrain itself to a certain level of opacity and to support a covering piece, to attenuate the naked effect.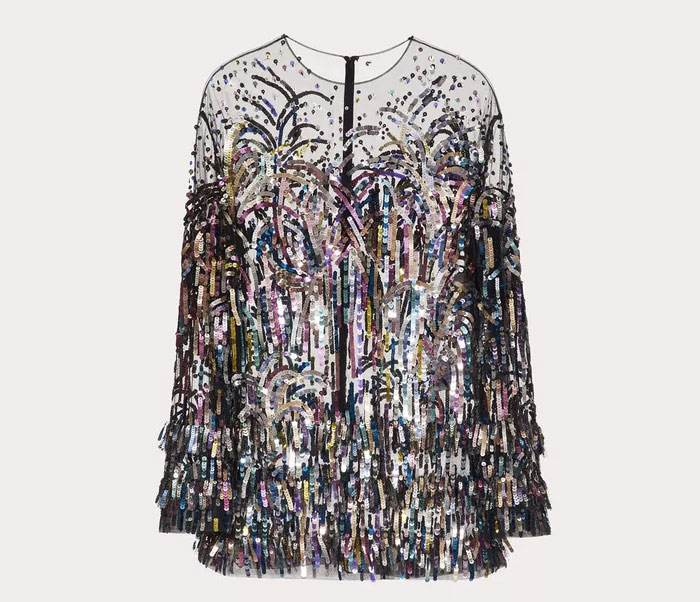 Embroidered tulle dress, Valentino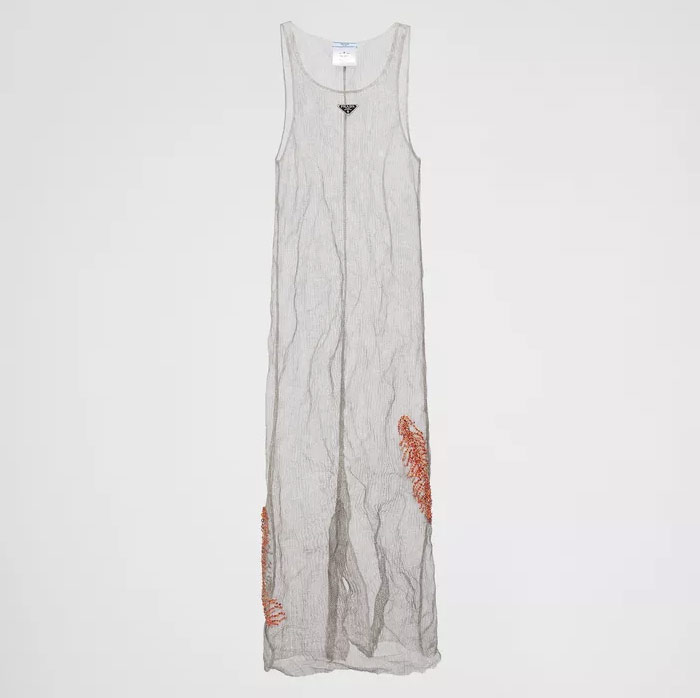 Embroidered mesh dress, Prada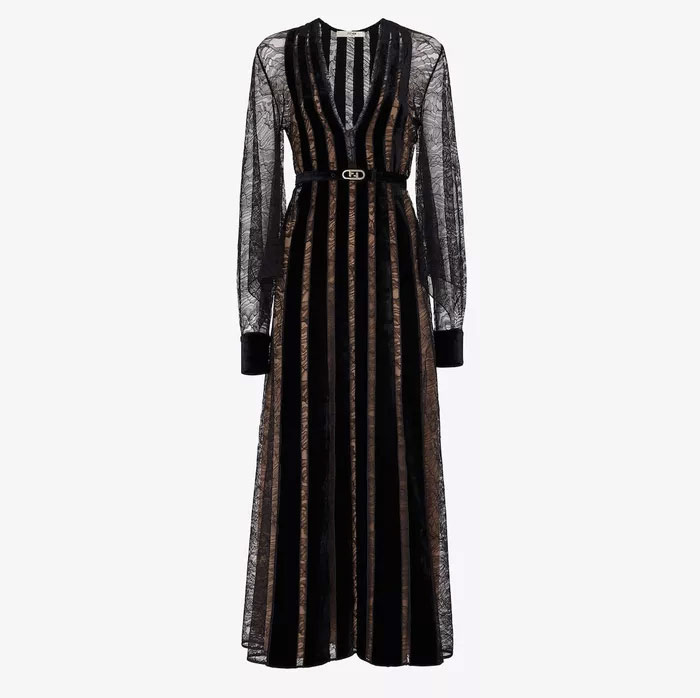 Black lace dress, Fendi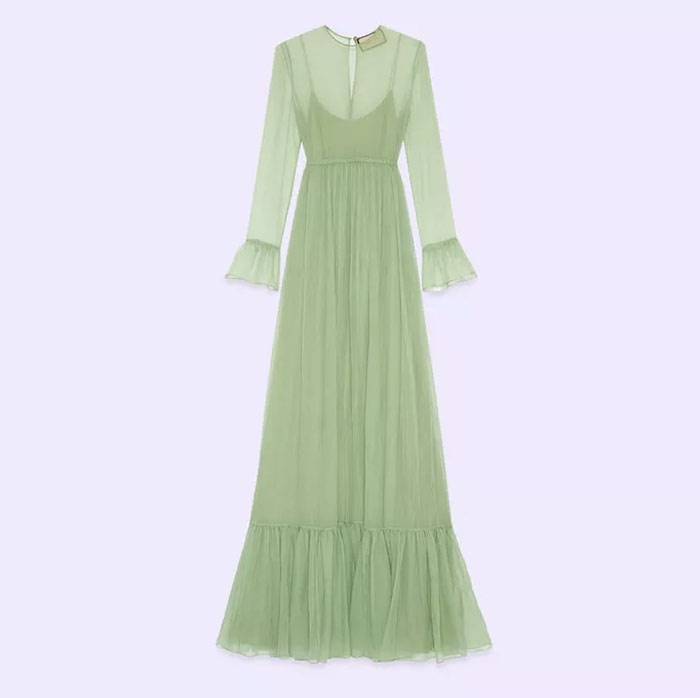 Silk chiffon dress, Gucci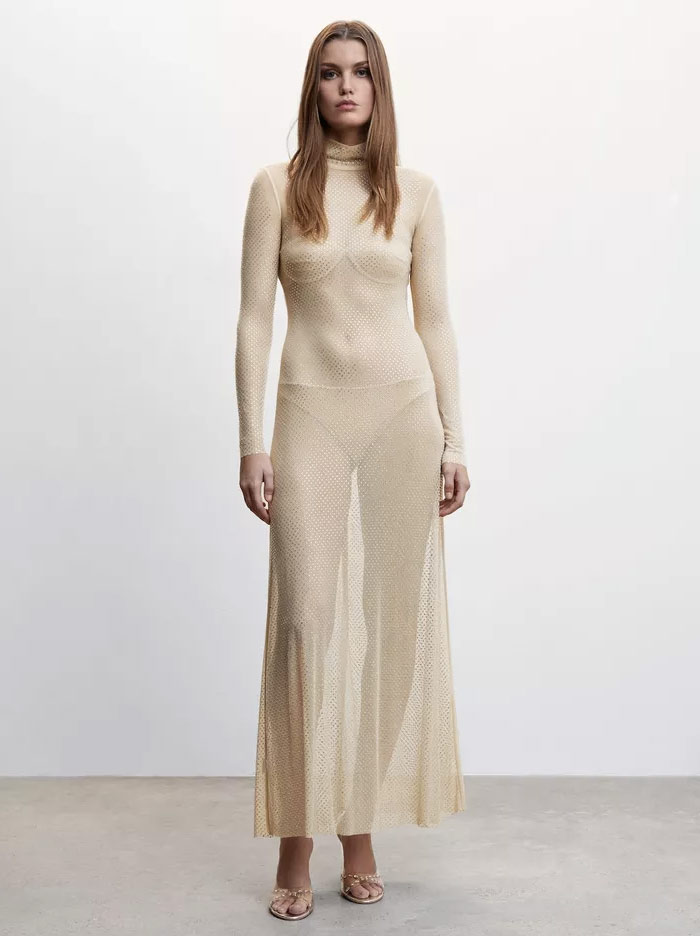 Transparent long dress with crystals, Mango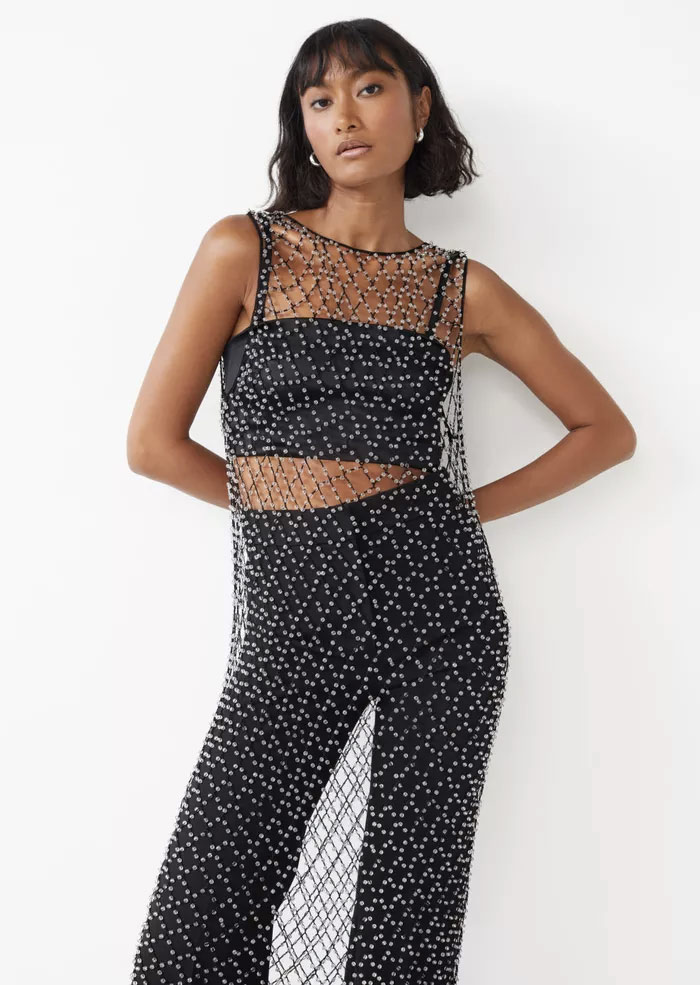 Transparent dress, & Other Stories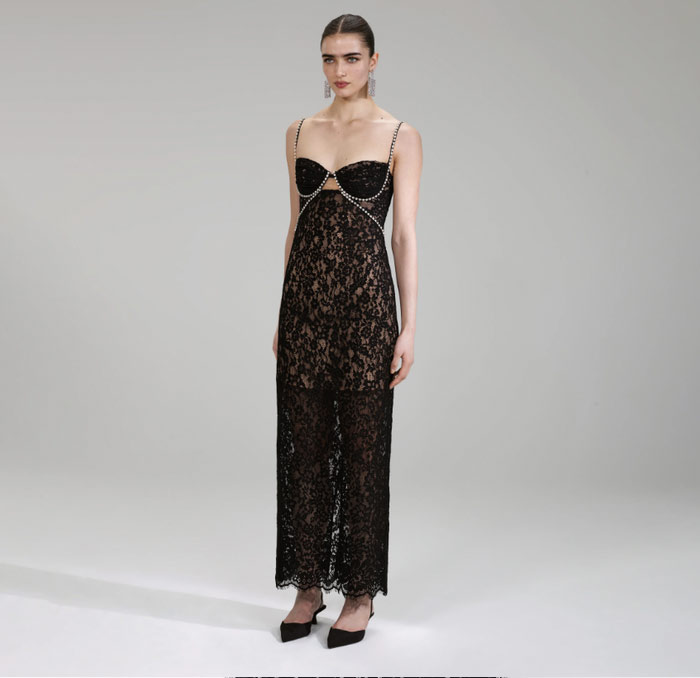 Sheer black lace dress, self-portrait