Queen Elizabeth Gets Own Barbie to Celebrate Platinum Jubilee A doll like no other
Rita khoueiry
21-April-2022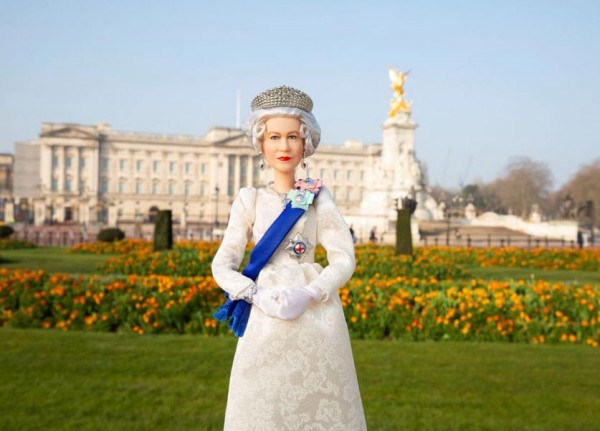 To commemorate her 70 years on the throne, Britain's Queen Elizabeth II is being honored with a limited-edition Barbie doll in her likeness.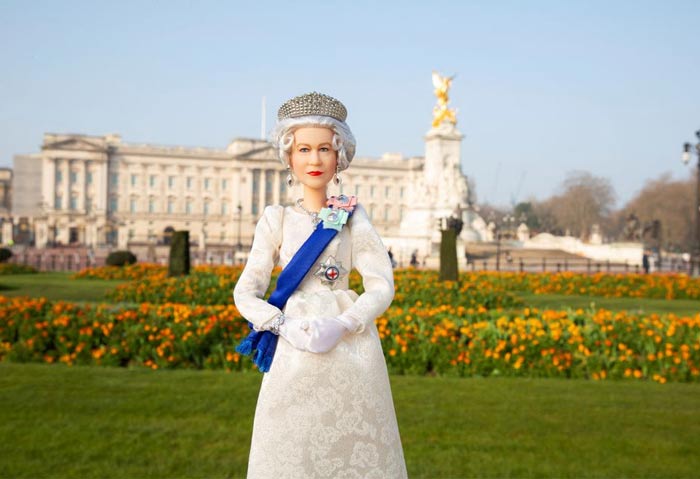 Toy brand Mattel decided to create a Tribute Collection Barbie doll of the British monarch, as part of their Tributes collection that pays tribute to outstanding individuals.
The doll will be dressed in an exceptional ivory gown with blue ribbon adorned with small medallions. It also wears the recreation of the Fringe tiara worn by the Queen on her wedding day.
The sale of the Barbie Collection doll of the longest-ruling monarch in British history will start on the real-life Queen's 96th birthday, which is today.
It is to be noted that Queen Elizabeth II will be celebrating her Platinum Jubilee from June 2 to June 5.