Ideal Eid Al Fitr Gift Guide 2022
Unique and Wide Selection from Dior
Rita Khoueiry
4-May-2022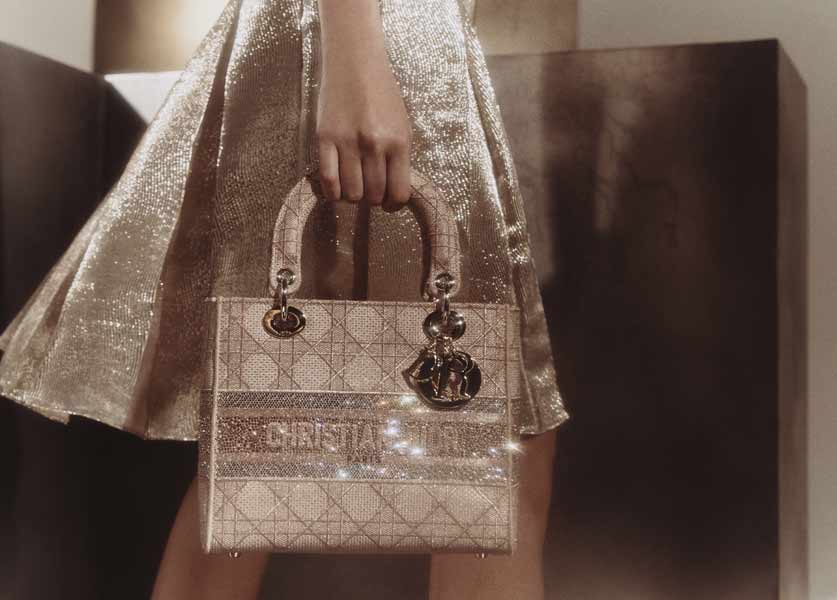 We're all overwhelmed with gift shopping during the season of Eidal Fitr. Exchanging gifts during this Holy Month is a popular tradition, as it's an easy way to spread love to one another. However, it is not always easy to choose the right gift; that's why the French luxury fashion house Dior has selected for you a wide collection of iconic gifts. Bags, mules, sandals,sneakers, etc., a timeless and refined selection celebrating the essence of Dior.
Here are some exquisite designs signed by the House from which you can select your gifts.
Dior Signature Handbags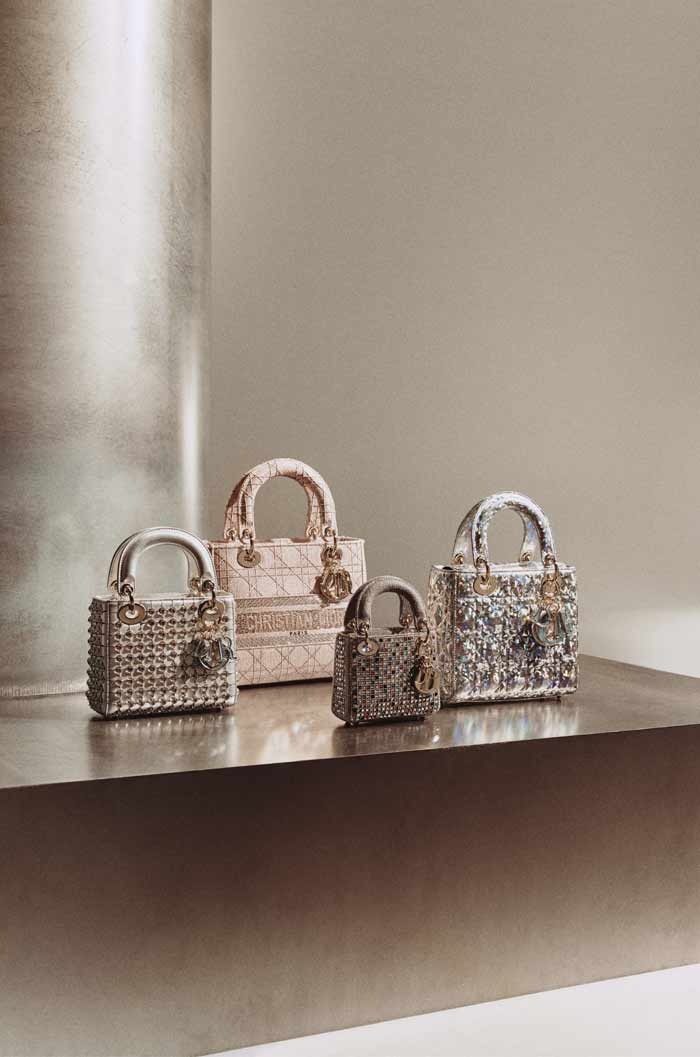 The Lady Dior bag and the Dior Book Tote have been the fashion world's new favorites. We've seen many designs of these bags worn by celebrities and influencers all year long. Simple yet sophisticated, details of Dior bags will go with all your looks; from everyday outfits to night out ones. You can find handbags made from leather or casual canvas, embellished with sparkly and mesmerizing details. There are also bags with simple designs, in case you prefer statement pieces.
Dior Mules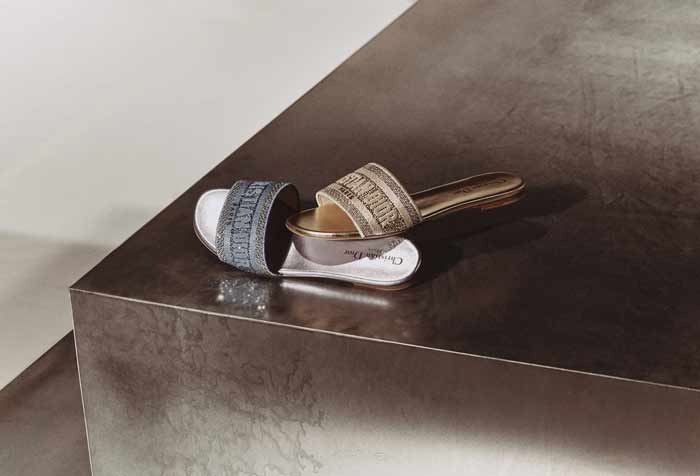 The Dway Slides signed by Dior are distinguished with an emblematic and a timeless silhouette. On the upper side of this slide is embroidered "CHRISTIAN DIOR", which you can find in many colors. If you're seeking an effortless style, than this is the best choice. Designed to offer you comfort; these slides will become your wardrobe go-to and your everyday shoe option.
Dior Sneakers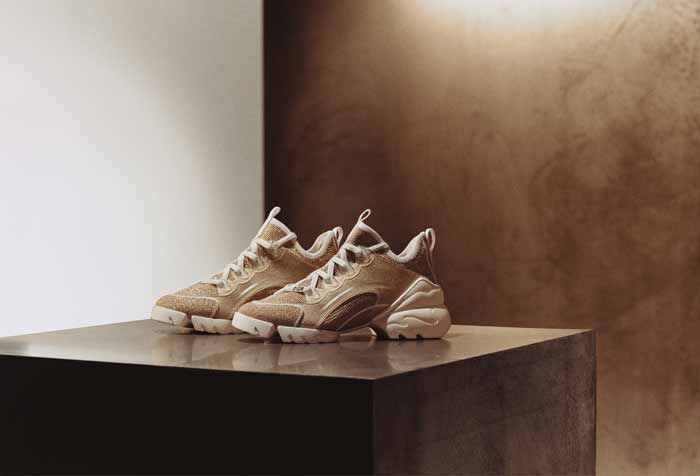 The Dior capsule this Ramadan offers D-Connect sneakers, distinguished pairs that will make a perfect addition to your wardrobe. These sneakers have become a classic Dior design. They're designed with a very contemporary look, offering a comfort feeling with the slightly elastic technical fabric. D-Connect sneakers can be your day-to-day choice, especially if you prefer casual and comfy style