Bumper Bag Family Getting Bigger
JW Anderson Unveiling Playful Colors
Rita Khoueiry
13-May-2022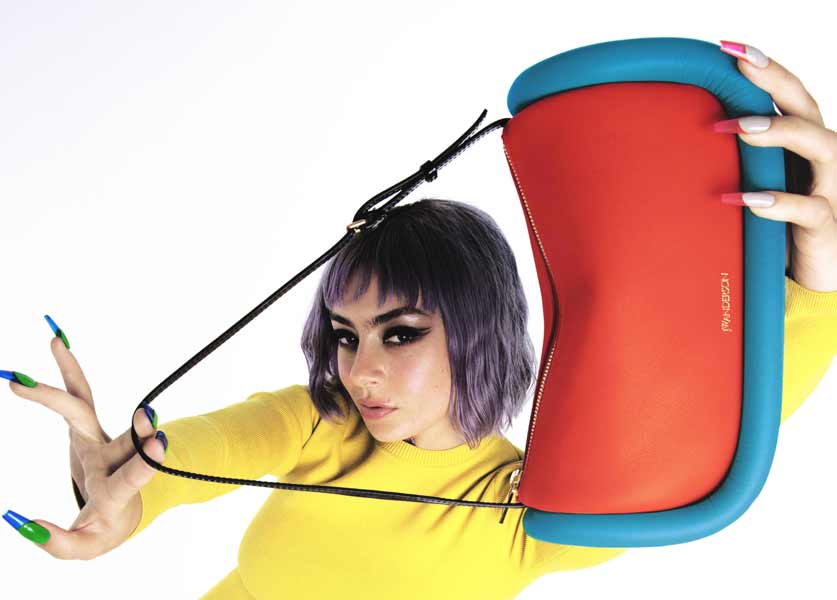 Debuted on JW Anderson's spring / Summer 2022 fashion show, the Bumper Bag family has now been upgraded, getting ready for pre-fall 2022. The British fashion label has launched two new fascinating shoulder bags in five different colorways, making the bumper bag family even bigger.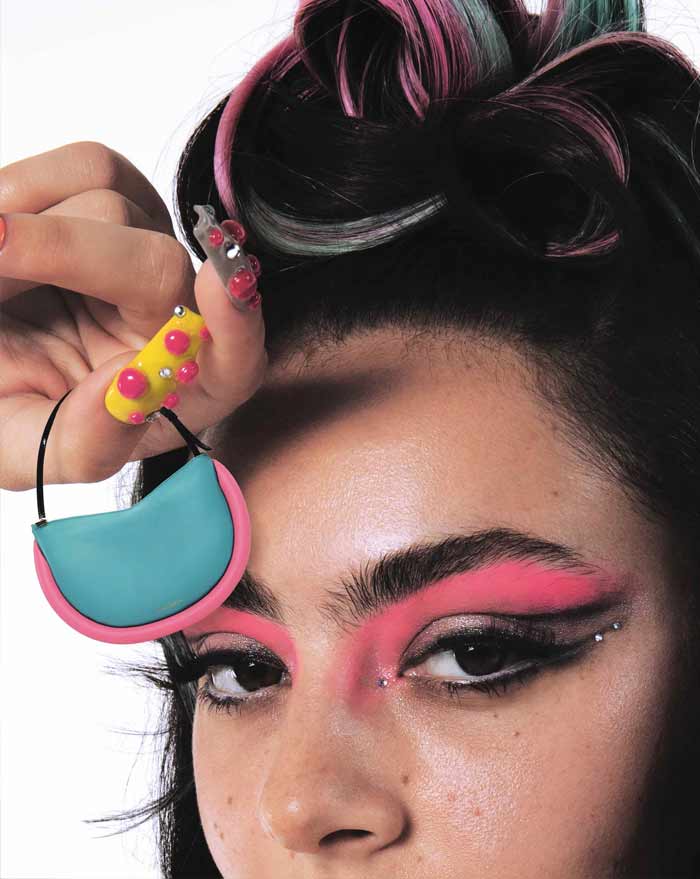 Crafted as a signature twist to classic pieces, Bumper and Bumper Moon bags have been designed with enlarged proportions, forming an inevitable addition to wardrobe. You'll fall in love with this playful new range: each bag is distinguished with two different clashing tones, you can find the combination of bubble-gum pink and blue, toffee and lilac, in addition to red and black. With their textured finishes, these bags will be the best accessory to add a pop of color to your look.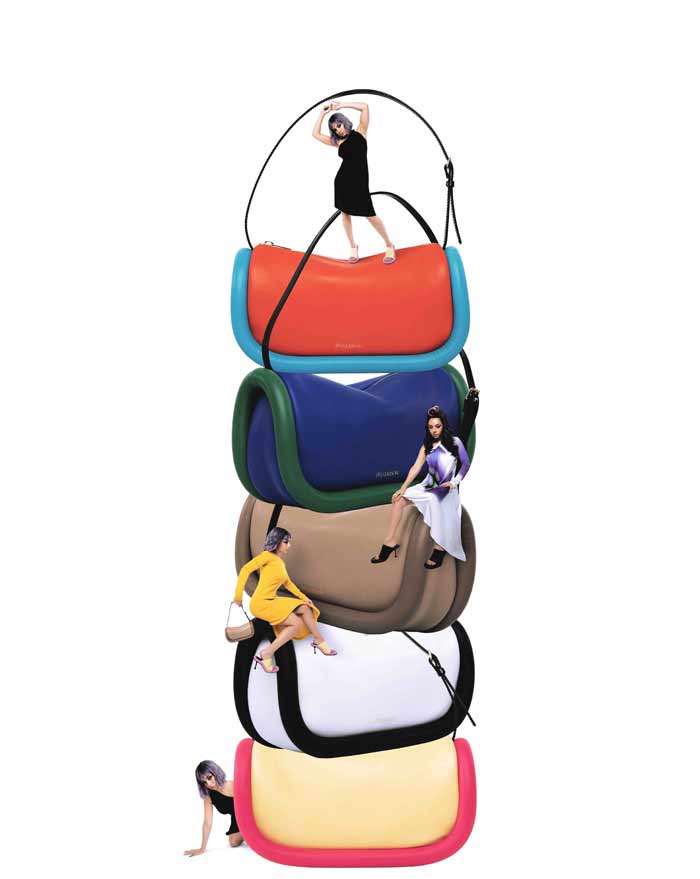 The British brand has showcased its high attention to detail through the Bumper family. Designed with high-shine glossy calf leather, the new bags have been created with an inside-out style turned inwards with an immense padding. The Bumper and Bumper Moon showcase outstanding details like the outer gold logo embossing, a golden hardware on the shoulder strap and the zip. An inner slip pocket has been added to allow you keep content in a fixed order.
These shoulder bags are lined with a tubular padded piping, and feature a tactile woven jacquard, with a crash of double logos. Thinking about your comfort, JW Anderson designed an adjustable strap shrank down size, so you can adjust it the way it suits you best.
You can now grab your favorite combination of colors and enjoy all the amazing features of the brand's novelties.