Luxury Bags Announce Color This Season
Trends to Get Excited About
Mitia Bernetel - Madame Figaro
9-May-2022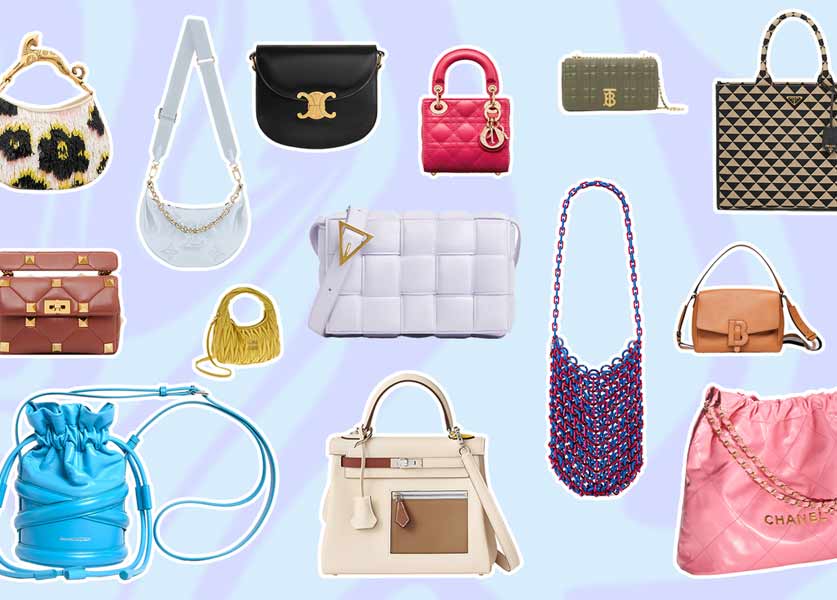 Fresh, creative, and colorful, the star bags of Dior, Chanel, and Louis Vuitton are designed for success this season.
For Spring-Summer 2022, leather goods are getting a dopamine treatment. It's clear that a wave of joyful colors is sweeping through the lines of the big houses, which are combining their bags, from iconic to new models, with all the energy of the rainbow. Crowned as the color of the season, pink is holding the upper hand of Dior, Chanel and Louis Vuitton. Actually, mentioned luxury brands have designed bags making use of leather in candy shades to crunch. Moreover, other splash of colors were seen on designer bags, like the bright blue adopted by Alexander McQueen, the yellow tone used by Miu Miu and Valentino, and the leaf green color utilized by Burberry. A welcome shot of brightness to elevate your everyday outfit.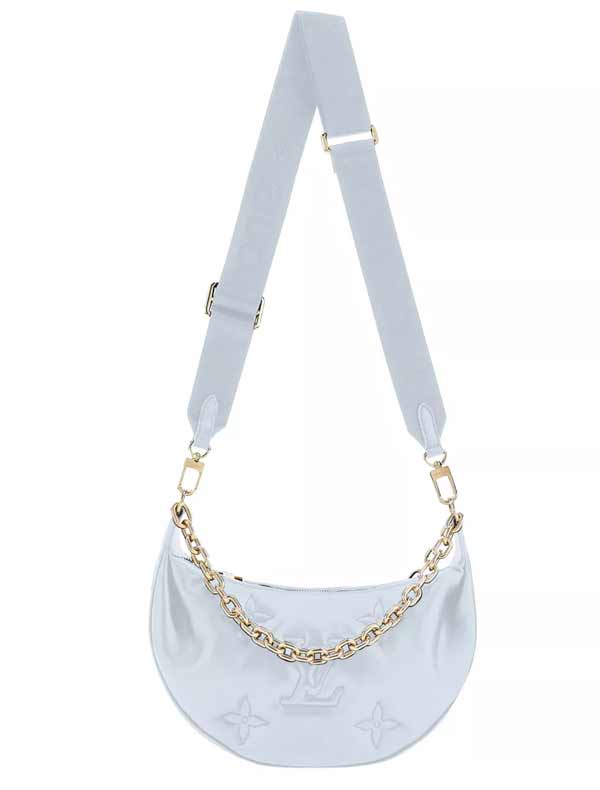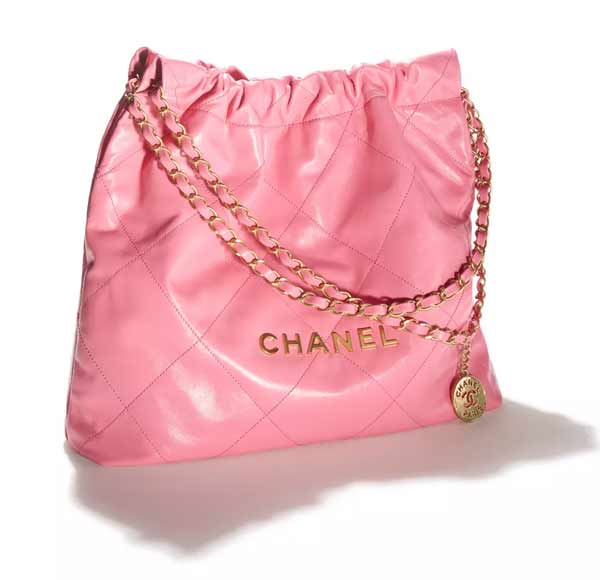 As we saw with the emergence of the Coperni blown glass bag, the trend is heading over the creativity for this season's it-bags. In the wake of the miniature bag movement, and for a sharp style, big houses' details are based on reduced proportions. Concerning the shape, diversity is in the spotlight; tote bags, purses and shoulder bags exist side-by-side in the leather goods lines. Luxury brands are therefore offering you an assertive accessory to vary the pleasures and embellish your summer looks. A fashionable trend not to be missed!