L'Oréal Paris Celebrates 25 Years at the Festival de Cannes
Rita Khoueiry
18-May-2022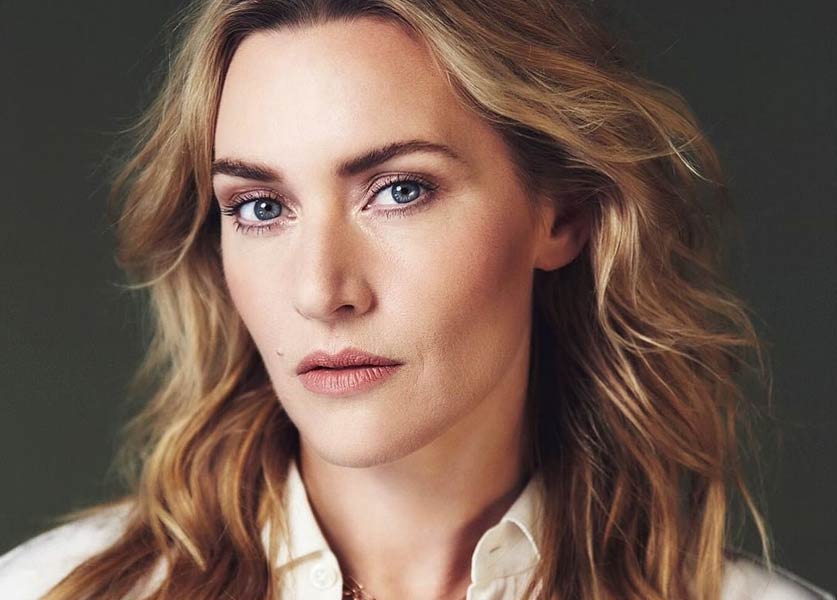 For its 25th anniversary as official partner of the Festival de Cannes, world's leading beauty brand L'Oréal Paris decided to celebrate in a special way. To mark its milestone anniversary, the French beauty brand wanted to gather its iconic spokespeople family on the red carpet, celebrating an empowered vision of beauty. L'Oréal Paris organized a special dinner to celebrate its landmark anniversary.
To reaffirm its commitment to supporting women who make cinema, the French personal care company will honor one female short film director during the second annual edition of the signature Lights on Women Award program. The film will be picked from the Short Films Competition and La Cinef's selection at Cannes.
The award will be granted by Kate Winslet, L'Oréal Paris spokesperson and head juror.
L'Oréal Paris spokespeople in attendance at the 2022 Cannes Film Festival will compromise Ella Fanning, Katherine Langfor, Camille Razat, Kate Winslet, and many more. All of them will represent the feminist values of the brand.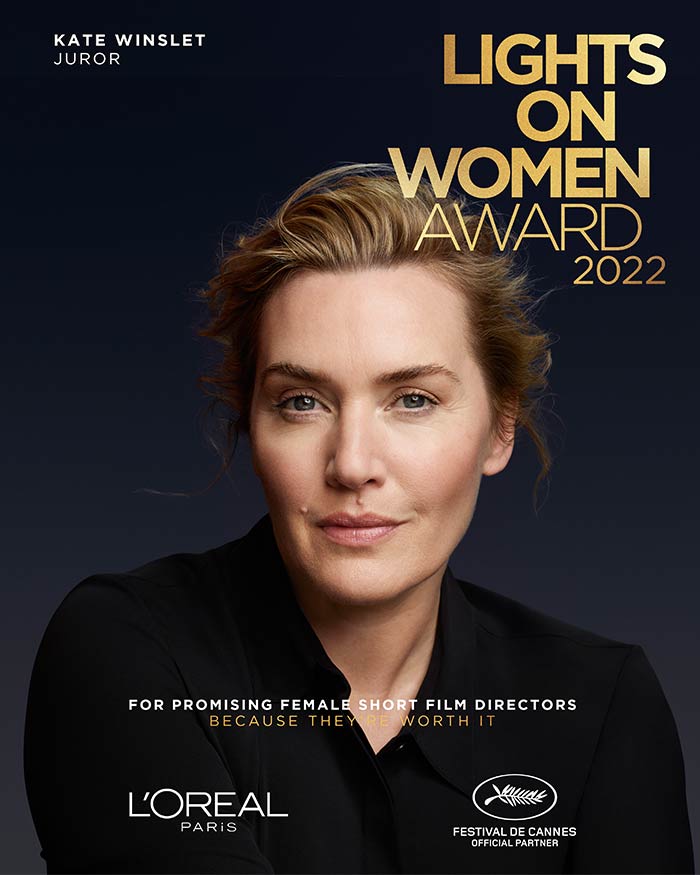 25 Years of Beauty Expertise
Supporting the world of cinema, L'Oréal Paris is honored to be the official makeup artist to the Cannes International Film Festival since 1997. Thirty makeup artists will be on-site to provide outstanding looks.
"Twenty-five years at Cannes is an incredible milestone. Throughout this historic partnership, we have always aimed to bring our brand's beauty expertise to the forefront of the Festival, while also honouring the best cinematic talent from around the world. This year's Lights on Women Award will continue to break down barriers and encourage talented female filmmakers to achieve their dreams. As we look ahead to the next 25 years, my hope for the future is that this kind of award won't even be necessary, as women who make cinema continue to take their rightful place in the industry," said Global Brand President Delphine Viguier-Hovasse.
Shining a Light on Female Film Directors
Women have always been marginalized in the global film industry. L'Oréal Paris decided therefore to emphasize woman's self-esteem and empowerment with creating the Lights on Women Award; a recognition that offers the winner financial support. The Academy award-winner and L'Oréal Paris spokesperson and head juror, Kate Winslet, will announce the final awards selection.
In 2021, German Aleksandra Odić was the winner of Lights On Women Award, with her 22-minute film "Frida", representing an encounter between a young nurse and her patient.
"The Lights On Women Award plays a vital role in bestowing much needed praise on today's female creators––women who are much too often passed over for their male counterparts in this industry. The sheer beauty and force of last years' inaugural film moved me to tears, and I am honored to play a part in continuing this important program, which offers a pathway for women in film to propel their careers forward," added Kate Winslet.