The Family behind Chanel Fragrances
Rita Khoueiry
19-May-2022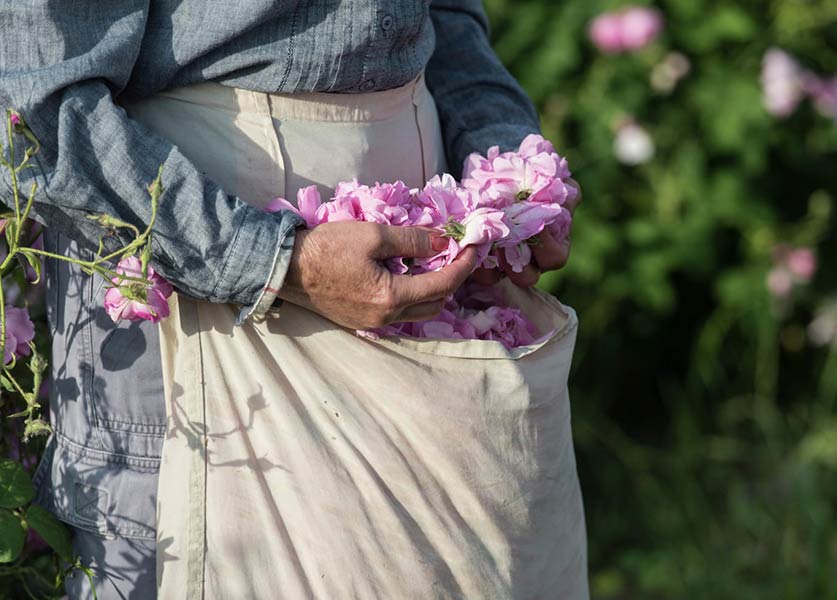 In order to create a fragrance, it is necessary to bring together a host of people from different backgrounds. However, few perfumers are experts in the entire production chain of their fragrances. Legendary Chanel House is part this small circle. Petals used for the fragrances of the French brand are harvested by hand, in order to create perfect and exceptional perfumes. 12 May roses are needed to make just one 30 ml bottle of the perfume!
In 1987, the idea was born to seal an exclusive partnership with the Mul, a family of farmers specialized in the production of jasmine for five generations. "During a time when the idea of maintaining a close connection with the flowers, protecting the land and supporting responsible agriculture wasn't trendy at all. No one was doing it," mentioned house perfumer for Chanel Olivier Polge.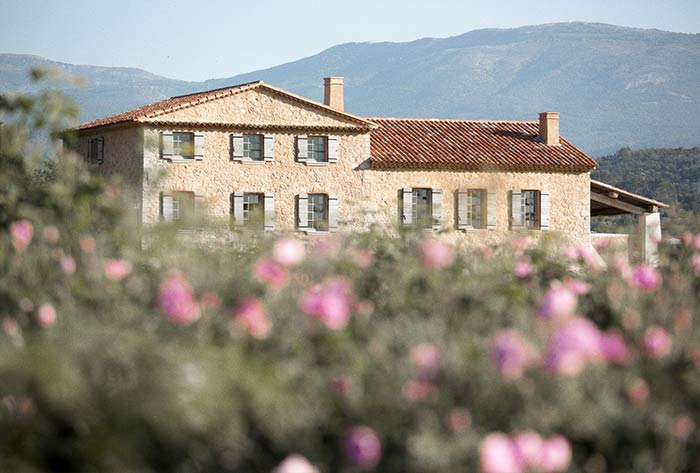 This protected land has been offering the French house the necessary harvests to produce its fragrances; from jasmine, iris, and rose, to geranium and tuberose. This procedure has been adapted for over thirty five years now, helping to sustain the production of fragrant plants in the Grasse basin; where man and nature are harmoniously interconnected, and everything is done on a human scale.
Face of the iconic N°5 Fragrance and who is known for her support of environmental causes, Marion Cotillard wanted to visit the men and women who grow the flowers for the House throughout the year. She was curious about knowing how the legendary N°5 is made, so she walked through the fields to discover the procedure.
The May Rose
"Even if it is only a legend, I like to think that it was just here, near Grasse, where Gabrielle Chanel and Ernest Beaux met to invent this revolutionary fragrance. It is said that Mademoiselle Chanel asked: 'What is the rarest, most precious flower for a fragrance?' And that upon hearing Ernest Beaux's reply, 'Jasmine,' she exclaimed: 'Then add some more!'," pointed out Chanel's in-house perfumer-creator.
Olivier Polge was coincidentally born in the world's perfume capital. In 2016, he created a new variation of the legendary N°5, composing N°5 L'EAU, an extremely light fragrance that remains surprisingly faithful to the original.
While strolling through the fields of Centifolia roses, also called May roses, Marion Cotillard was asking questions of everyone she was meeting. "It fascinates me to hear about the experiences of the people who work here, to learn more about their careers," she declared.