Chanel Introduces WANTED Capsule Collection
Your most "wanted" timepieces
Rita Khoueiry
17-June-2022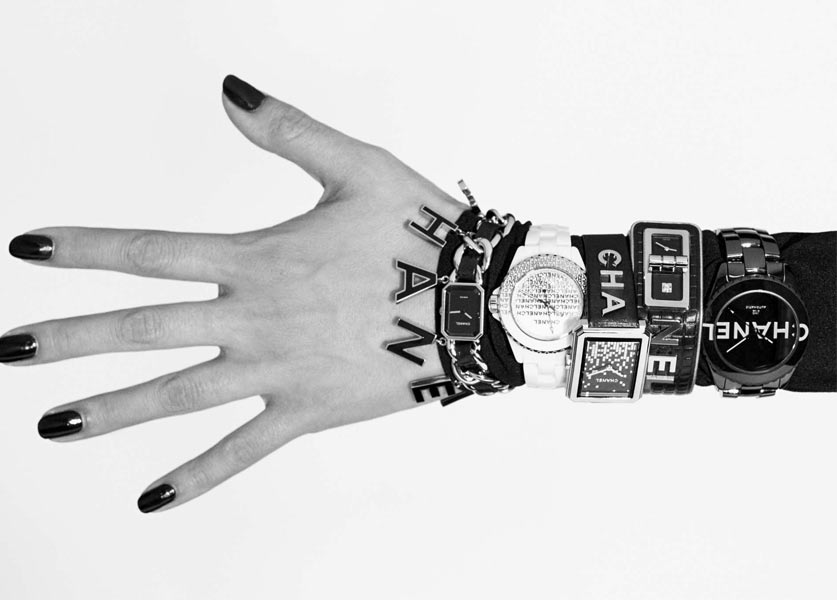 Known as a luxury fashion brand, French House Chanel has proved that it can excel in anything, especially in watchmaking. The watches collections of the house reflect its identity in different shapes, with a fusion of originality, elegance and class. Recently, Chanel has released its new watchmaking capsule collection, CHANEL WANTED, featuring fashionable and timeless pieces.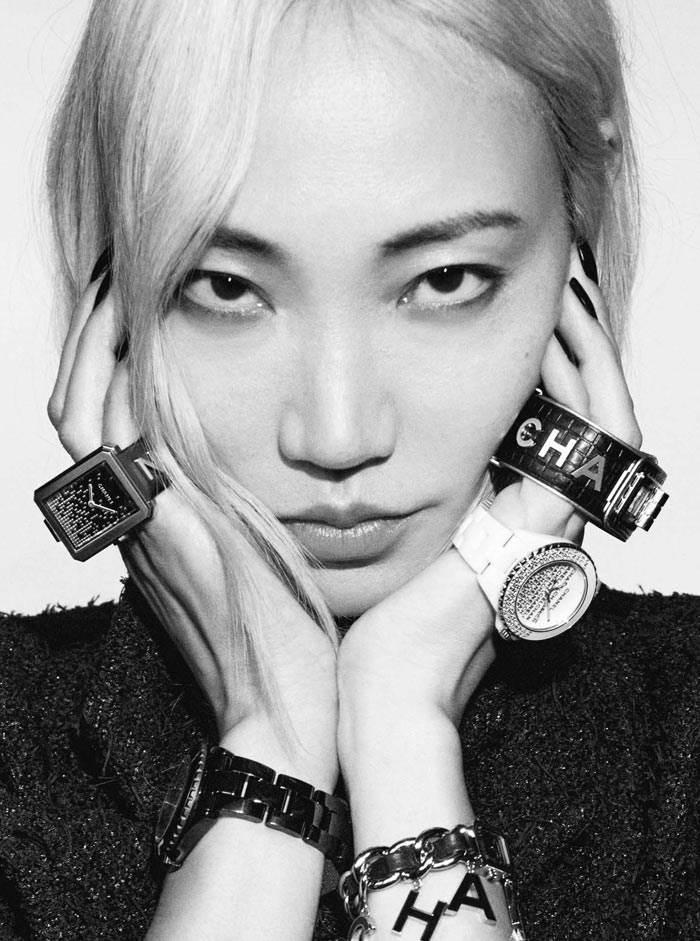 This haute horlogerie capsule did not come to life without any meaning: it's a unique story of the almost obsessive attraction of six inseparable letters, the signature of the new creations. By embracing the iconic Chanel logo, the French house reinterpreted its signature timepieces with 5 new designs. We are sure that you'll get lost with which design to buy, since they're all you've ever "Wanted"!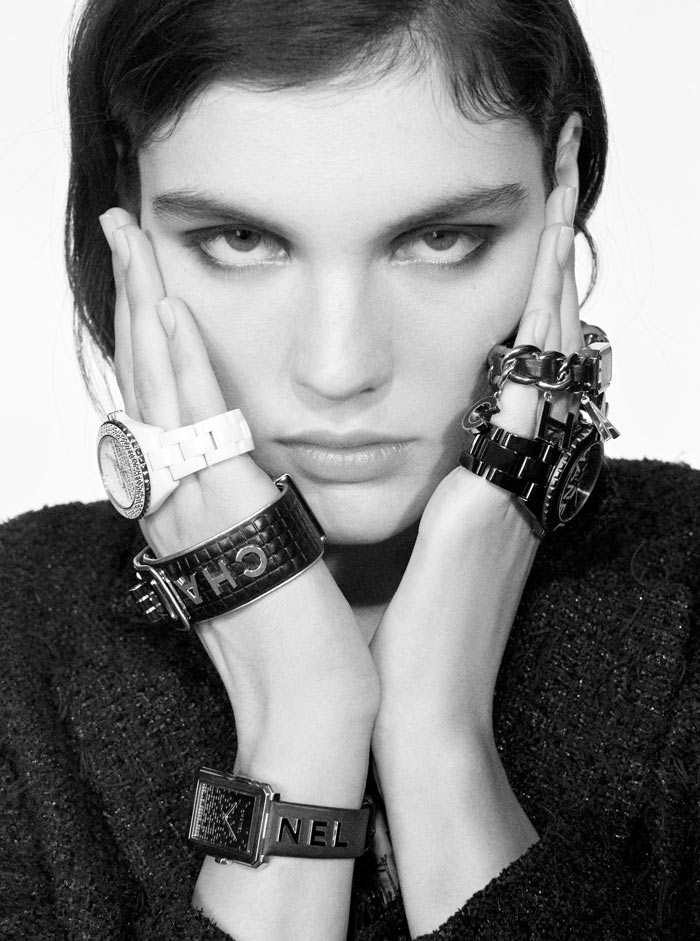 J1 HIGHLY WANTED DE CHANEL BOX
A box designed in black-lacquered wood presenting six unique J12 38mm watches. These watches are created in tone-on-tone black ceramic, and equipped with the Caliber 12.1 set with 34 brilliant-cut diamonds. The crown of each watch is also set with a diamond. Watches can be sold separately.

J12 WANTED DE CHANEL
The bold J12 38mm is designed with black ceramic. The iconic six letters of CHANEL are featured stretching extravagantly across the dial and overlap onto the bezel.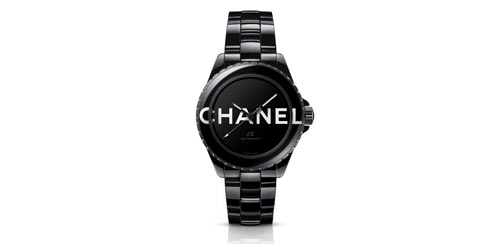 The bold J12 33mm is designed with white ceramic. A refined and graphical design with an artfully asymmetrical composition.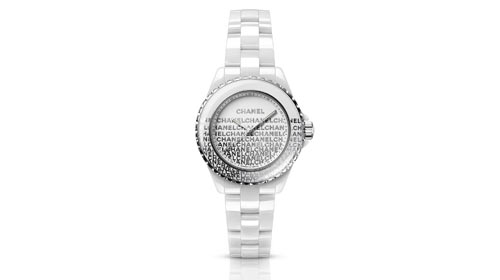 PREMIÈRE WANTED DE CHANEL
Dangling from the steel chain bracelet of the Première watch, the 6 CHANEL letter-charms dance freely at your wrist.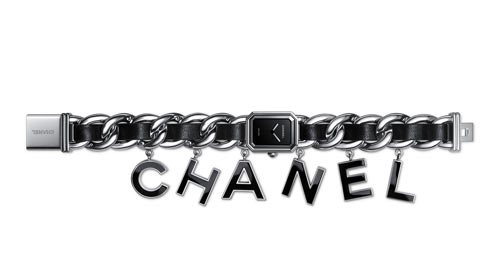 BOY.FRIEND WANTED DE CHANEL
The six steel letters are riveted to the leather strap. Between "CHA" on one side, and "NEL" on the other, the watch case reveals a black-lacquered dial with a pixelated design in the spirit of the 90s.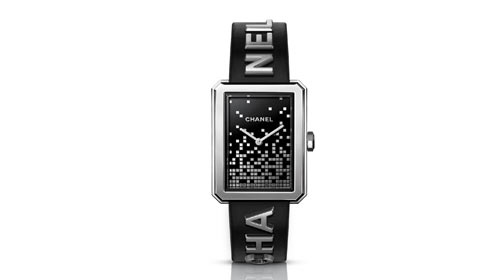 CODE COCO WANTED DE CHANEL
A design that reflects the rock 'n' roll spirit, and adopts the graphic power of the xi letters that punctuate its leather strap.