PLAYA Beach Club Now Open on Palm West Beach
Rita Khoueiry
15-June-2022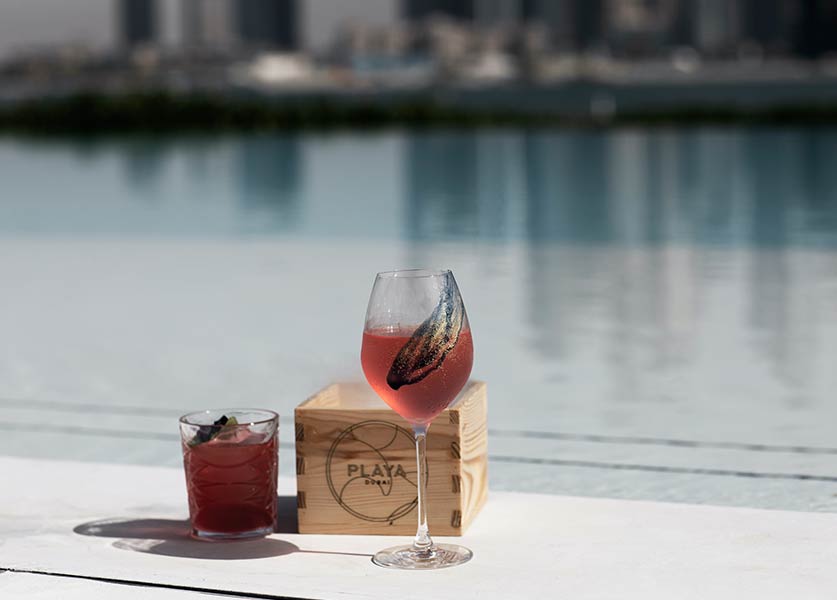 A new Peruvian concept landed in the most beautiful beach stretch in Dubai: PLAYA Beach Club. This colorful and vibrant new Beach Club concept celebrates the renewal of Life by encouraging individuality with soulful music while embracing the Sun in every bite of the exquisite fusion cuisine by Peruvian Chef Carlo Valentino and every sip from the extensive signature Pisco inspired cocktail drinks menu crafted by the Playa Beach Bar team.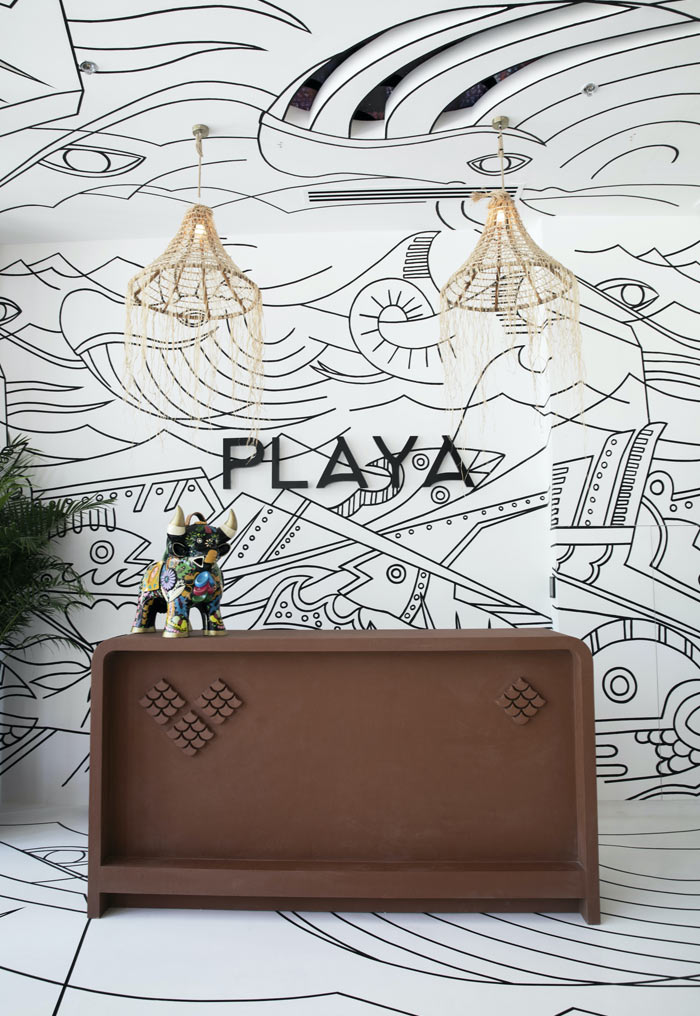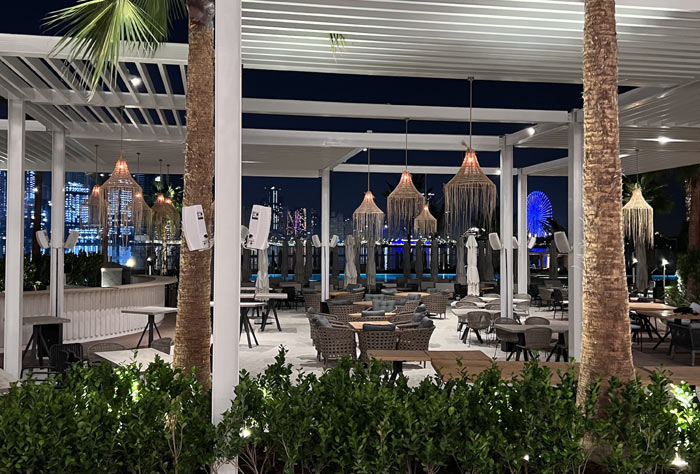 Opening from 10:00 AM to 2:00 AM daily, this gem offers an indoor restaurant, along with various outdoor lounge areas, white sandy beach and chilled swimming pools facing Dubai's most gorgeous Skyline and Sundowner overlooking the Dubai Eye. You'll never have to worry about boredom since PLAYA Beach Club hosts programs on a daily basis. You can enjoy brunch feasts of Peruvian Flavors and free flowing drinks, in addition to signature Business and Corporate lunches, and Sunday live cooking, as well as daily inspirational sunset rituals, where the Shamanic House vibes celebrate the change from day to night with extravagant ceremonies.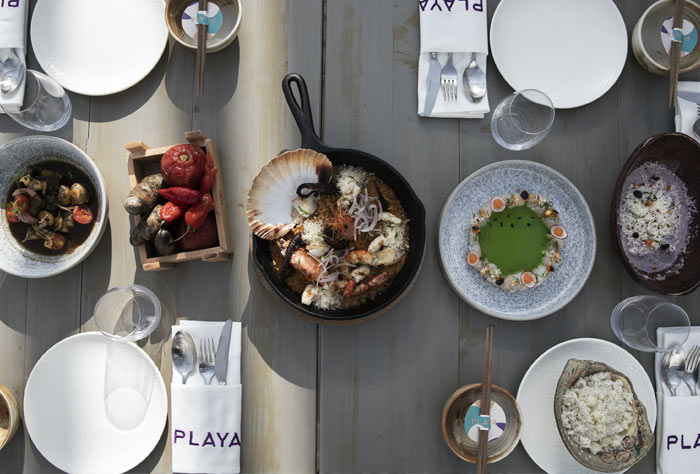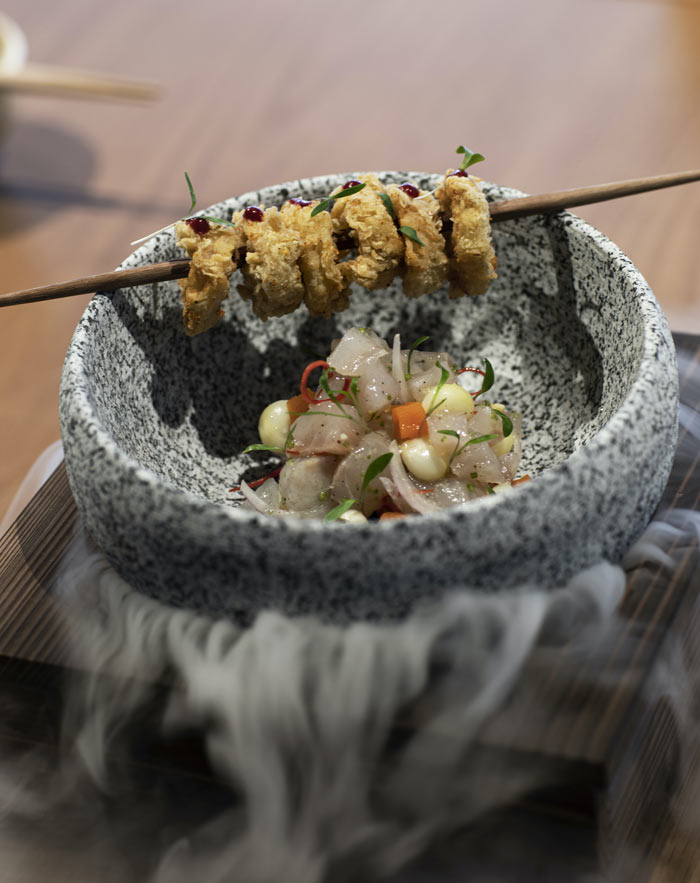 The Peruvian cuisine is a fusion of local and international flavors, with a special focus on seafood, like Ceviche and Nikkei dripping with traditional and authentic Peruvian flavors and spices. The menu also offers an exquisite variety of Grade 5 Wagyu beef meat, chicken, lamb and vegetables. Concerning the pool and beach bar menu, a wide selection of signature light bites is offered: Choclo and Asparagus, the Antichuchera, the Leche de Tigre, in addition to a full range of Vegetarian signature bites with a Peruvian-Japanese inspiration. If you're a shisha lover, a wide variety of flavored shishas is presented to you that will be served at the beach restaurant and lounge.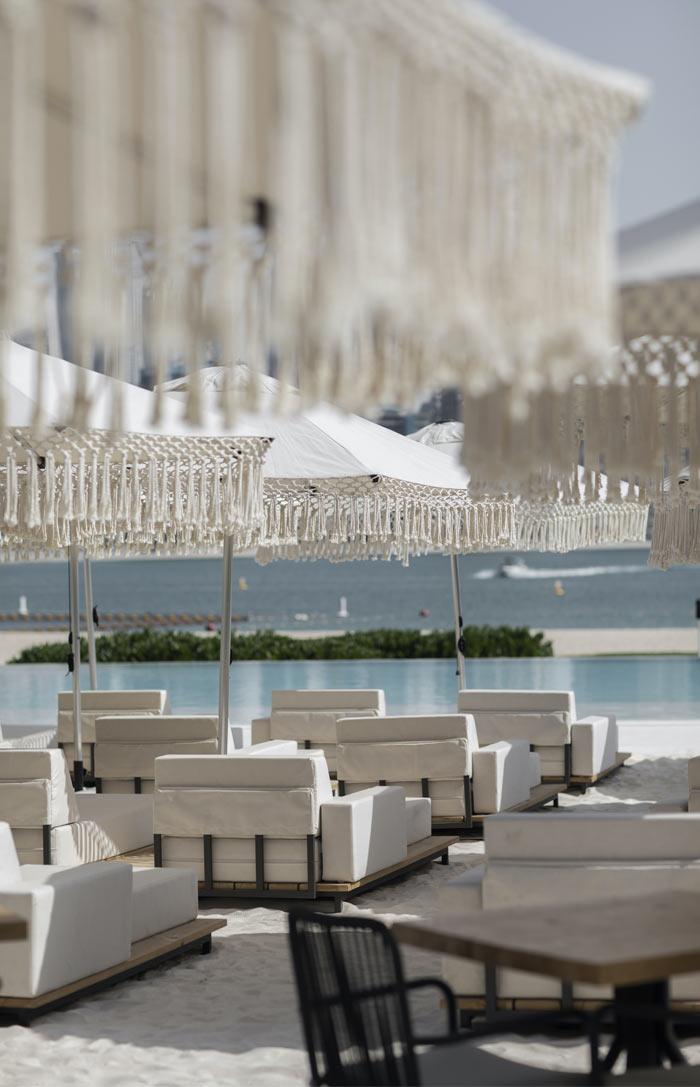 Kindly note that kids are allowed if accompanied by adults; however, they do not have access to the bar section. Pets are not allowed.
You can reserve on reservations@playadxb.com or by phone: 800PLAYA // +971 50 504 4506
Check our social media accounts:
Instagram: @playadubai #playadubai #playadxb
Facebook: PLAYA DUBAI