Salon du Chocolat in Dubai on May 12th
A call to all chocolate connoisseurs!
Rita Khoueiry
11-May-2022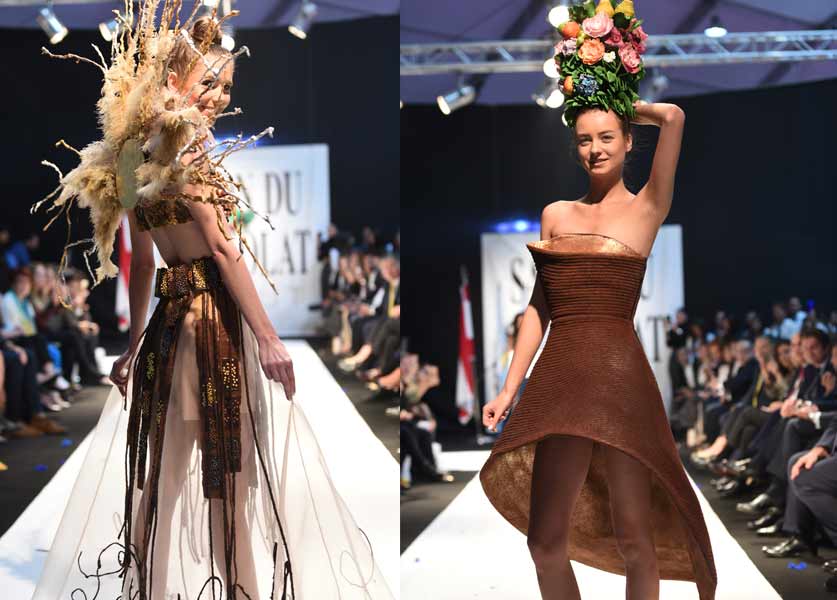 With events taking place all over the world, famous chocolate show Salon du Chocolat is finally landing in Dubai, one of the region's most dynamic cities. Being a reference to chocolate enthusiasts, Salon du Chocolat will be welcomed from May 12th to 14th, at Galeries Lafayette Gourmet, Dubai Mall. Established in Paris in 1994, the world's largest chocolate show will give those who share a passion for chocolate and pastry a unique experience: professional chocolate aficionados, chocolate tasters, chocolatiers, pastry chefs and authors, all will be united for this exhibition.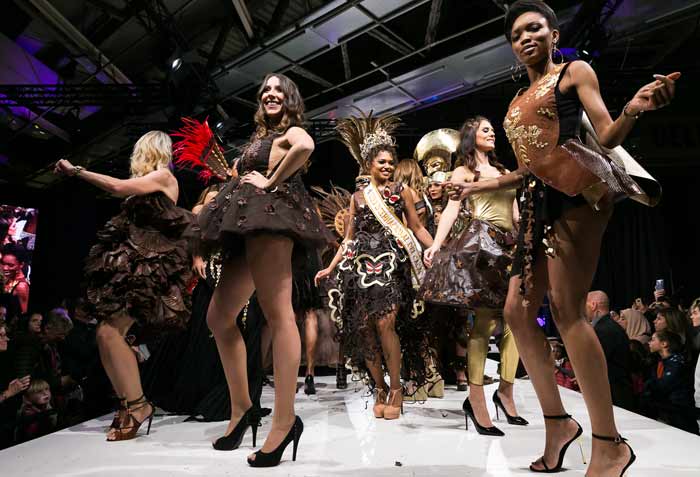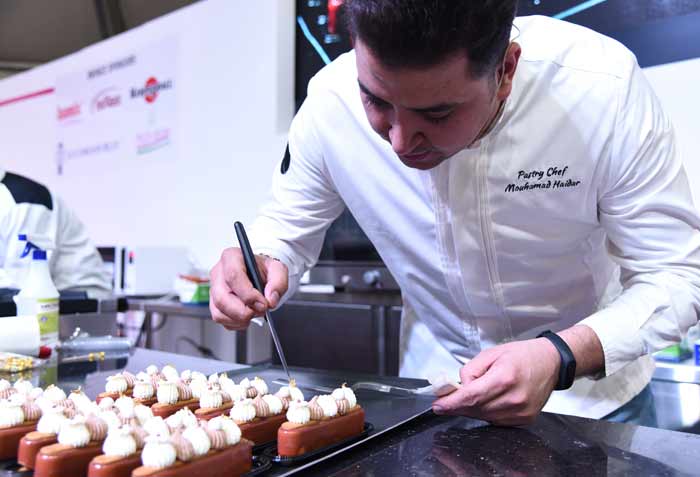 Salon du Chocolat will be providing workshops, and masterclasses with renowned chefs from around the world. Additionally, visitors will be able to pass by various stands and buy their all-time favorite chocolates. Taking over Dubai's iconic Galeries Lafayette for three days, the chocolate event will be encompassing 50 exhibitors, 30 pastry chefs, along with thousands of chocolate connoisseurs.
For its first edition in Dubai, and following its success in Beirut, Salon du Chocolat show will be presenting different sections: starting with a nature-themed fashion show with chocolate dresses, to exciting pastry demonstrations and secret tips, along with a cake design challenge and a chance to let the kids get creative with chocolate. An experience not be missed!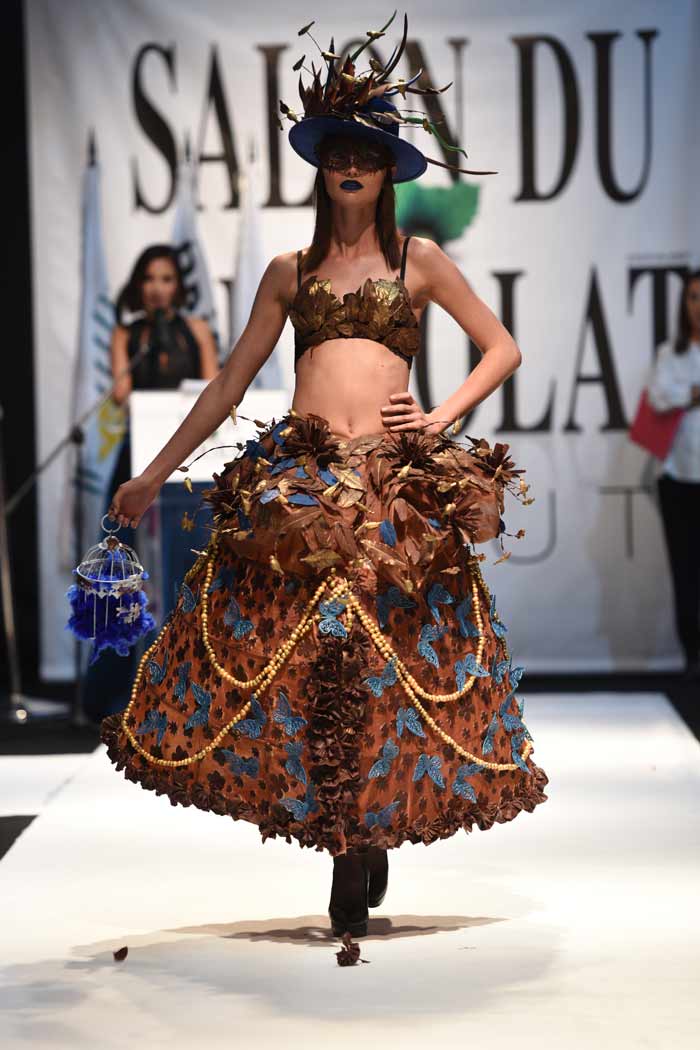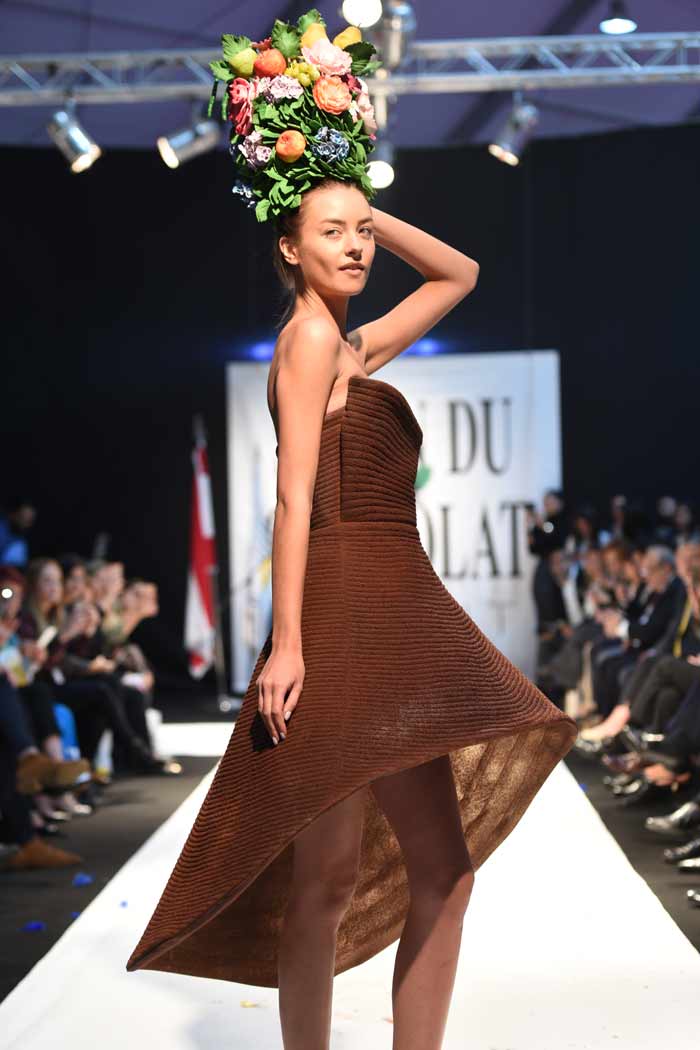 According to Damous-Salame, the location was not chosen randomly; "Galeries Lafayette Gourmet is known for its superior quality and has a French signature, which is symbolic given the fact that Salon du Chocolat was founded in Paris almost 30 years ago. Dubai Mall is also the most beautiful mall in the region and the second largest mall in the world, so it was by far the most suitable location."
Selecting Dubai as the second city in the Middle East to host the famous salon was a "natural" choice. "The market for chocolate and pastry in the UAE is huge, Dubai is considered a benchmark for the hospitality and foodservice industries. There are some immensely talented chefs working in the emirate, so we are really looking forward to their involvement," explained Maha El Khoury, projects and sales director at Hospitality Services.
World's largest chocolate show will also take place in Riyadh, KSA in November. Further details will be announced soon.