Nike x Jacquemus Collection Finally Unveiled
Get Active in Style!
Alexander Peters - Madame Figaro
29-June-2022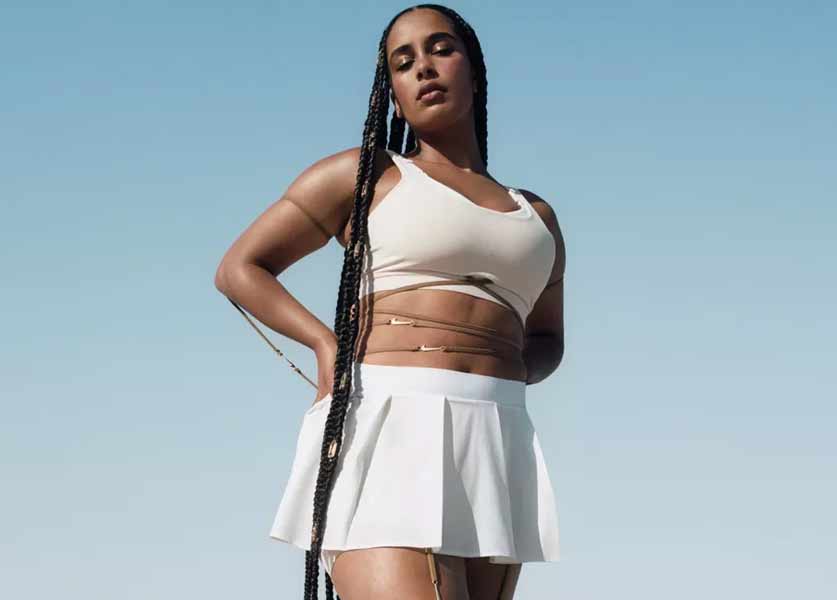 During its incredible fall-winter 2022-2023 fashion show, French house Jacquemus has unveiled its "Runway to Sport" collection in collaboration with American multinational corporation Nike.
Simon Porte Jacquemus's first creative partnership with the American equipment manufacturer has impressed everyone. Who doesn't like to wear a unique and outstanding sports outfit? Whether you like to work out or not, this collaboration is literally all you need.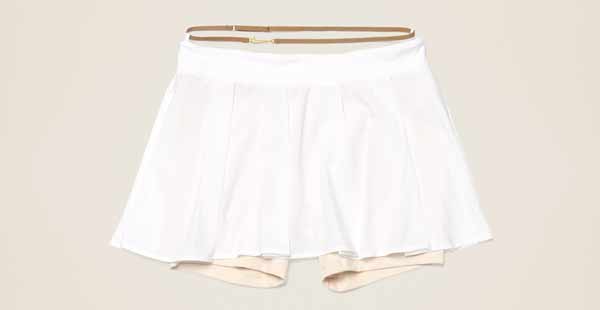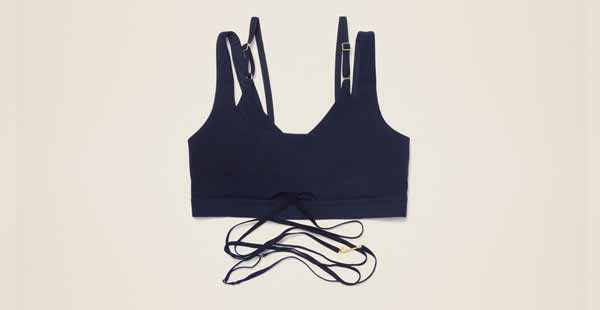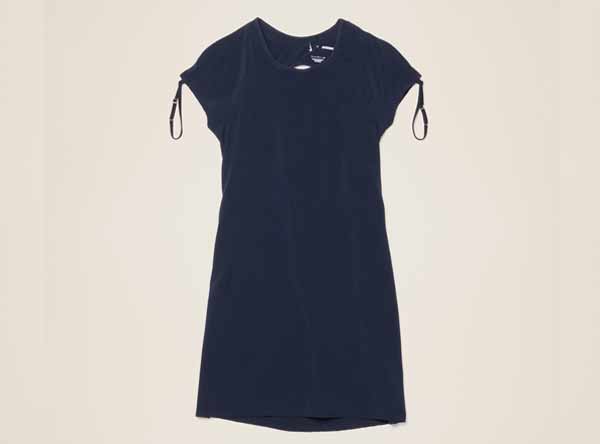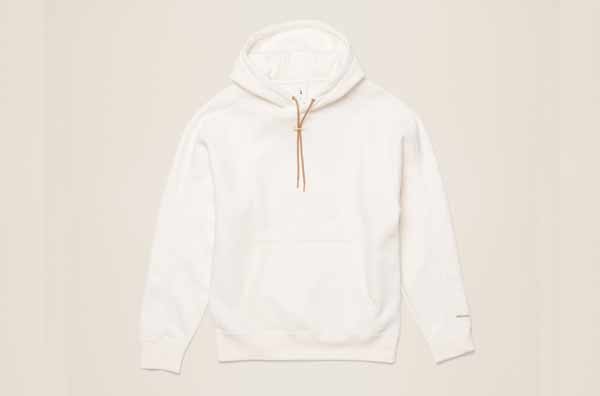 The collection consists of 15 pieces, each designed to provide you the comfiest feeling. Tennis skirts, openwork sports bras, along with iconic items from the French fashion house, like bob sweatshirts and hoodies. The lacing detailing that goes right on the skin will dress your body as you're wearing a jewel.
The prices of these amazing pieces range from 40 to 175 euros, so make sure to grab your favorite item from this collection to work out fashionably with full confidence.