Mary Alice to Be Part of Fashion Trust Arabia's Advisory Board
Rita Khoueiry
11-May-2022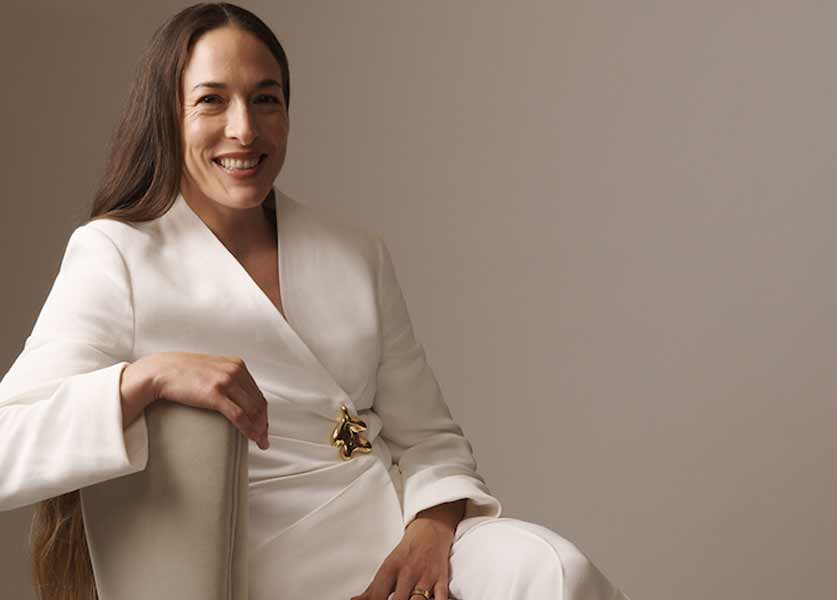 Challenging convention, Mary Alice, founder and creative director of the footwear label Malone Souliers, is one of the new esteemed members of the advisory board of the Fashion Trust Arabia Awards. The annual international event will be taking place this year in Doha, Qatar on October 26th, for a live awards ceremony.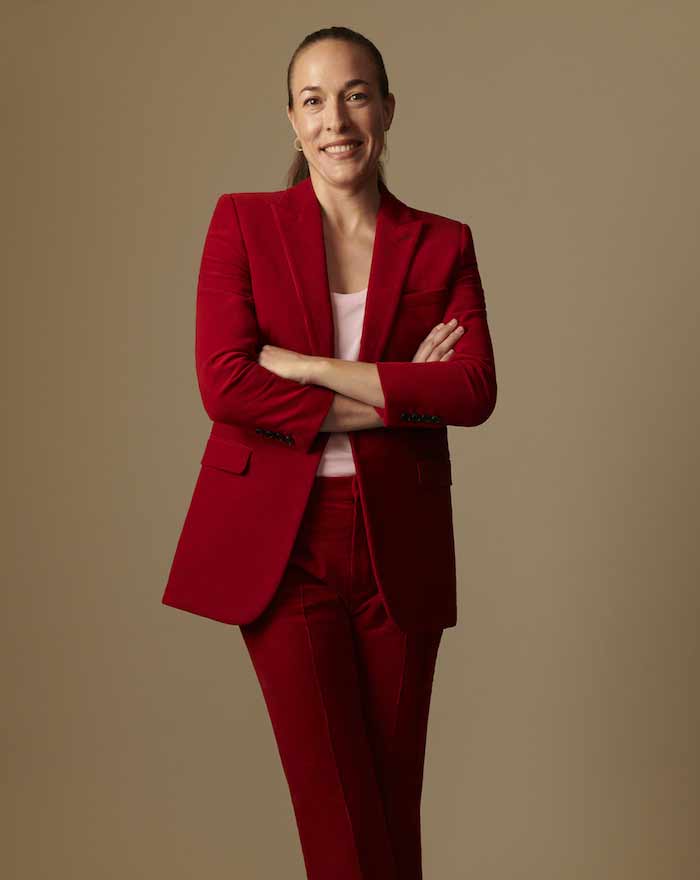 Established in 2014, Malone Souliers became a globally renowned household name, thanks to its founder's vocation as a 'maker'. Actually, Mary Alice's participatory approach to run a brand led her to be a strong addition to the advisory board in supporting emerging design talent.
Known for affinity for craftsmanship and structural forms, Mary Alice is one of the fashion leaders in the industry, including Erdem Moralioglu, Olivier Theyskens, Gaia Repossi, Pierre M'Pelé and Piergiorgio Del Moro, who have taken part in the advisory board of the fourth edition of Fashion Trust Arabia's annual prize for fashion designers from the Middle East and North Africa.
Twenty four finalists will be selected by the advisory board to unveil their work to the Fashion Trust Arabia jury. Winning designers in the four main categories will get a financial grant of between $100,000 and $200,000, whereas the Franca Sozzani Award winner will receive a cash award of $25,000, along with a mentorship program. Winners will also benefit from a one-year partnership with British luxury retailer Matchesfashion, which includes a mentorship program and the opportunity to display their collections across all Matchesfashion channels. Moreover, winning designers will receive guidance on sustainability from ethical fashion retailer Maison de Monde.
For its annual international event, the non-profit organization selects a guest country, and this year, the chose country is Turkey, along with a separate award dedicated to a Turkish designer specialized in women's ready-to-wear. The board is also in charge of creating a shortlist of Turkish designers for the Guest Country Award, to be conferred in partnership with the Istanbul Apparel Exporters' Association.