Damas Jewellery Features Latest Line of ALIF Collection
Every Woman is an Alif Woman
Rita Khoueiry
23-June-2022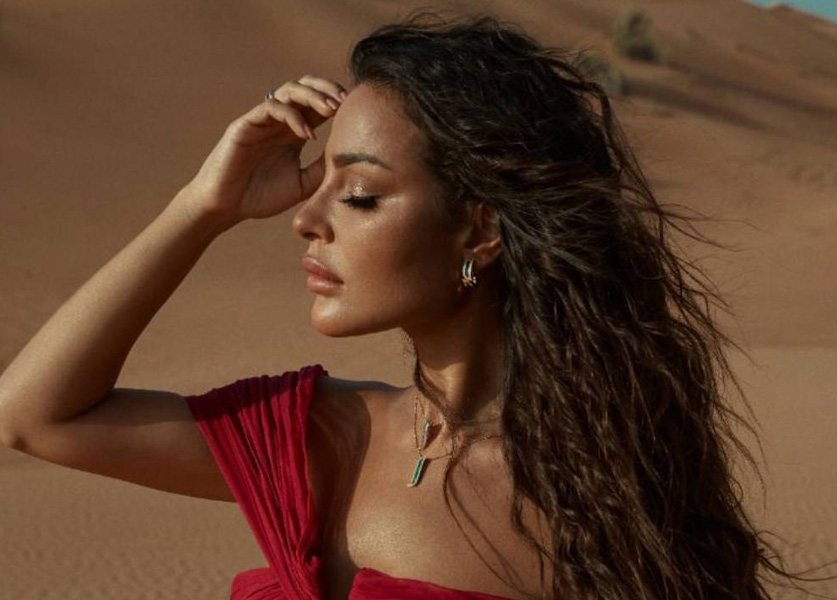 To create a new line of its signature Alif collection, Damas has used creativity, innovation, and expertise. Unity has come to life with the vision of making every woman feel precious, unique, desirable and admired. This new line breathes new life into the brand's most iconic collection. The Alif collection was originally launched in 2020, as a symbol of women's empowerment and independence, characterized by the "Alif", the first letter of the Arabic alphabet and widely considered to be the origin, and beginning of all else.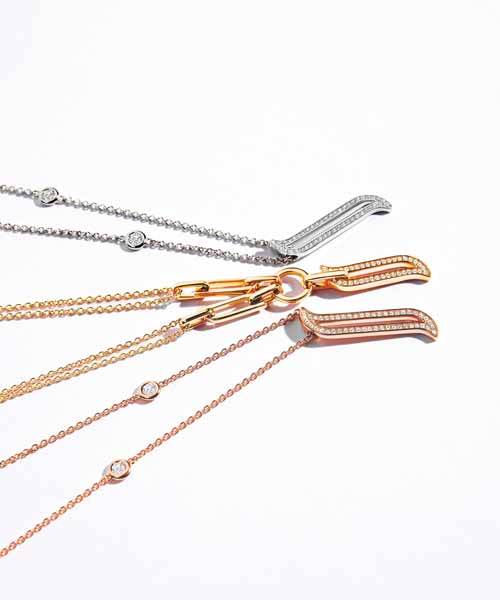 Celebrating all women, the jewellery house believes every woman to be an "Alif" – a confident, self-assured individual with her own character, firmly rooted and unwavering, based on strong, solid foundations. With this new line, Damas wanted to symbolize the connection that each woman has with women before and beside her and the importance of the collective alongside the individual in Middle Eastern societies.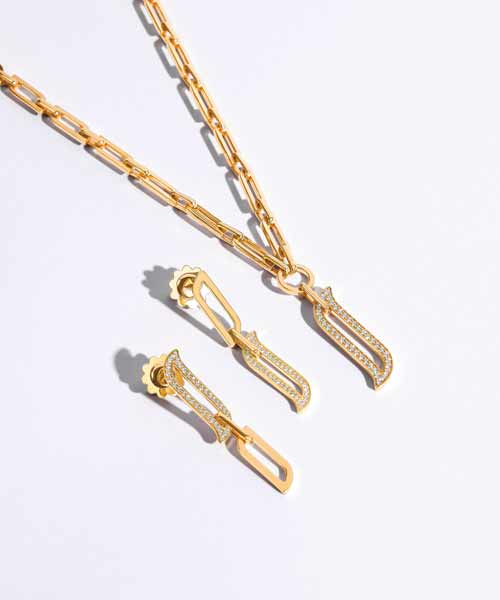 The Unity line compromises bracelets, necklaces, and earrings, with subvarieties of bangles, chains, and pendants, all designed with 18K gold and diamonds. Interlocking Alif-shaped structures hold at center-stage the main Alif piece, embellished with diamonds, and lending the item a unique, impeccable beauty. Round rivets add soft movement, while engraved grooves add a touch of elegant artistry.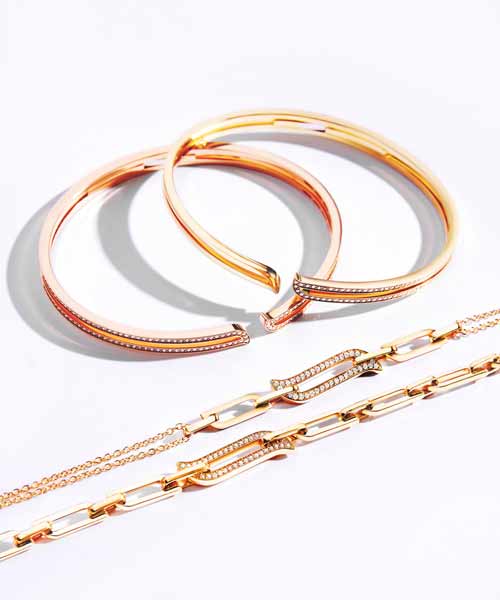 Damas began its Alif journey with prominent and talented ladies, the likes of Mahira Abdel Aziz, celebrated TV anchor and the face of the collection, and Nayla Al Khaja, the UAE's first female film director, who are continuing to pave the way for younger generations of admiring and aspiring women within the fields of acting, filmmaking, and media.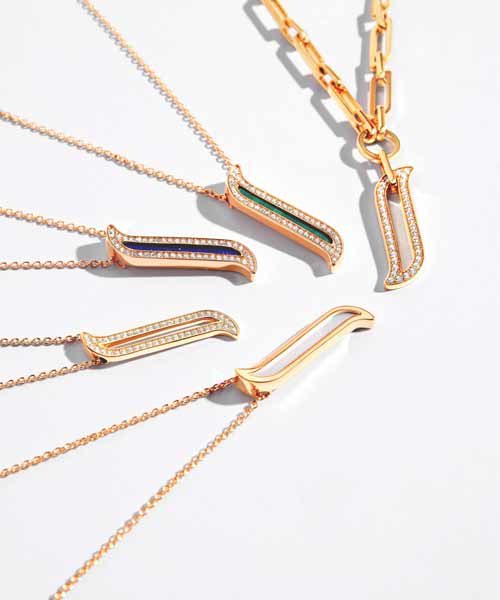 You can now find the Unity line at Damas Jewellery stores across the GCC, online on the following link www.damasjewellery.com, and on the Instagram page @Damasjewellery.