Makeup Setting Spray, an Essential Step
Pick the One that Suits You Best!
Rita Khoueiry
10-May-2022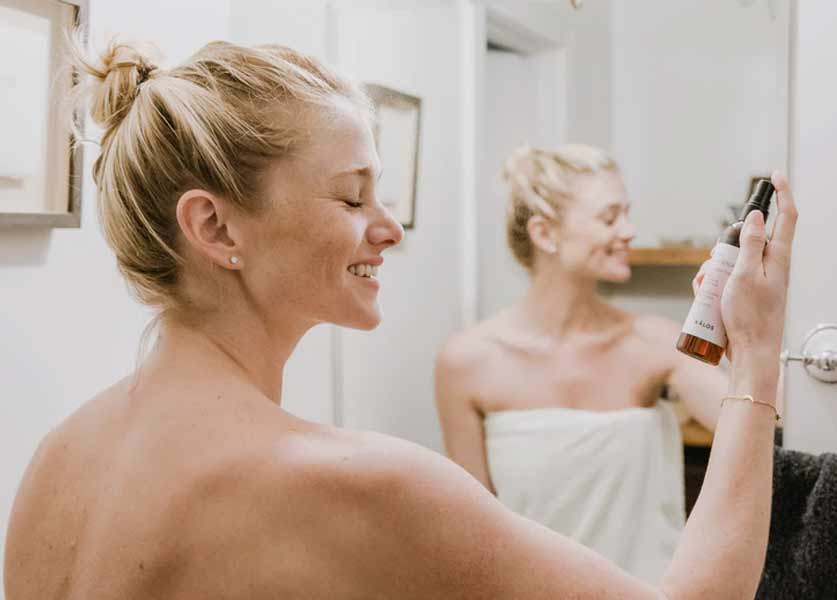 Photo : Kalos Skincare

Don't we all love makeup? What if we tell you that there is a magical product that help your makeup last longer?! Check out the importance of adding a setting spray to your makeup routine.
In order to save your day, beauty experts have created the makeup setting spray: no more fading, creasing or smudging. While a lot of women think that there's no need to a setting spray when using a primer, the truth is that both products work well together, each having its own benefits. In fact, the makeup setting spray compromises the perfect formula to increase the lifespan of your makeup. Here is the difference between abovementioned beauty products, the setting spray that suits your skin best, along with the steps you should follow for a flawless look.
Primer & Setting Spray: What's the Difference?
It is true that both primer and setting spray lead to a long-lasting makeup day; however, it is necessary to know the benefits of each.
· Primer

Comes in the form of a cream or a gel

Helps in filling fine lines and soothing aging signs

Maintains the hydration of your facial skin

Has a powerful formula that mattifies oil grease and oil on your skin, so you can apply your makeup smoothly

Soothes the skin and targets pores, reducing the appearance of imperfections

Helps your makeup to stay longer

Can be applied using a makeup brush, but makeup experts advise the use of fingertips to apply it in an effective way
· Makeup setting spray:

Comes in the form of a spray, to be applied post-makeup

Considered as the finishing touch

Gives you a slightly glossier look

Easy to use, and is not considered as a time-consuming

Sets the makeup, and prevents it from creasing, smudging, or fading

Comes sometimes with SPF

Gives you a flawless look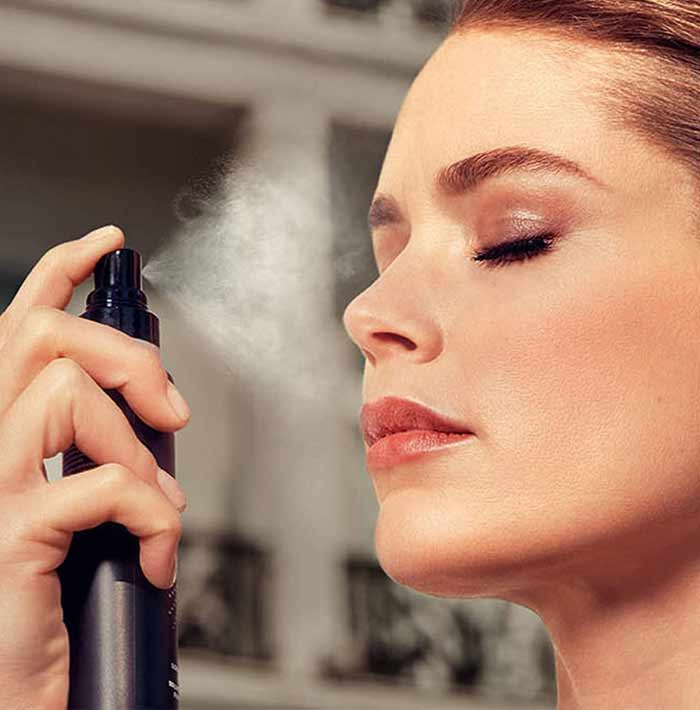 Does setting pray suits all skin types?
Many setting sprays contain harmful ingredients that may dry your skin. It is therefore recommended to wisely choose a formula that's created with natural ingredients and vitamins, to help soothing your facial skin. Check which makeup setting spray goes with your skin type.

Makeup setting spray for dry skin:




Having a dry skin means dealing with early aging signs. You should therefore choose a setting spray that will keep your skin moisturized, with a glowing look.

Makeup setting spray for oily skin: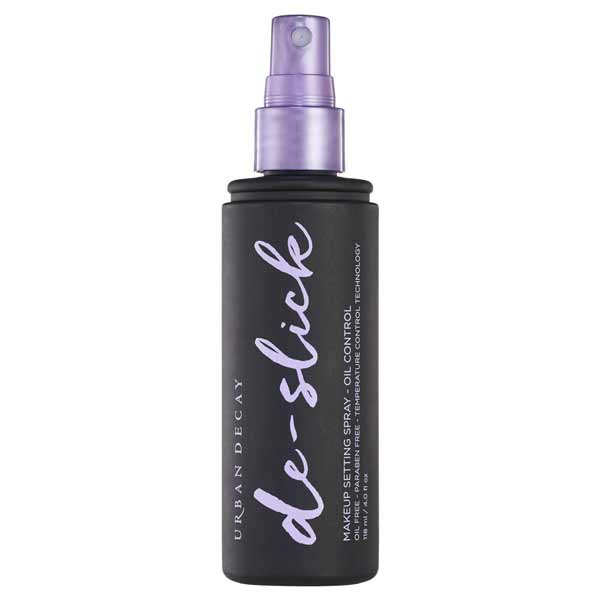 If shine is a major problem for you, you should choose a setting spray formulated to control excess shine, and hide pores with a beautiful matte touch.

Makeup setting spray for sensitive skin: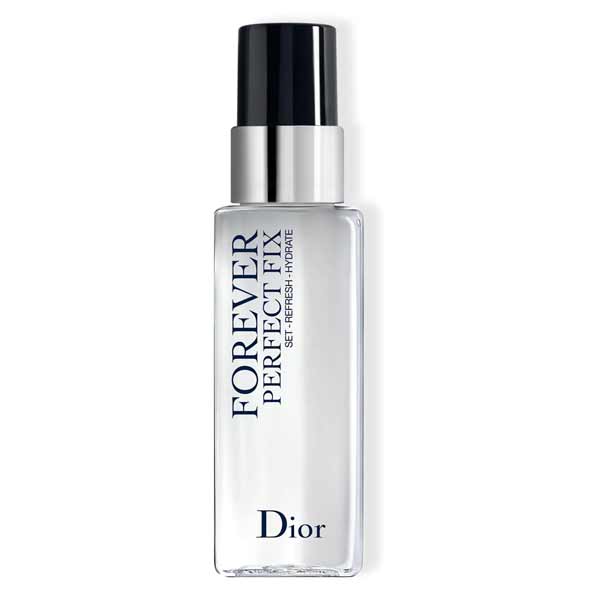 If your skin needs constant hydration, you should go for an alcohol-free setting spray to prevent skin dryness and irritation. Opt for a formula containing hyaluronic acid or green tea.

Makeup setting spray for mixed skin:

Choose a setting spray with a light formula to moisturize and soothe your skin with a glistening finish.

Makeup setting spray for natural skin: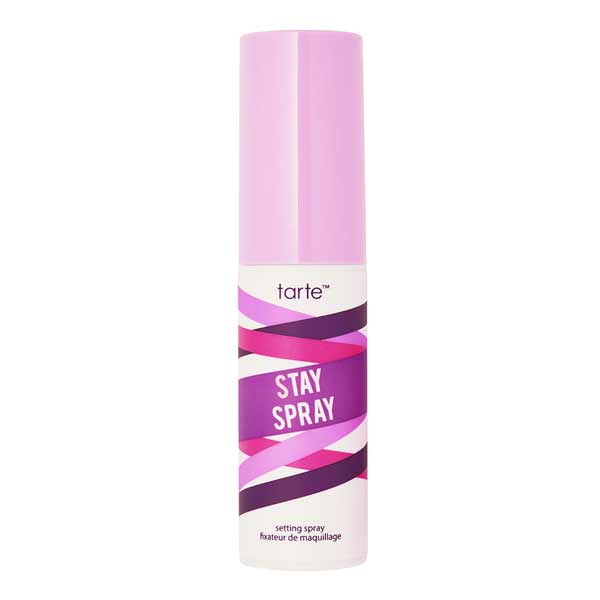 You can choose any setting spray. Opt for the one that will give you a glowing skin.

Applying makeup setting spray: steps to follow
In order to have a flawless makeup look, a setting spray should be used after applying beauty products. Here are the steps for a perfect result:
· Shake the bottle, as ingredients need to be homogeneous
· Hold the spray a good 30 cm from your face
· Close your eyes and relax your jaw
· Spray a few times on your face evenly
· Give the product some time to dry
· Do not try to blend it, or you could ruin your makeup
· Keep the spray in your bag and use it every three hours for a long-lasting makeup