Cucumber for Face and Hair: Does it Lead to Magical Results?
Tips You Should Know
Rita Khoueiry
13-May-2022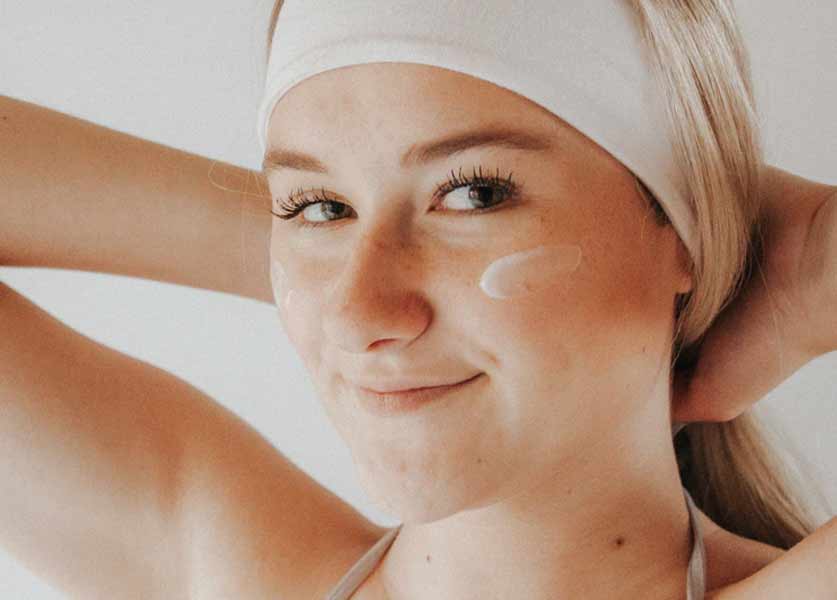 Photo : Cheyenne Doig
What if we tell you that a simple type of edible plant can make magic to your body? Nowadays, natural-based beauty products are becoming a must in women's self-care routine, since natural ingredients protect our skin from irritation and dehydration. Using cucumber on a regular basis will make a difference not only to your face, but also to your hair.
Cucumbers are antioxidant vegetables rich in water that guarantee a good dose of hydration to your body. Many women rely on this fiber source to lose weight, given its low amount of calories and its high amount of nutrients. Its effectiveness make your body glow, yet your skin. With anti-inflammatory properties, this type of plant will leave a glowing print on your face, while soothing it and treating its problems.
Here's everything you need to know about the benefits and uses of cucumber for your hair and skin.
Incredible Cucumber Benefits for Face
You won't believe how many properties cucumber has for your skin to glow. We're sure that after discovering the following benefits, you'll never stop choosing cucumber as the main ingredient to your beauty routine.
• Provides hydration to your skin: cucumbers are 96% composed of water, which is really a high percentage. Along with keeping your face hydrated, it improves the firmness and elasticity of your skin. This ingredient is perfect for dry skin since it helps the face to stay moisturized. It also helps shrinking the pores, which results in lesser oil secretion.
• Reduces dark spots while treating dullness: compromising Vitamin C, cucumber can be used to brighten and lighten your skin. You will be surprised with its ability to rejuvenate your skin with its anti-inflammatory properties. It also work wonders on dark spots that can appear due to an unprotected sun exposure.
• Reduces dark circles and puffiness: Rich in Silica and antioxidants, cucumber will help you get rid of dark circles and reduce eye puffiness. After a long stressful day, we advise you to put cucumber slices on your eyes and relax. The result will blow your mind.
• Combat aging signs: loaded with folic acid and caffeic acid, cucumber will promote the production of collagen, so your skin will look healthier, younger and firmer. Its antioxidant components help in fighting wrinkles and aging signs.
• Soothes irritation and treats sunburn: cucumber is known for its cooling effect, similar to aloe vera's. This vitamin C-enriched plant compromises potassium and vitamin A that will help ease irritation, redness and pain caused by sunburns. Put slices of cucumber on the concerned area and leave them for 15 minutes. Apply a face moisturizer followed by a sunscreen to protect your skin from additional burns.
• Reduces skin inflammation and redness: having anti-inflammatory properties, cucumber will help reducing skin inflammation. It also soothes the skin with its cooling and refreshing effect, so you'll be able to get rid of skin irritation.


Amazing Cucumber Benefits for Hair
If you've always dreamt of healthy and shiny hair, the secret is cucumber! Compromising silicon and other nutrients, cucumber is essential for healthy and shiny locks. Have a look on the following benefits:
• Prevents hair fall and helps with thicker hair growth
• Protects your scalp from harmful chemicals
• Infuses moisture to your scalp and combats dryness
• Increases your hair shine while reducing thinning


Beauty Products Compromising Cucumber
Check these beauty products which ingredients include cucumber: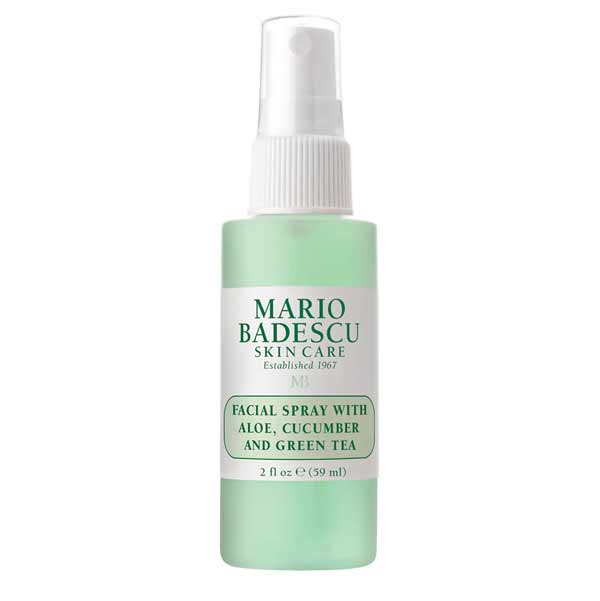 MARIO BADESCU Facial Spray with Aloe, Cucumber and Green Tea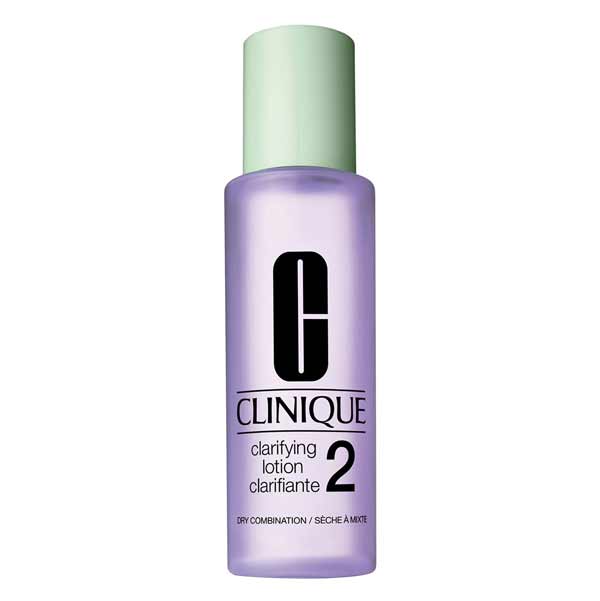 CLINIQUE 3-STEP SKIN CARE SYSTEM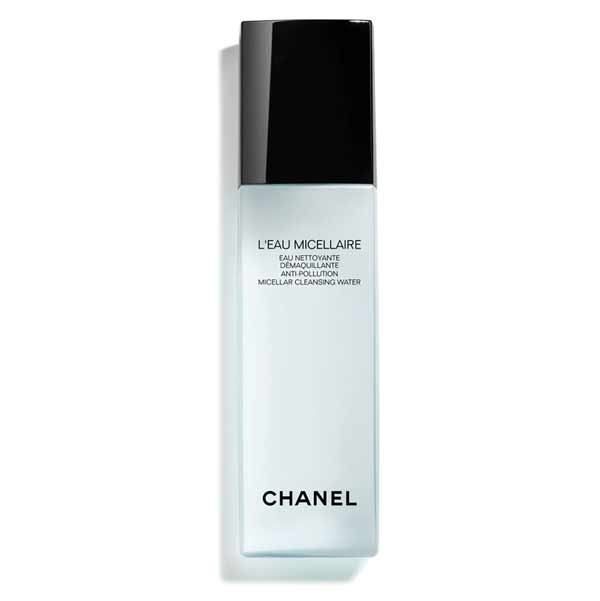 CHANEL L'EAU MICELLAIRE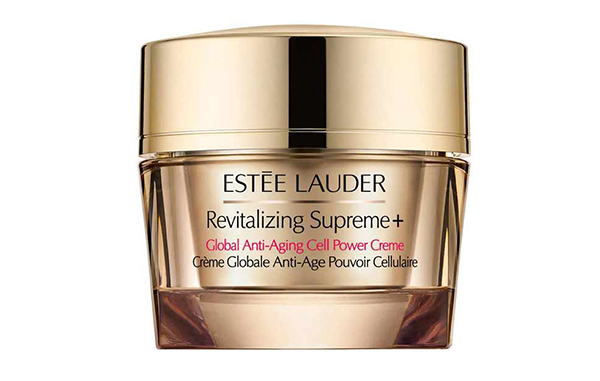 ESTÉE LAUDER REVITALIZING SUPREME+GLOBAL ANTI-AGING CELL POWER CRÈME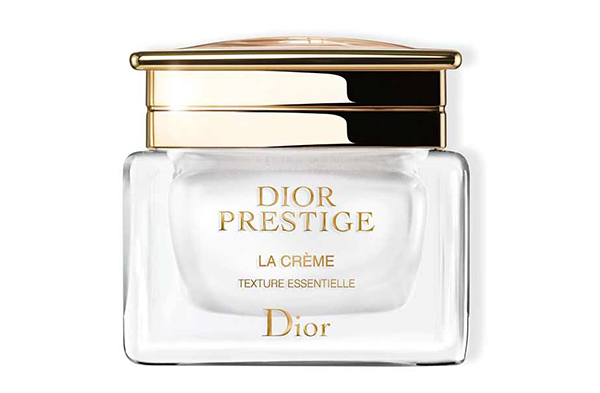 DIOR Prestige La Crème Texture Essentielle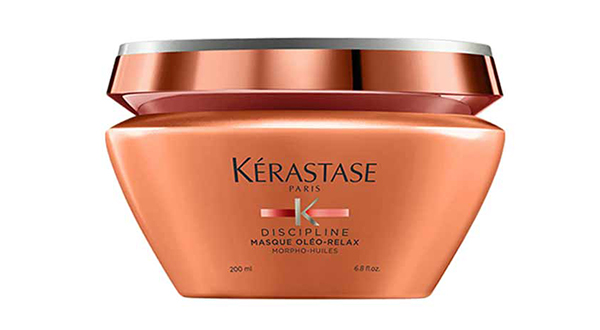 KÉRASTASE Discipline Anti Frizz Mask