Micro Skirt, Macro Zoom!
A Trend You Don't Want to Miss This Summer
Rita khoueiry
23-June-2022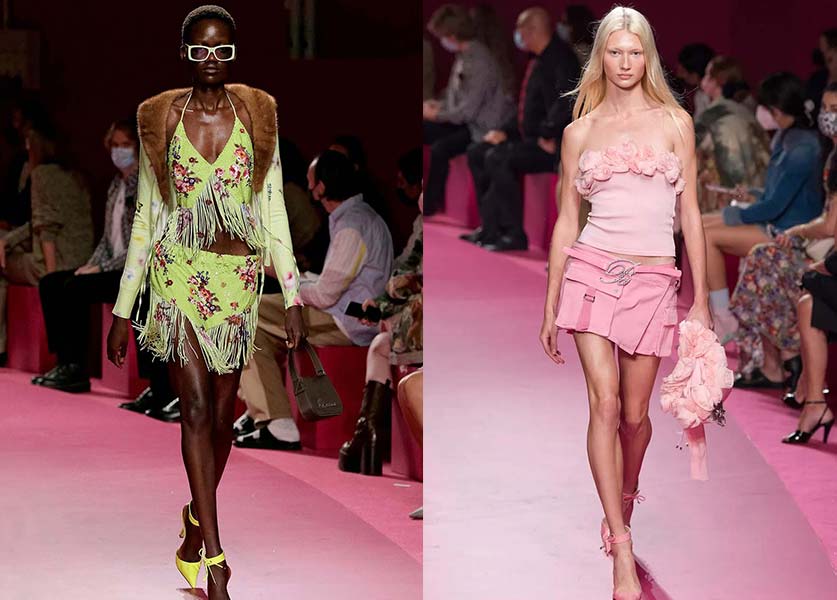 Summer is here, which means hot weather is back. With its remarkable comeback, the micro skirt will save us from the heat waves this summer.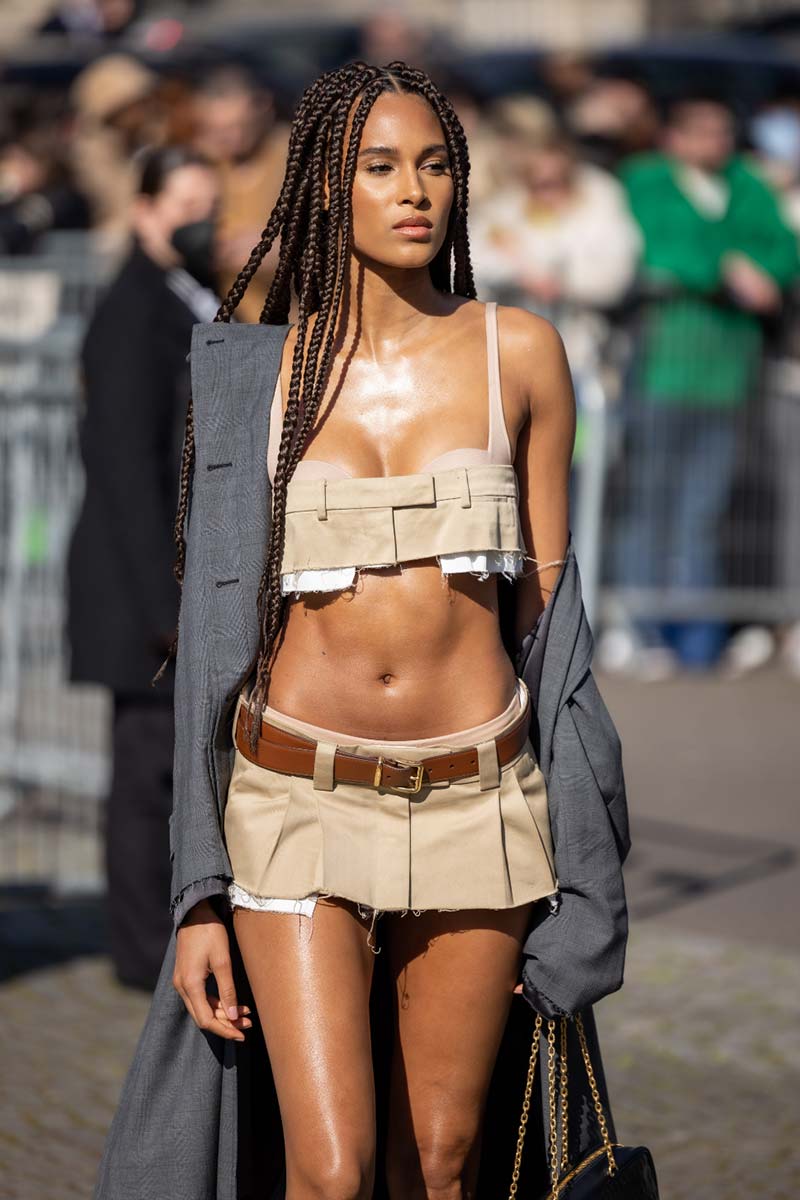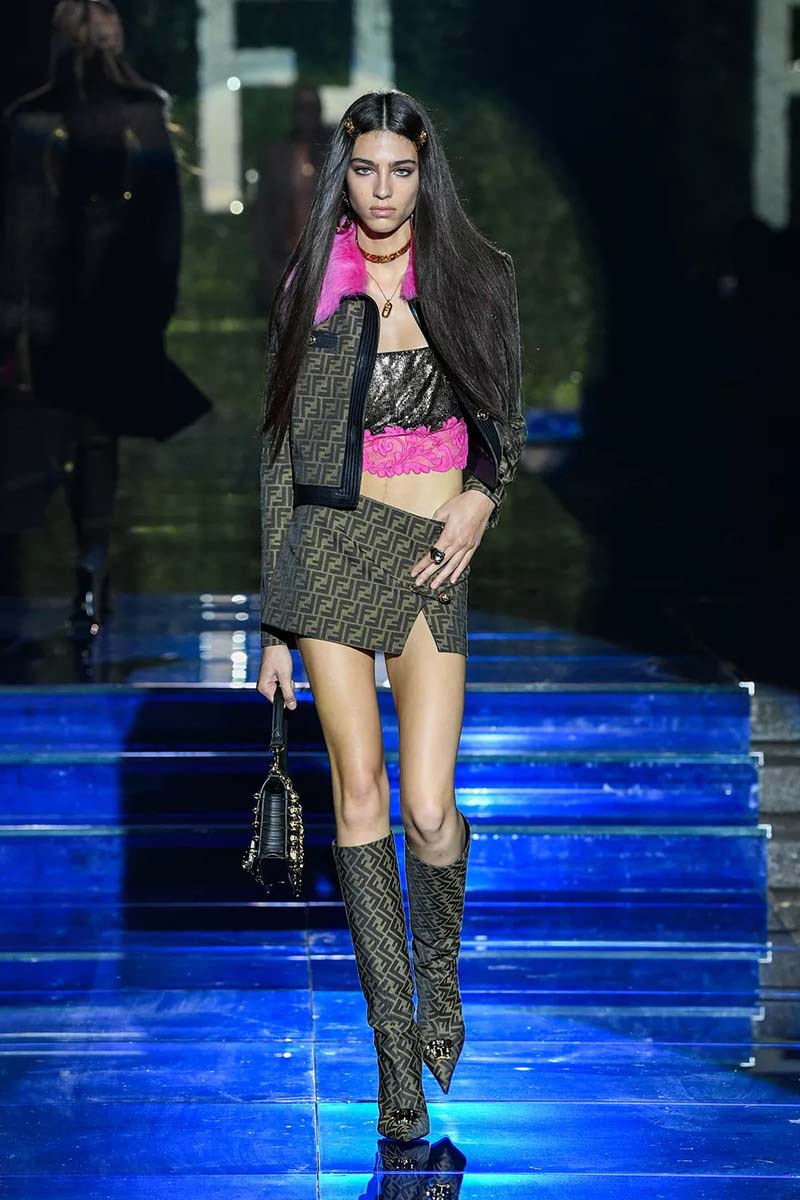 First seen on Miu Miu Spring/Summer 2022 fashion show, this fashion piece will undoubtedly give you the most fashionable look this season.
Minimalist, colorful or even exaggerated, the micro skirt will take center stage ahead of all other trends. Whether it's designed from denim, satin, leather, or tweed, this piece will go perfectly with any top in your wardrobe. The XXS skirt will look great with an XXL blazer for an elegant appearance, or with an unbuttoned shirt and sneakers for a more casual style.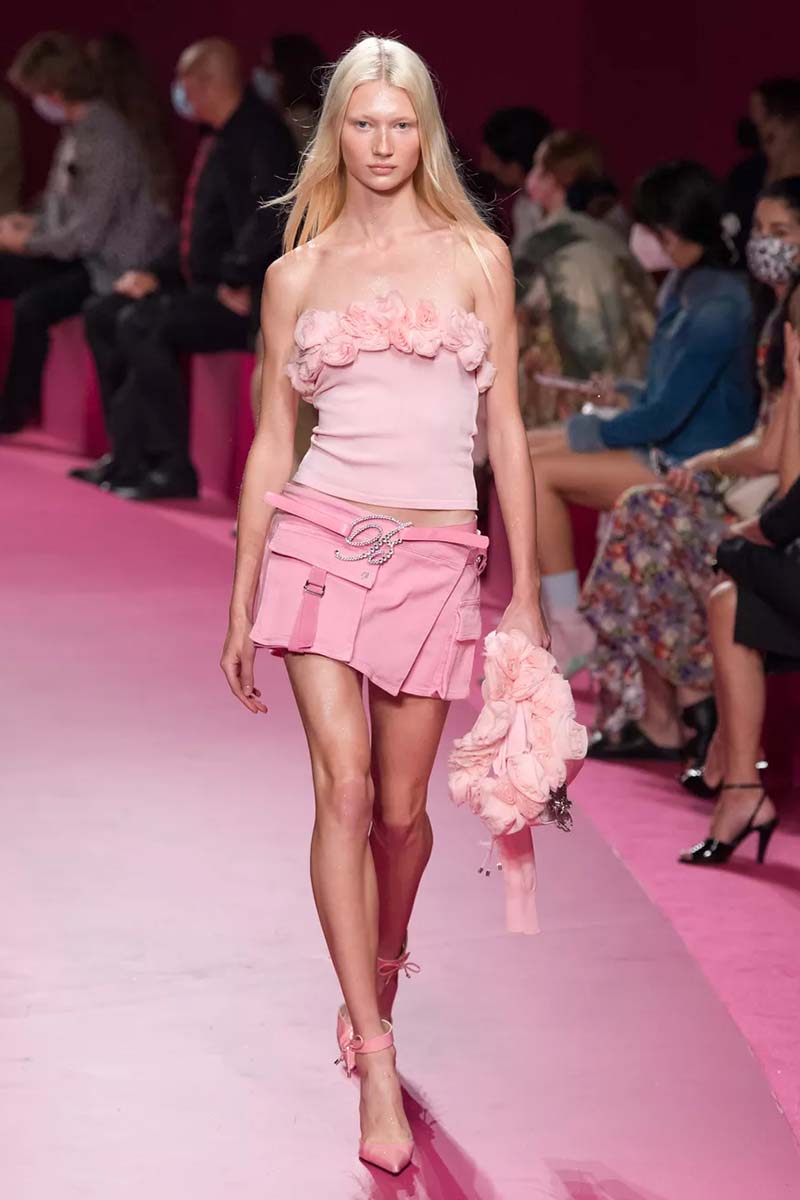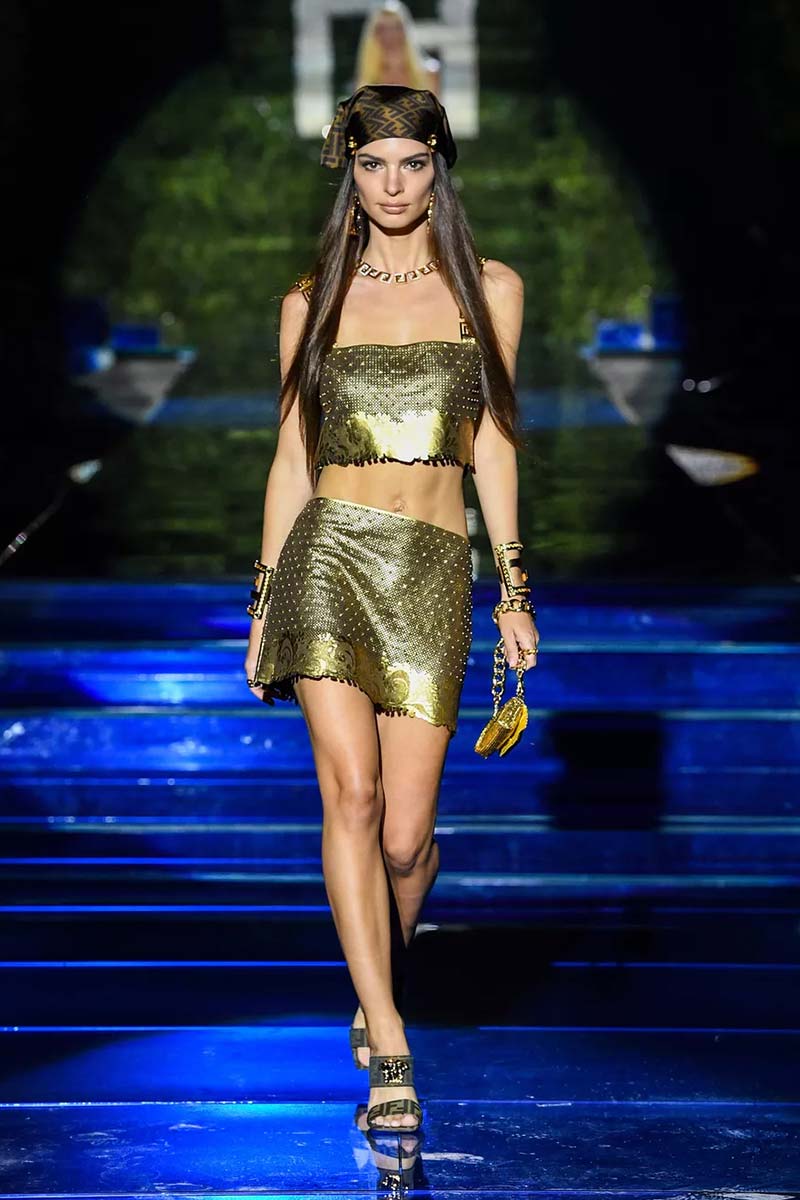 Don't forget to opt for radiant colors that will allow you to appear in a remarkable look.